Blog
eCuras removes the barriers that block creative freedom in web development and instead takes a holistic approach to building cutting-edge digital platforms that lay the foundation for success.
CONTACT US
About
​​A blog is a webpage where the content is presented with opinions and recommendations of the blog writer and in reverse chronological order.
A blog is frequently updated. A popular feature of today's blogs is their conversational style and comment sections that allow readers to give feedback.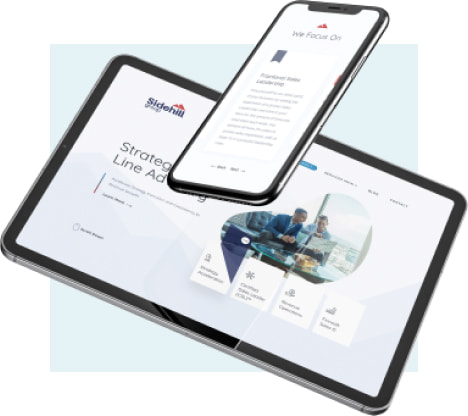 Website development process
This is how it's done
Check our work
Blogs we made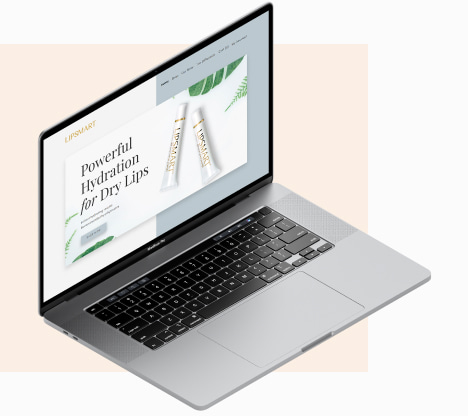 Why us
​​Blogs have also become a great promotional tool for brands and great sources of revenue for those who have substantiated themselves as influencers.
eCuras has created many successful blogs for clients in unusual formats that are not only highly attractive but also effectively functional.
Types of Digital Interfaces, Platforms and Applications
Websites today have many variations, features, and functionality making it difficult to pinpoint which suits your needs. This is where a quality Digital Design firm like eCuras offers great value.