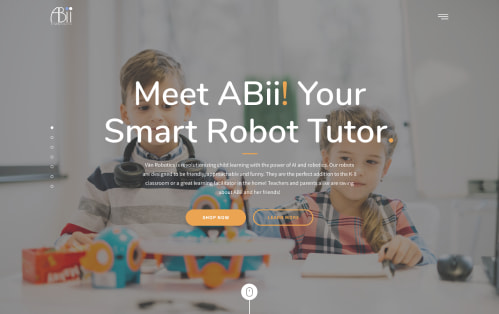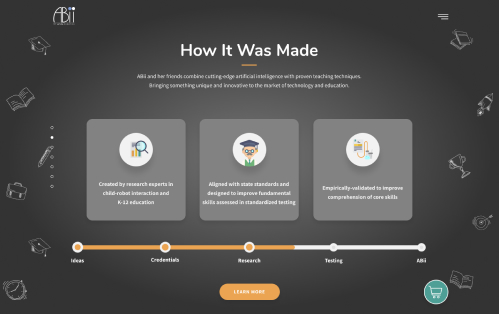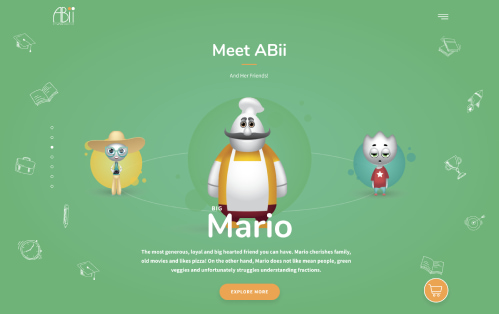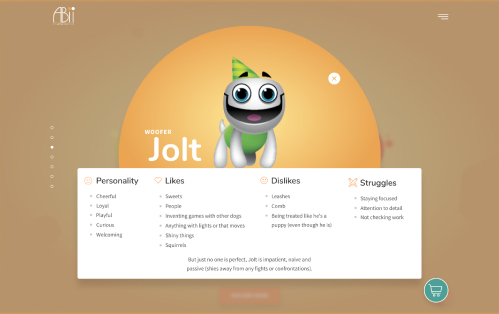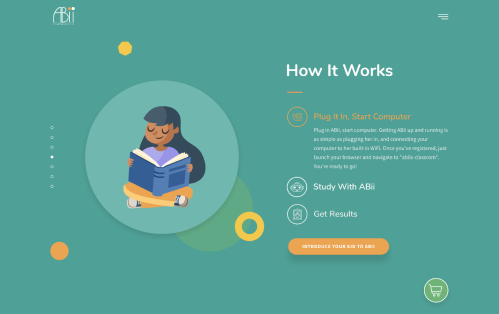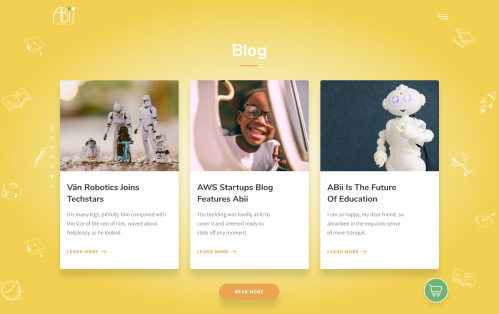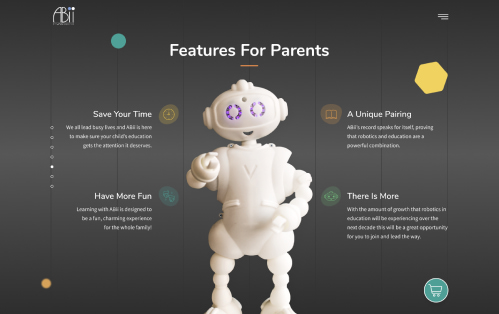 Education for the Modern-Age
ABii is the future of education: a fully robotic teaching assistant that aids students in learning key concepts required for success in their lives. The creators of ABii are on the cutting-edge of robotics and artificial intelligence, utilizing both to create an interactive learning experience for K-5 students.
Design that Matches the Product
In designing ABii's website, we wanted a look and feel that matched the product's tone. We needed to touch on the themes of education, robotics, and student-centric learning. Consequently, our design features background graphics relating to elementary education, numerous pictures of the robot itself, and students' photos using ABii.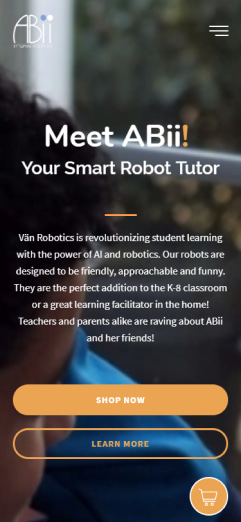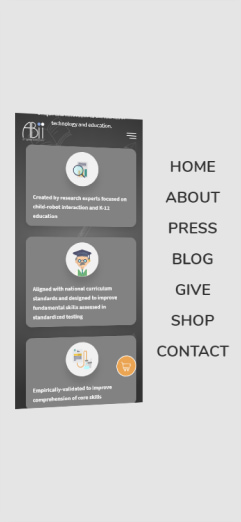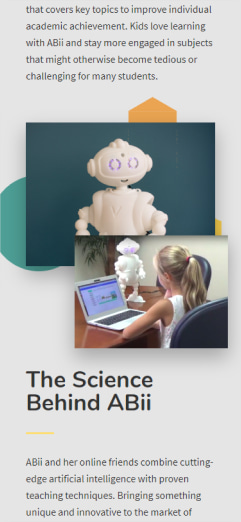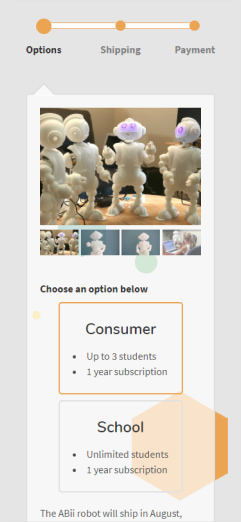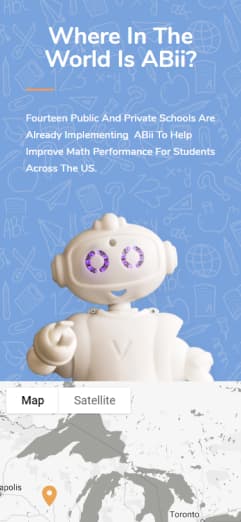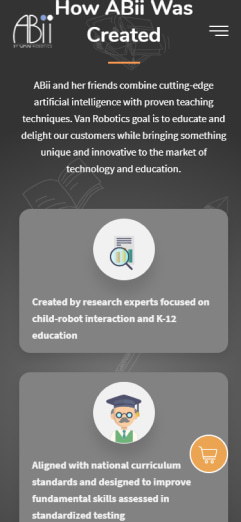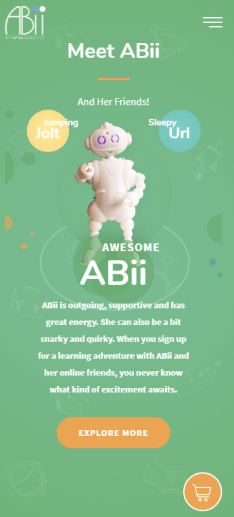 A Source for Conversion
eCuras developed ABii's site to be a source of measurable conversion. The concept of using AI to aid in student learning is still catching fire, so we wanted a space that could capture the full scope of what ABii offers to students, educators, and parents. The site is search-engine optimized (SEO) to capture a wide audience related to K-5 education and artificial intelligence. Add SEO to an integrated set of powerful links, and the site is well-placed to capture large swaths of its audience.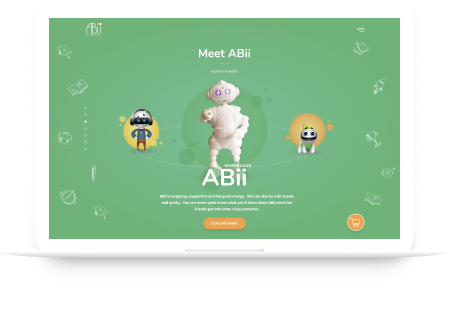 E-Commerce Excellence
All this increased traffic to ABii's website would be useless without an effective way to convert those clicks into sales. Using WordPress as the site's structural base, we fully integrated an eCommerce store with WooCommerce to make it fast and easy to purchase ABii right from the site. All the techniques used in design elements and site optimization are all pathways to tighten the funnel from visitors to sales.