A Personal Space
Olivia (Yu) Gao is a photographer and fashion designer based in New York City. We wanted Olivia's site to match her big personality and reflect her life in the Big Apple.
It needed to be personal, a close-up lens into the life of a young, passionate, and successful self-starter looking for exposure in today's digital climate.


Haute Couture
Olivia.Place reflects the style and visual aesthetic of Olivia herself. The design is clean, minimalist, yet inviting. The scrolling is smooth and focuses specifically on visual elements, letting Olivia show off her style and work, with bits of engaging content dispersed throughout.
Designers at Every Stage
The UI is designed with its target audience—those interested in fashion—in mind. However, the site doesn't disparage the fashion elite and the everyday designer. It's equally applicable to both groups, and this is done intentionally.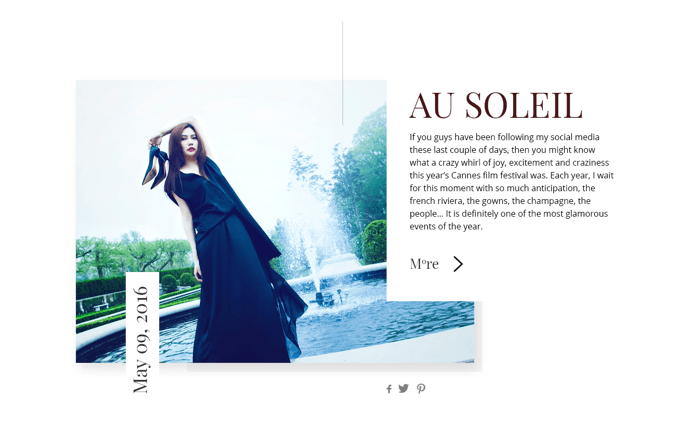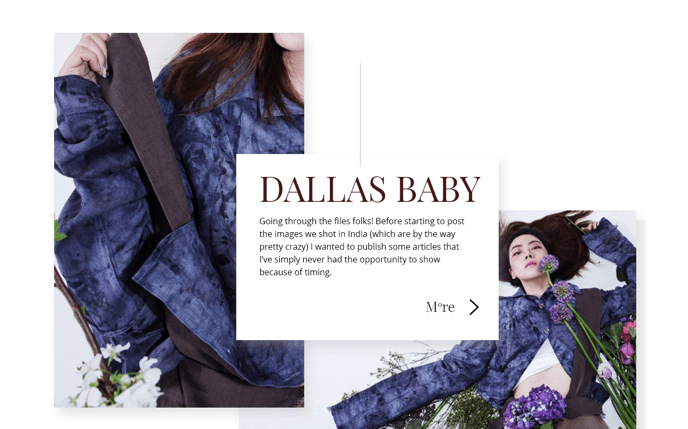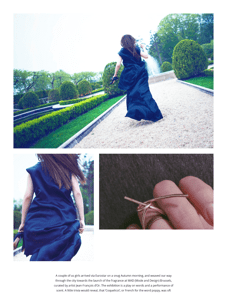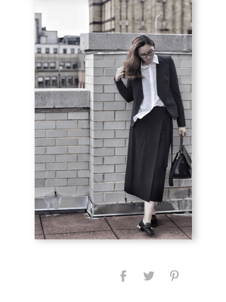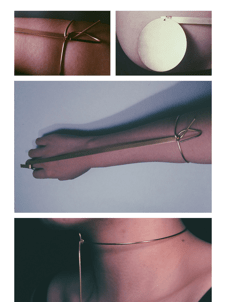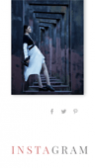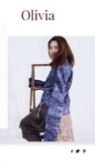 From Inception to Realization
We built Olivia.Place from the seed of an idea to a fully realized website. From Olivia's own vision of a home for her passion and a collective for her ideas, Olivia.Place was born.
We utilized a custom WordPress development process from the very beginning, tailoring the site to her needs and the kind of experience she wanted her visitors to have.