Landing pages
eCuras removes the barriers that block creative freedom in web development and instead takes a holistic approach to building cutting-edge digital platforms that lay the foundation for success.
CONTACT US
About
​​Landing pages are one-page and go by several names depending on the use.
The primary intent of a landing page is to convert a visitor into a user by capturing their attention and contact information instantly. Typically landing pages enhance the effectiveness of online advertising by generating new traffic to the site.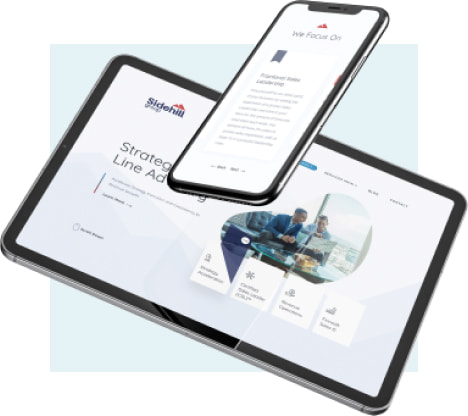 Website development process
This is how it's done
Check our work
Landing pages we made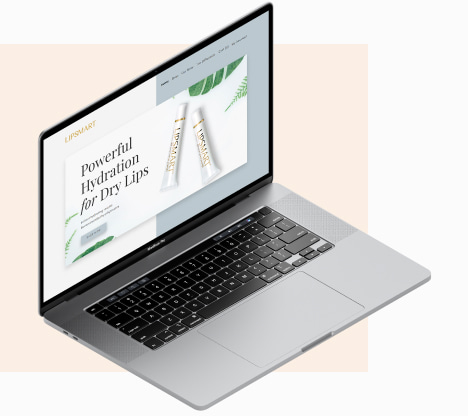 Why us
​​The design of a landing page, while often simple and convenient, serves an important purpose of grabbing the attention of the user and resonating enough for them to perform the targeted action.
Landing pages that are properly designed are far more effective than those full of content.
Types of Digital Interfaces, Platforms and Applications
Websites today have many variations, features, and functionality making it difficult to pinpoint which suits your needs. This is where a quality Digital Design firm like eCuras offers great value.