E-commerce Platforms
eCuras removes the barriers that block creative freedom in web development and instead takes a holistic approach to building cutting-edge digital platforms that lay the foundation for success.
CONTACT US
About
​​E-commerce websites are among the most popular web formats as they typically represent the most notable brands in the world, (think Amazon, Apple, and Nike).
By nature, the term "commerce", represents transactional buying and selling of goods and services. E-commerce and etail are many times used interchangeably in reference to online shopping.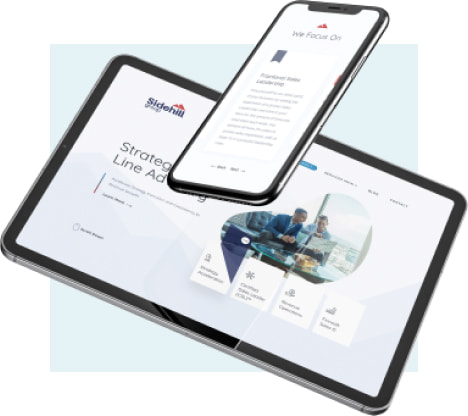 Website development process
This is how it's done
Check our work
E-commerce portals we made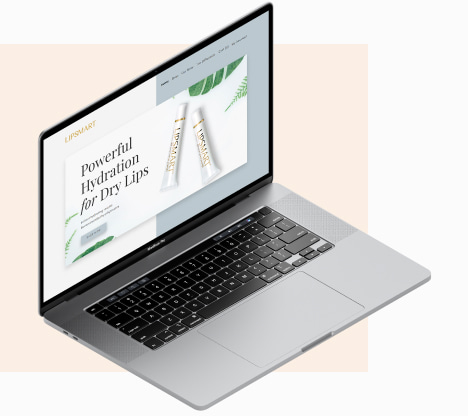 Why us
​​Not just anyone can develop an e-commerce site, it requires intricate experience in the checkout process, currencies, and coding of financial functions in conjunction with taxation and availing multiple payment formats at the same time.
eCuras' skilled team has built some of the most effective e-commerce sites keeping within record fast timelines.
Types of Digital Interfaces, Platforms and Applications
Websites today have many variations, features, and functionality making it difficult to pinpoint which suits your needs. This is where a quality Digital Design firm like eCuras offers great value.