Custom Solution
eCuras removes the barriers that block creative freedom in web development and instead takes a holistic approach to building cutting-edge digital platforms that lay the foundation for success.
CONTACT US
About
​​When clients have special requests, we'll collaborate with them to build a customized solution in a suitable format that meets their needs.
Given the broad experience and expertise of the eCuras team, we are able to develop sophisticated, customized platforms for clients under efficient and effective timeframes.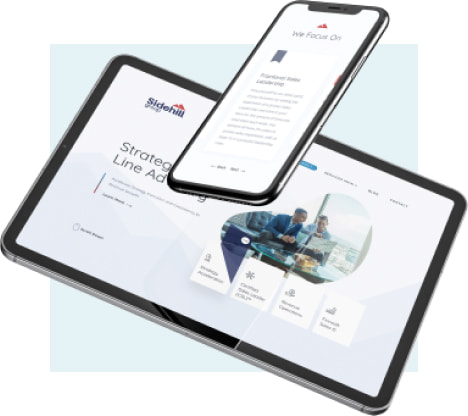 Website development process
This is how it's done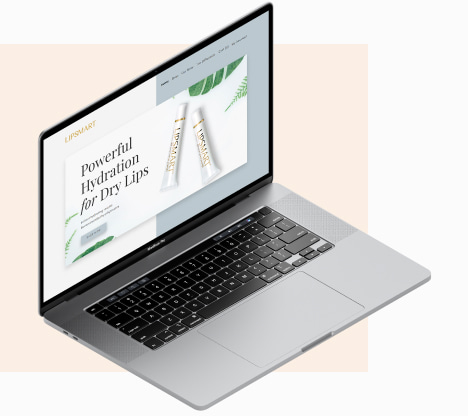 Why us
​​Many times custom solutions are some combination of the various types of sites that require specialized skill sets from multiple people.
eCuras' model ensures that these functional skills are well-covered in-house and is well prepared to address any client request in short order.
Types of Digital Interfaces, Platforms and Applications
Websites today have many variations, features, and functionality making it difficult to pinpoint which suits your needs. This is where a quality Digital Design firm like eCuras offers great value.