Finding the Most Effective LinkedIn Lead Generation Tool
For organizations new to social media marketing and/or those with limited resources, the technique discussed in the first article is suggested for finding new prospects for your company. If you have a budget, LinkedIn offers various paid campaign options that are well-suited for generating new B2B leads.  Consider this your personal LinkedIn helper, your guide through the process of creating effective lead generation campaigns overnight. When it comes to paid ad campaigns, prepare to open your wallet. LinkedIn is among the most expensive of all social media platforms. It is effective, perfect for gaining new connections, and worth the investment but by no means cheap.
How Do I Get Leads from LinkedIn?
If you've never run a paid search campaign, you might be asking yourself why you should? Valid question, particularly for someone who has not had the experience of tangible results or effective ROI as a baseline. Whether you are the largest public company or a small local shop, there is always a need for new customers, new users of your website, buyers, or distributors of your products. Your target audience may be another company or a consumer; the premise is the same. In all businesses, diversification of user acquisition strategies and lead gen tools apply. LinkedIn lead gen tools are another piece of your sales and marketing arsenal. If you set up your campaign to run each month, you'll ensure a steady flow of qualified leads. It is not a "set it and forget it" strategy as you will always review, refine, and reflect on the results, but as long as you keep a flow of prospects filling your funnel, it will take the pressure off if/when other sales strategies start to taper.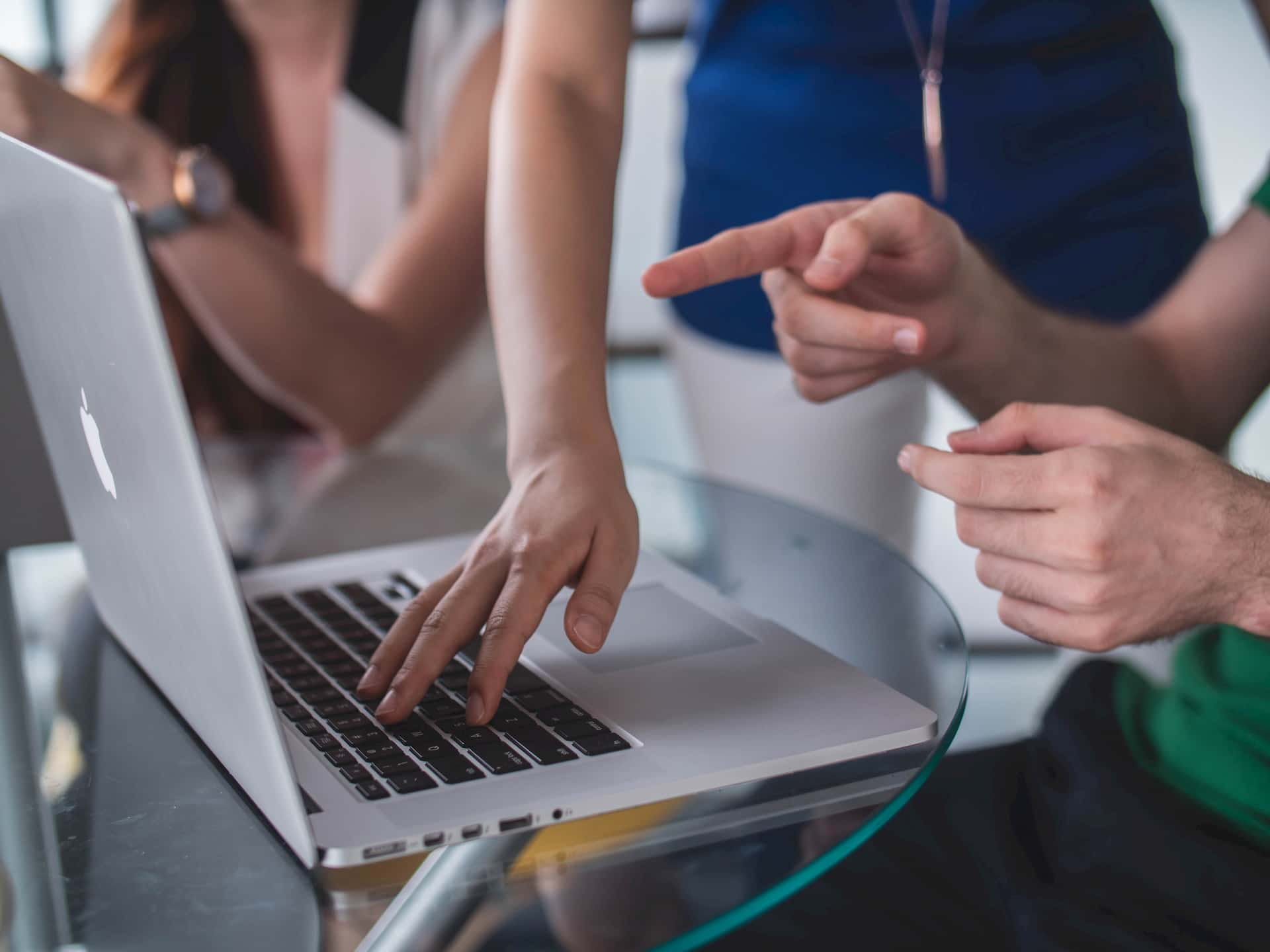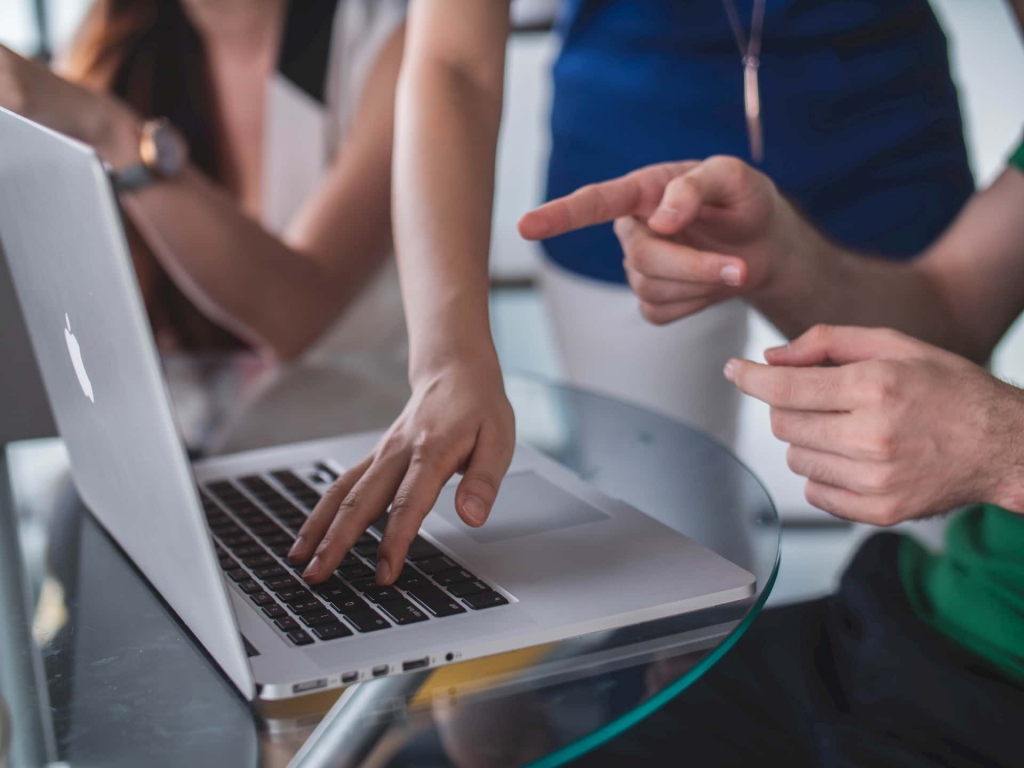 The Biggest Corporate Mistake Ever Made
Without question, companies' biggest mistake is the slightest sign of weakness in financial performance; executives cut the marketing budget. Big or small, local or global, without fail, business make the same mistake. Even the most successful global executives believe that marketing is an "extra," the icing on the proverbial cake. Many financial executives do not regard marketing as a core operational function and use the "business can run without a marketing department" excuse. All true, but what they fail to realize is that without customers or clients, they won't need any operations as they have no one buying their products or services. (Most executives would never admit to such a strategy, but history says otherwise.) Fueling the sales funnel is a critical success factor for all companies. LinkedIn lead generation can be the key driver in stabilizing fluctuations in performance by keeping the revenue pump primed.
Inbound vs. Outbound - A/Balanced Approach
Until you have evidence supporting investment in an aggressive lead generation campaign on LinkedIn, we recommended you commence with a balanced approach. As addressed in earlier articles, the concepts of "outbound" vs. "inbound" become more prevalent as all lead generation tools engage one or the other. Quality marketing agencies like eCuras can assist with planning your campaigns each month, practical applications, banner, content design, bidding strategies, analytics, and retargeting. Don't discount the power of a full suite of specialists working as an extension of your internal marketing team.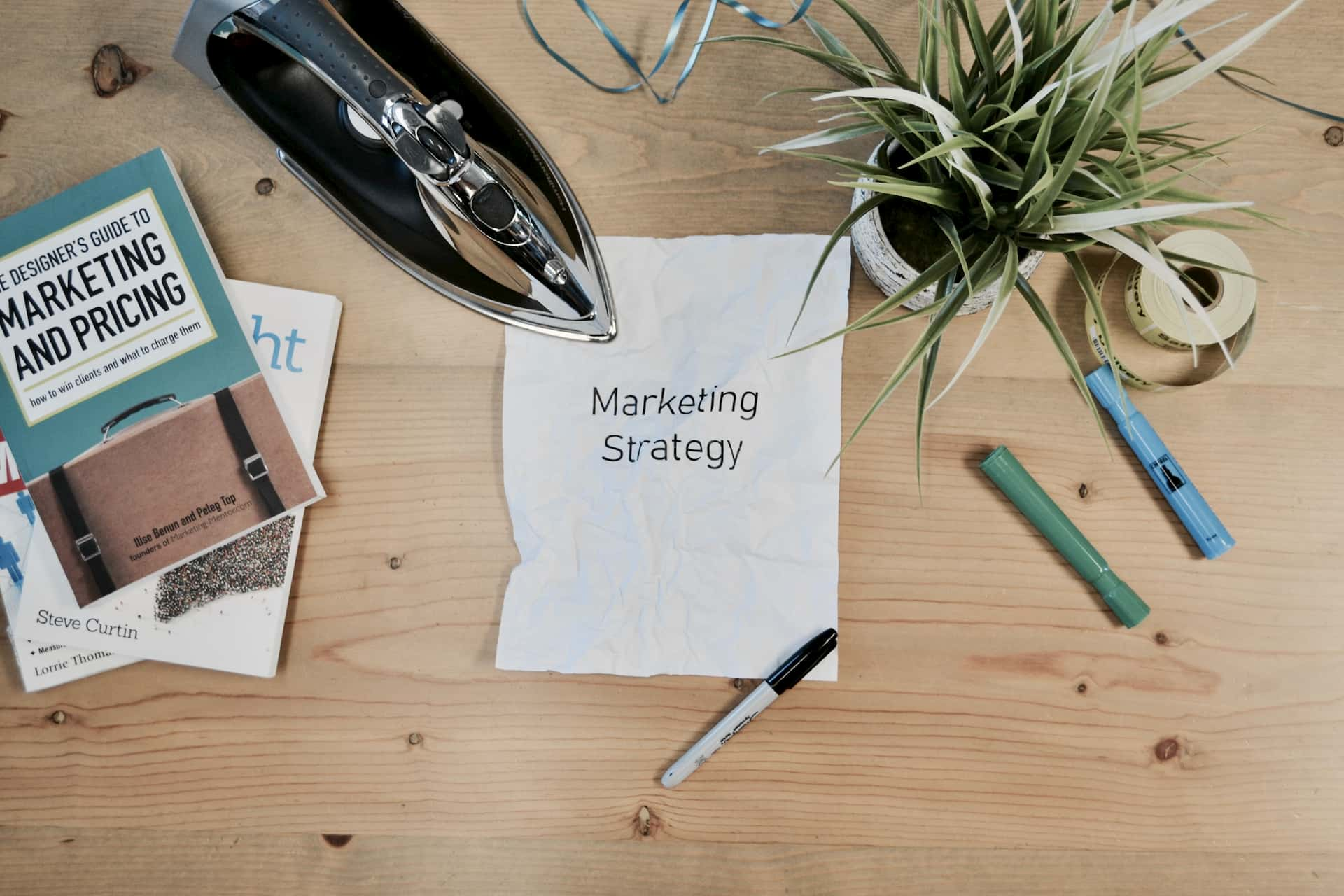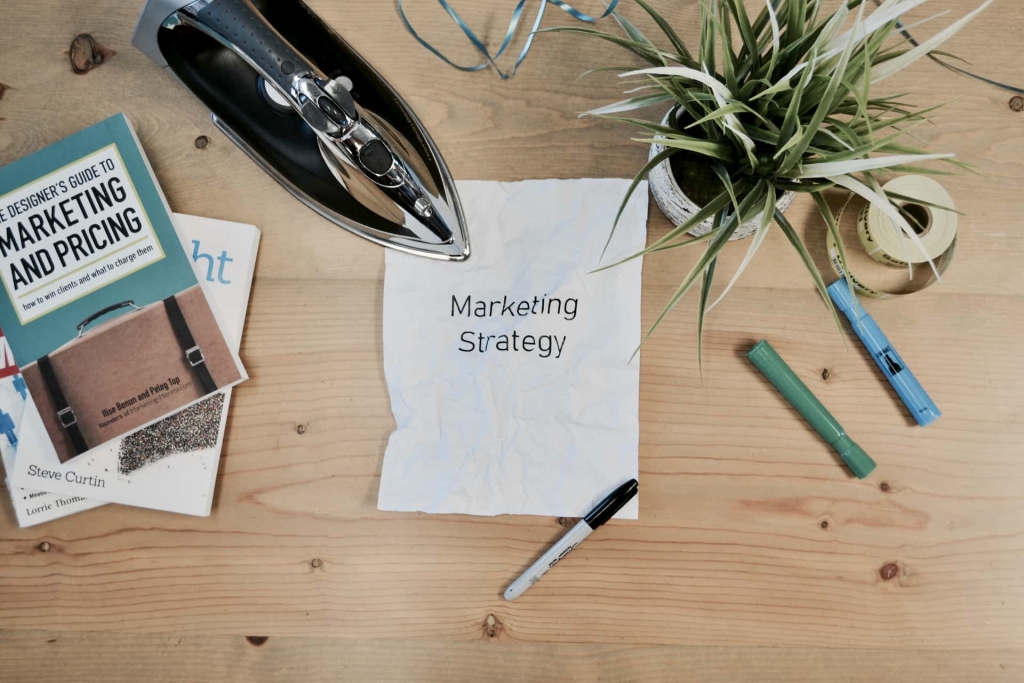 To Push or To Pull - That is the Question
Outbound Tactics
Leveraging your budget to include outbound (pull) tactics will accelerate lead gen results than with inbound options (push) that require time and patience. While quality is similar, push tends to deliver results faster than pull.
Native Ads (Sponsored Content):

Native ads appear as an update in a user's feed in a similar format as posts from their connections. Opinions abound, best practices for sponsored content should include several of the following elements:


Grab attention, be direct by calling out key targets by name in the headline (proven to increase response rates.)
Short and sweet. Keep headline less than 70 characters and body copy less than 150 characters.
Capture the imagination with stunning imagery, impressive design, and memorable video and combine with relevancy for improved response rates.


Message Ads (Sponsored InMail):

Deliver private messages directly to your target audience's inbox through LinkedIn's proprietary email system, InMail. Due to its exclusivity, users find InMail messages trustworthy and are highly responsive to them, to the tune of 52% open rates. It allows you to send highly targeted messages, calls-to-action, forms, or to provide case studies or whites papers for download. A few tricks of the trade when approaching InMail messages:


Similar to native ads, keep your message short (less than 200 words) - highlight your value proposition briefly, succinctly, and with hyper-focus. Tell them why they should care and how you can add value.

Personalize the message. You're a thought-leader that cherry-picked them to receive your highly customized, tailored message - make them feel special.

Include helpful assets -a relevant image, link to an applicable source, soft-sales only here (proven to convert well.)


Dynamic Ads:

Available for desktop, dynamic ads allow you to take advantage of LinkedIn's rich demographic data to connect with the lead instantly. Best practices include:


Leverage data to draw parallels from your brand to strengthen connections.

Appear on the upper right-hand corner of the page and include the person's profile image. Seeing their profile highlighted while connected to your brand creates a virtual association. Do not take this for granted. Perception becomes a reality.


Text Ads/Programmatic Display Ads:

The text ads feature is particularly useful due to its performance-based model. Quickly generate cost-effective, high-quality leads, paying only for those that complete your pre-defined action. Text ads are limited to 100 max characters making them easy to modify quickly. This format allows you to laser target qualified prospects with short sound bytes or CTAs. Helpful hints include:


Drive prospects to complete a form on your website with only one click. (The more variables/clicks, the higher the bounce rate.)

Multi-purpose ads create efficiencies. Use the same keywords and campaign terms used for your paid search efforts on search engines eliminating duplication of efforts.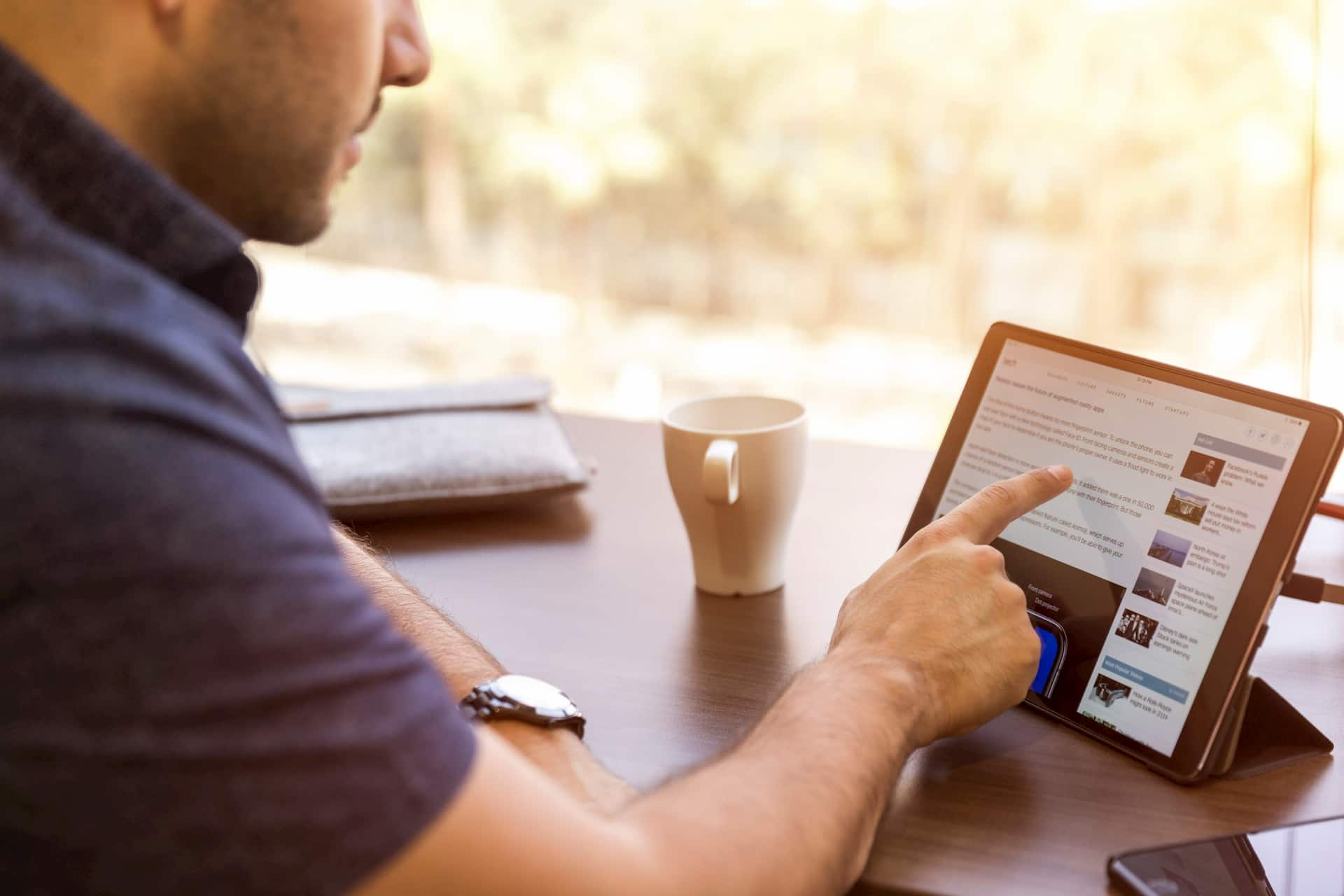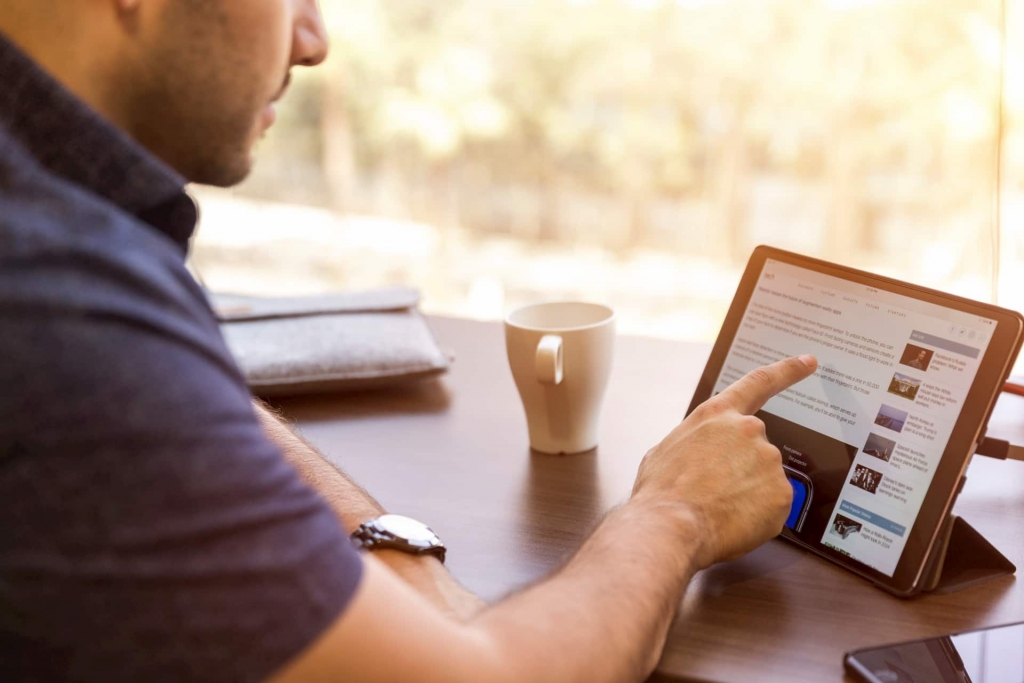 Inbound Tactics
LinkedIn Company Page:

The company page is the core of all your marketing activities on LinkedIn. Your company page should be comprehensive, tell your company story, host company news and developments, related industry articles that apply to your business or problems you are solving. It is a forum to showcase your position as an industry authority by sharing thought-leadership posts that will attract new followers.

LinkedIn Showcase Pages:

Showcase pages allow you to highlight a particular brand, subdivision, or product, an aspect of your business that you'd like to draw special attention to separate and distinct from your primary company page and/or that is targeted towards a specific or specialized type of potential lead. 

Thought-Leadership Publishing:

Anyone who has spent 30 seconds on LinkedIn has seen a post by an executive, a high profile individual, or subject-matter expert who has published opinion pieces, instructional guides, or experiences on a particular topic. When Bill Gates or Jeff Bezos post a chronicle about an experience they had when starting their respective companies, inquiring minds want to know. Not only are users attracted to the professional plights of these executives' but they also want to know them on a personal level.  


Research commissioned by LinkedIn and Edelman found that content based on thought-leadership plays a role in generating leads - nearly half of all decision-makers reported establishing a new business relationship as a direct result of these articles.
If you are a marketing director at an SME, encourage your executives to share their experience, insight, or lessons that might inspire or help someone else. These anecdotes enhance your brand recognition, reputation management, and SEO optimization to boot.
Assessing Funnel Strategies: Which Lead Generation Tool?
Selecting which LinkedIn lead generation tool is best for you is similar to deciding which browser to use; everyone has a personal opinion. Some prefer the Chrome browser, while others favor Firefox. In the end, all that matters is that it works. If you asked every professional with a job title in sales or marketing about preferred tools, each would respond differently. Many prefer paid ad campaigns while others will elect to use Sales Navigator, the propriety lead search tool offered by LinkedIn. The jury is out on performance as results vary by company, industry, department, search terms, goals, and strategies.