Purposeful Design
Your product's design might be the most important factor in keeping your bounce rate low. Think of how many times you've visited a site, only to be turned off by subpar design. If a site looks like it's stuck in the 90s, you can be sure people will return to a Google search and opt for a more modern option. It's human nature — we like things that look pretty.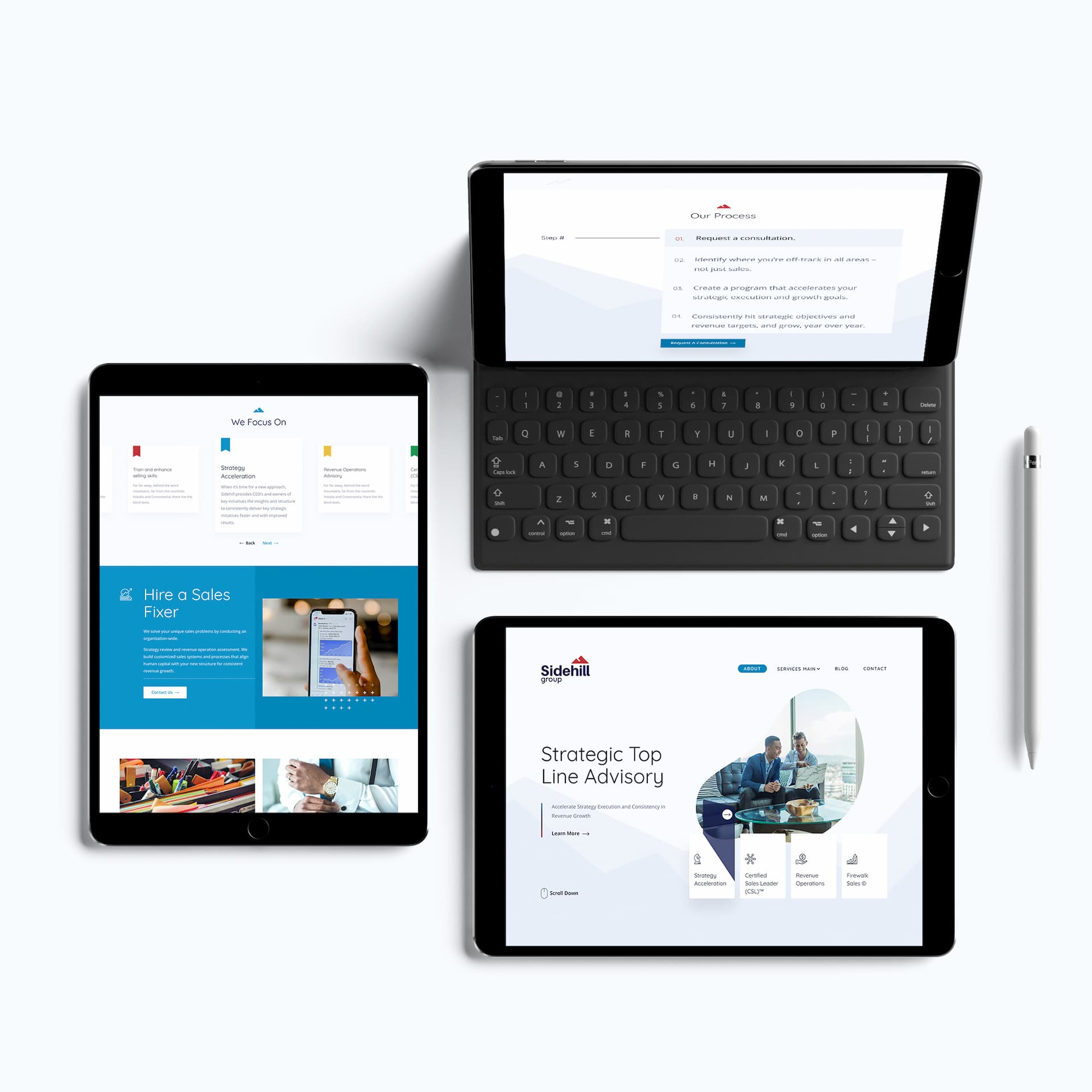 As the nature of the beast shall be, designers are resourceful. Over time, they have created various techniques that have since become the industry standard of best practices as they are in-line with current trends and market demand. Generally, the design is visual storytelling. With the birth of the internet came digital storytelling. It is the graphic illustration of the content. The simpler you tell this story visually, the more success you'll find. Design is just as important to site optimization and driving conversions as is content.
These techniques don't reside only on the design side of the house. How you package the design to submit engineering also requires a special technique. When submitting your interface design to the development team, consider the following best practices:
Assemble all fonts in OTF format.
Confirm that all layout elements stay within the requisite content area, except for objects that occupy 100% of the screen width. Ensure you have avoided negative indent values and that all content blocks are unified.
Check that your naming conventions include numeric values, a brief name of the project, a screen name, and screen resolution. Example: 01.starbucks_main_1440. Perhaps you can save them all to a repository concisely to make it easier for the developers to find the files they need.
Prepare the layout adaptation for cross-device resolutions: 1920px, 1440px, 1024px, or 768px, 320px and confirm that there are no duplicates or hidden elements that still need to be described.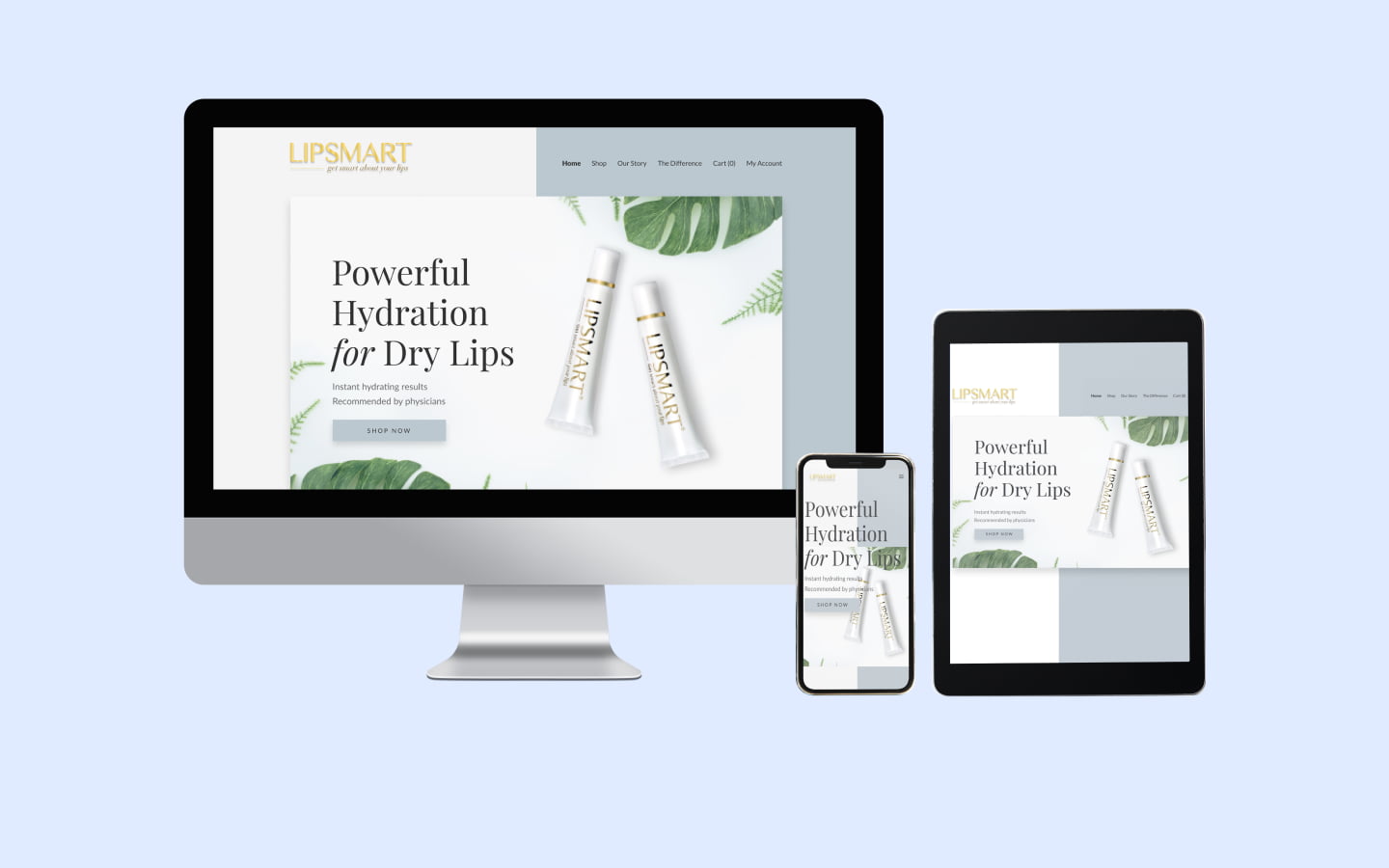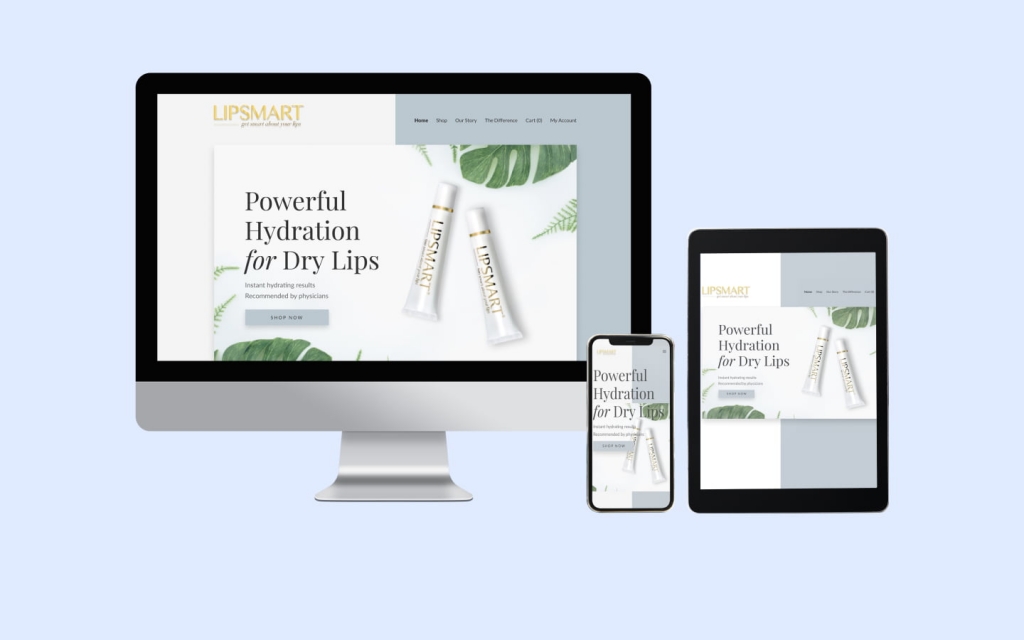 5. Ensure the comprehensive style guide is clear and explains all the possible interactions, combinations, and functionality of each control element. The easier you make it for the developers to follow, the faster the product launch.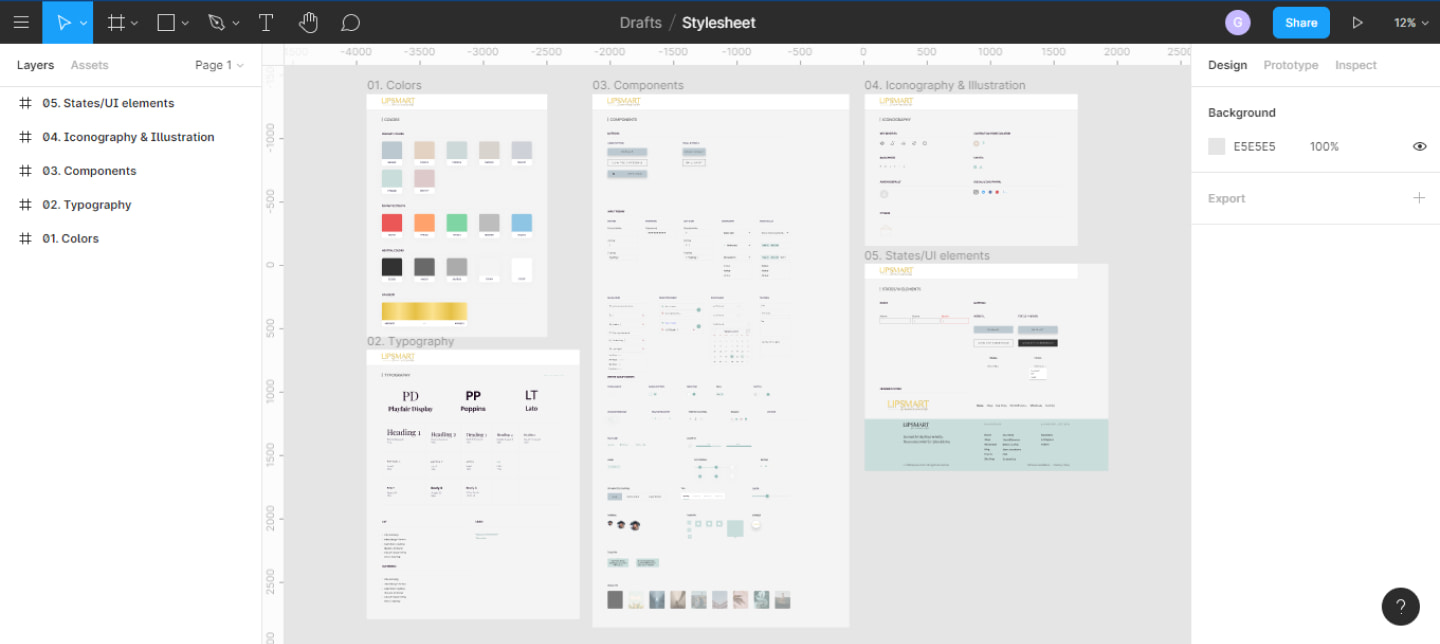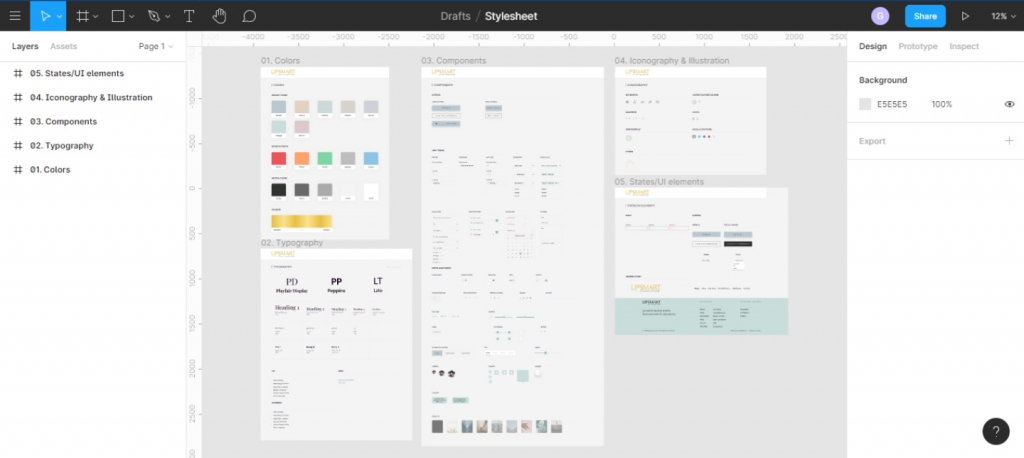 6. Make sure there are no fractional values included in your design.