Striking a Balance
Several factors must be considered when determining a budget for interface development. Needless to say, human nature implies that clients prefer to minimize expenses while maximizing quality. Why shouldn't they? While on opposing sides of the spectrum, they do not need to be mutually exclusive. Our only requirement as a professional agency is to be fair, not take the shirts from clients but ensure we are paid for our worth and that our clients, in exchange, receive the greatest likely value proposition from our work.

When determining the budget, it's best to strike a balance that reasonably represents your skills and expertise while only requiring clients to pay for exactly what they are receiving. If you're new and still unsure of how your rates stack up among your peers, you might research rates in your local area for your skillset. Typically, the industry resources and/or magazines provide insight into general pricing structures. When just starting, it's best to stay in the range of generally accepted industry pricing models, as we have outlined below.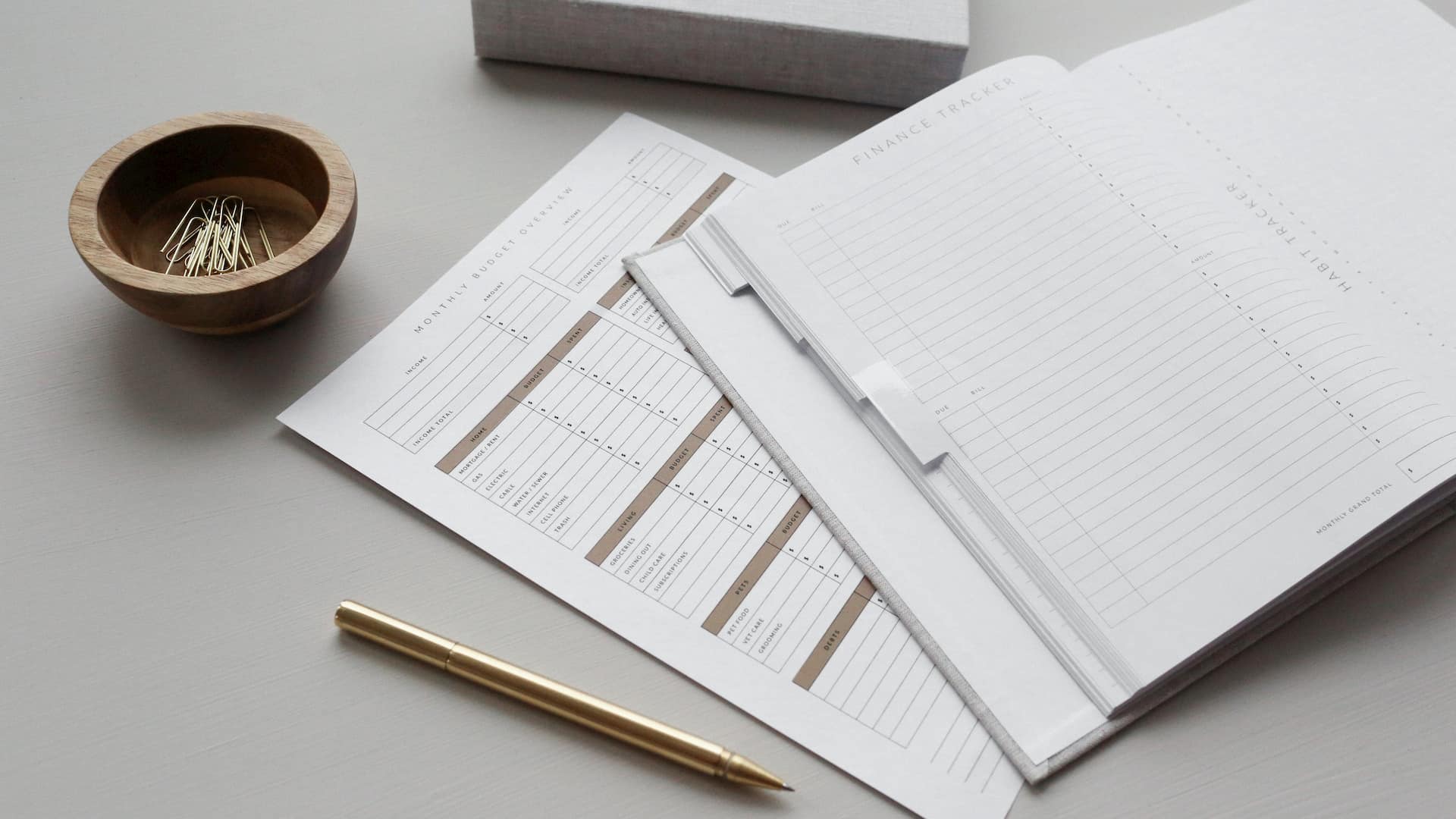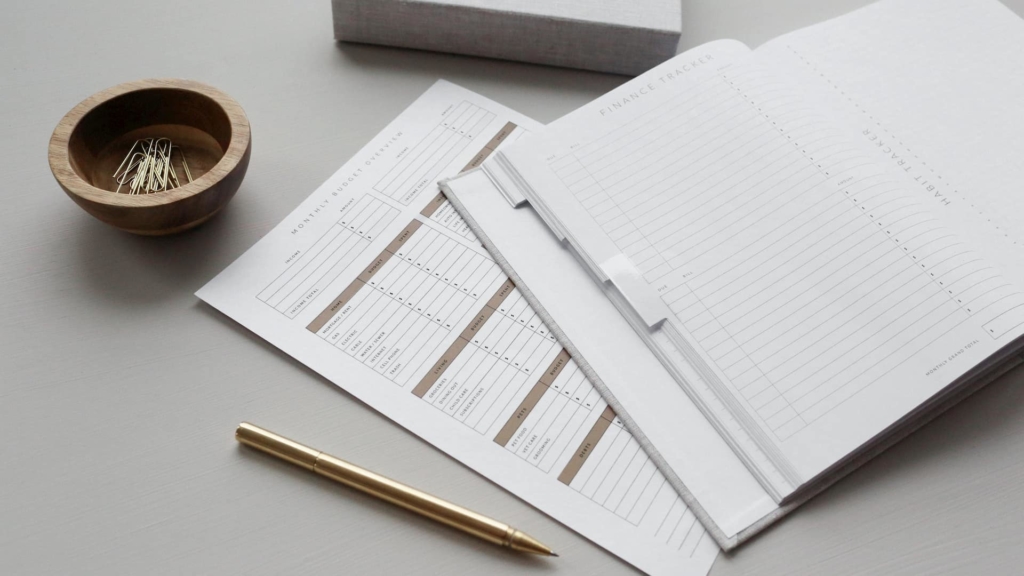 Break Down Elements by Process and/or Type
Rates and prices will usually be determined by the firm's history with similar projects. At this point, we have a fairly good sense of how long certain practices take. Different sections of a project will require different rates depending on the client and the project; you might breakout each section to review or provide one blended rate per hour. It is not always your benefit to provide clients with each detail down to the minute level as it could, instead of being helpful, cause confusion and/or an uncomfortable situation before you even start designing.
We are providing general estimates of different elements that can and will impact the pricing model you provide to a client. It is not meant to be an extensive list of each element, process, or design requirement. It is merely a list of the items you need to be aware of when creating a budget for a project as the largest pieces of the project pie. This highlights several of the larger pricing metrics you will need to consider, as they will likely be the larger contributors to your overall project hours. This is for discussion only and is not necessarily indicative of a final pricing model. It is also always subject to change.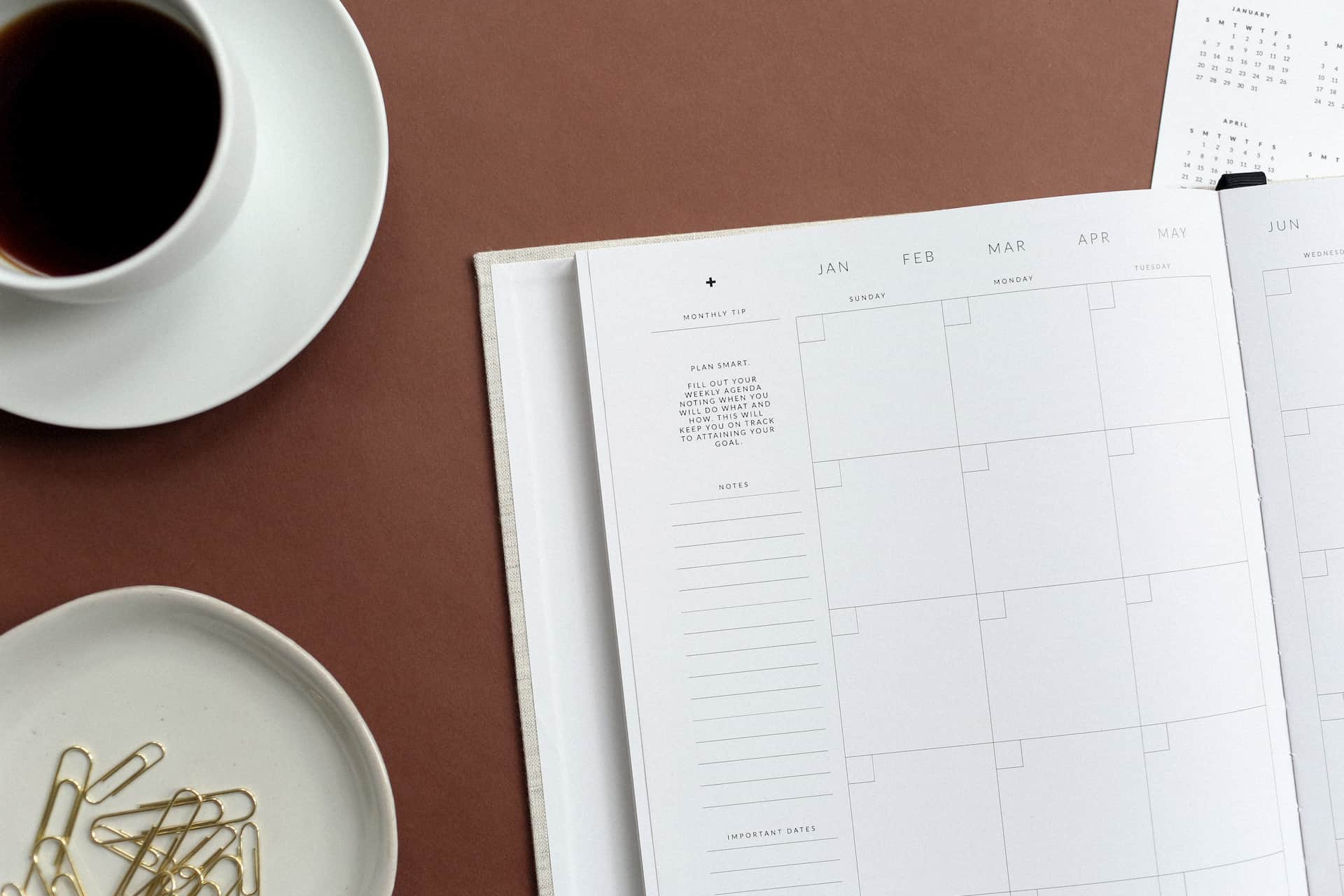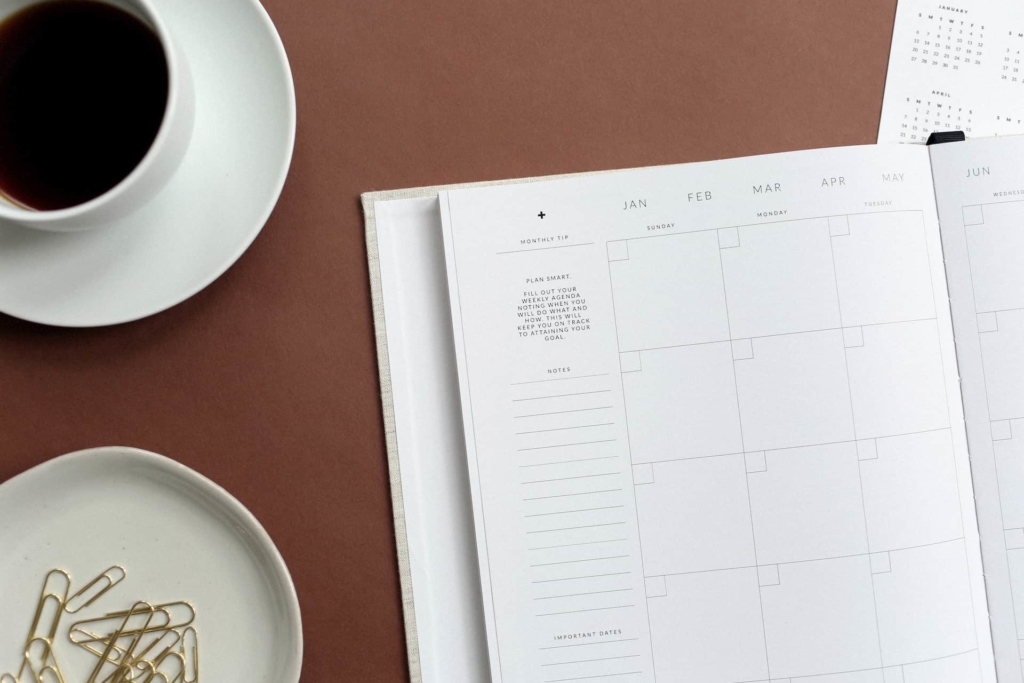 The following highlight the key steps in the product design development process:
1. Concept Development: During this phase negotiations and discussions about the vision of the project, reference preparations, early sketches, contemplation of design elements based on client demands: 18 – 20 hours
2. Stylistic Decision Making: This phase represents the phase when all the project's graphical parameters are set. The grid is selected, as is the typography, color scheme, images/graphical representations. This is also where the style page of the product is commenced: 16-18 hours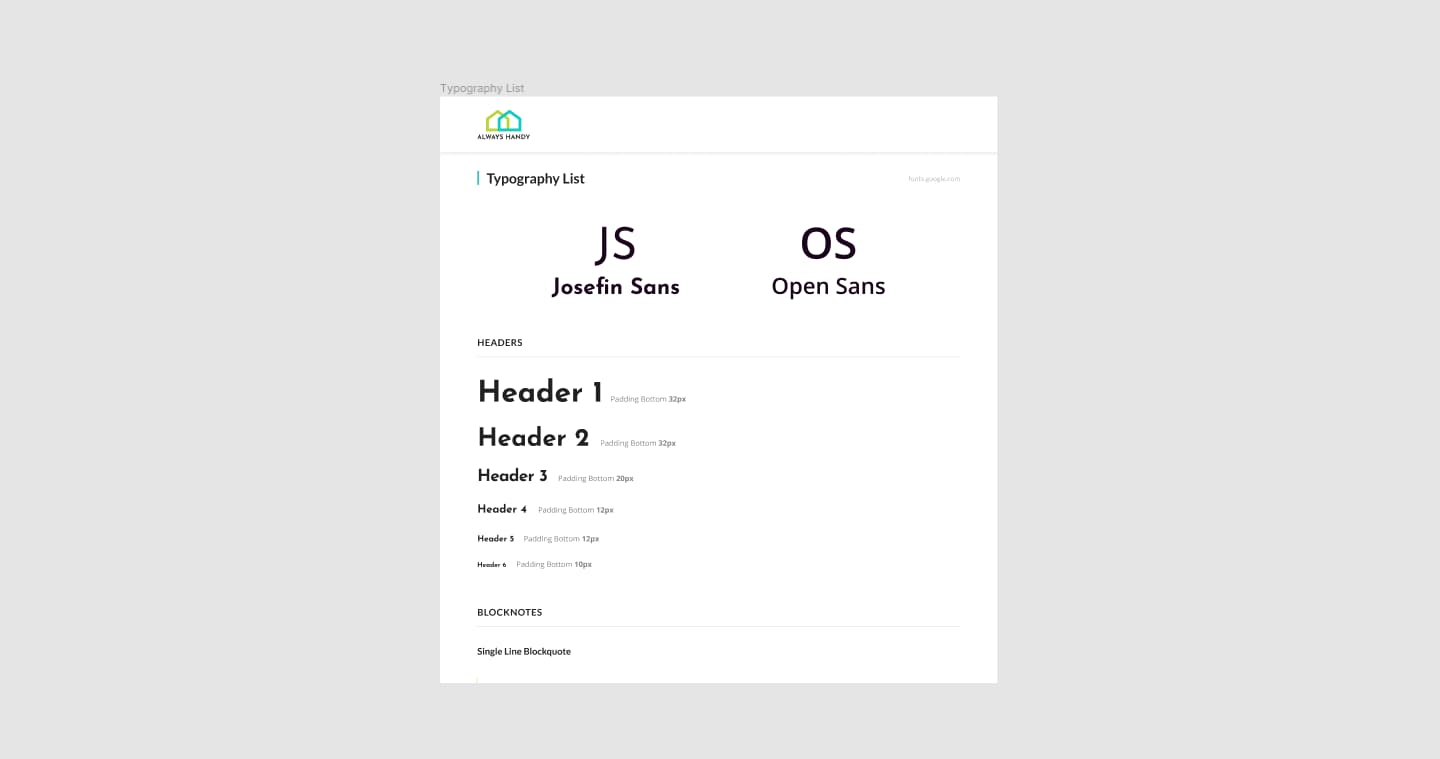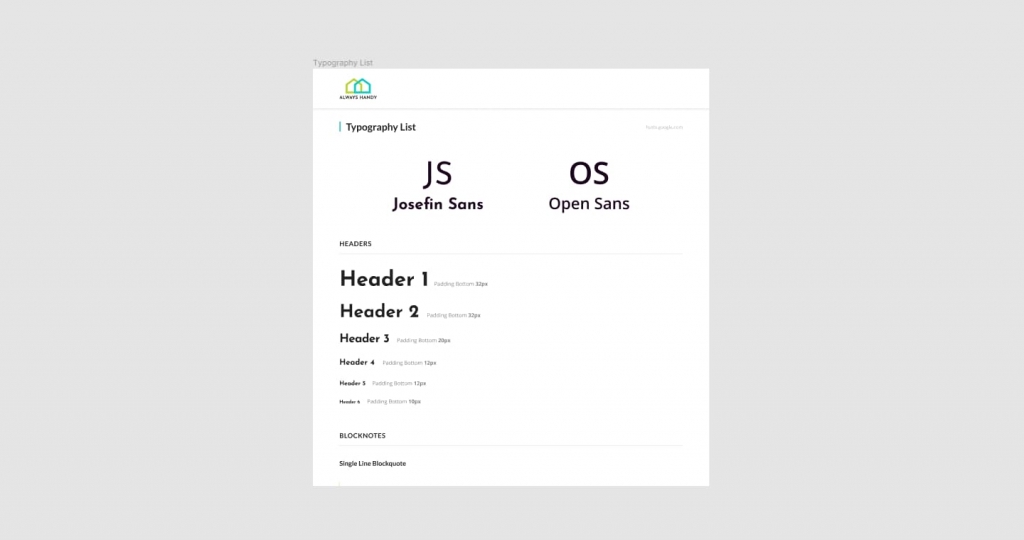 3. Interface Layout (Selecting Number of Pages/Content Requirements/Sections): Most interfaces include more than one page. This step determines how many final pages are needed and how long each will take to complete based on the client's requirements. Naturally, the number of pages will affect the overall project budget: 4-12
4. The states page is the reference page for illustrating all elements that could change during usage (for example, when a user hovers over an icon, xx will appear, or if they click on a CTA button.) The states page could be highly comprehensive depending on the interface and how complex the design and functionality become: 2-4 hours.
5. Style Guide: the style could be the most important of all documents created in the project design process as it contains all graphic elements that can be used more than two times throughout the interface, including headings/titles/subtitles, body copy, labels, buttons, bullet-point lists, iconography, headers, footers favicon, etc. It is the comprehensive documentation of all design elements with the specs for each element. The purpose of the styles guide is for future use, for both the developers who will complete this project and the future use of designers, developers, the client, outside agencies, etc. If the client has other needs for their interface and elects to create new pages internally or with another agency, they have all the details required to continue building out their site seamlessly and without disrupting the current design synergies. The style guide is essentially the instruction guide to the interface with all the creative rules: 16 hours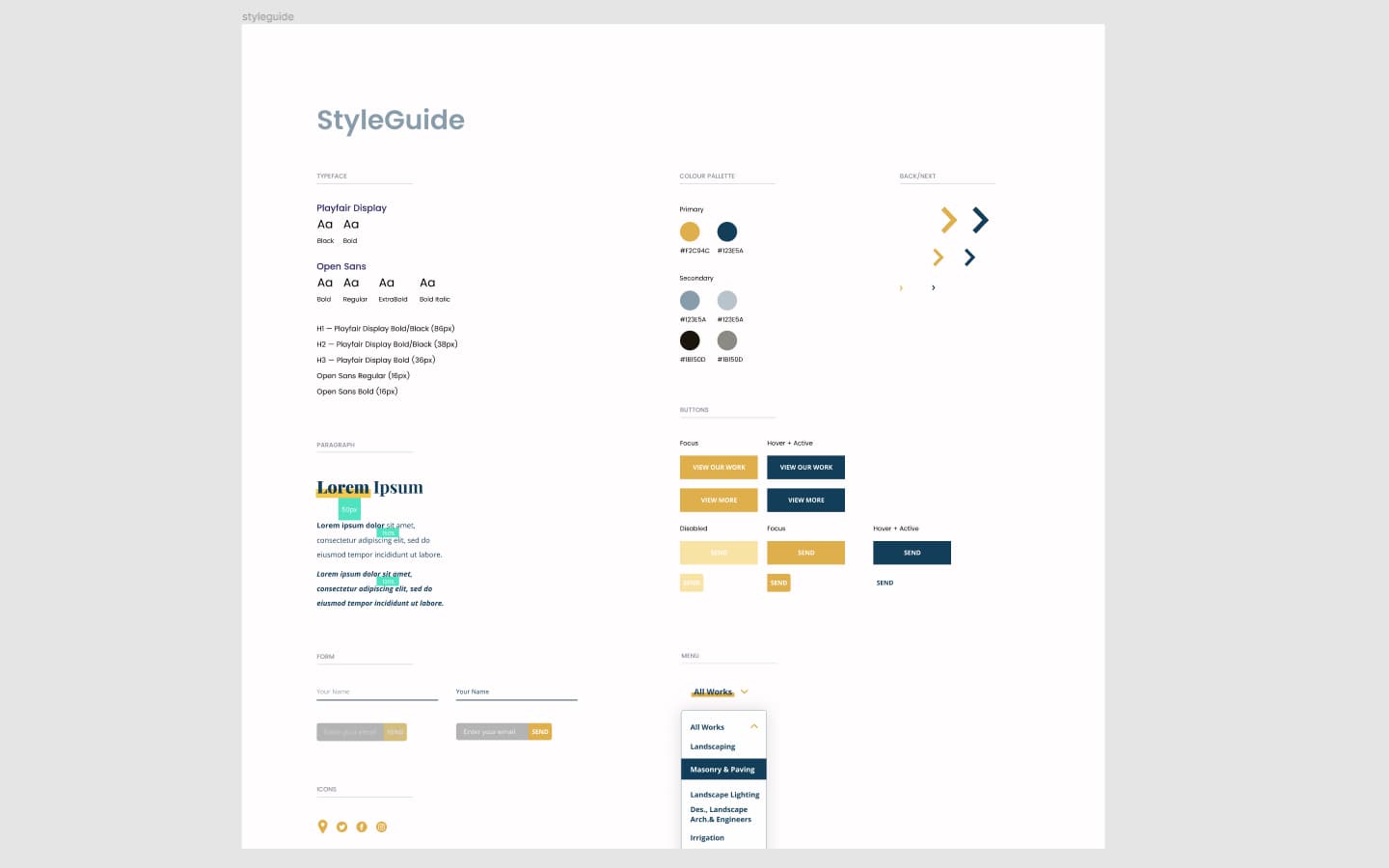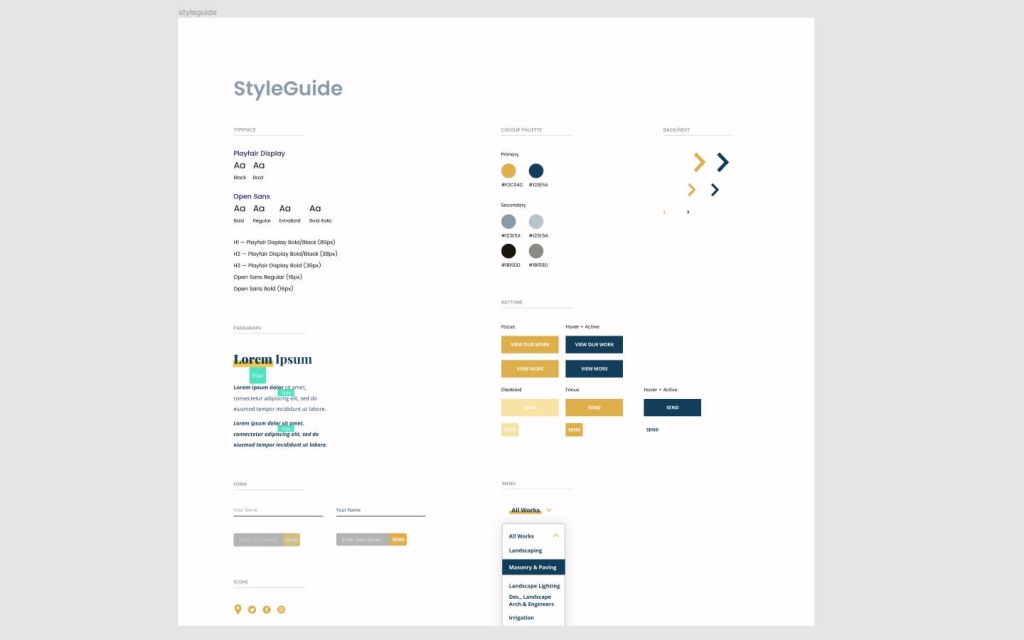 6. Layout Adaptation: like the style guide for design elements, the layout adaptation is designed to provide complete documentation concerning the layout. The reason for documenting the layout is crucial because different principles are in play when designing the layout for a desktop device vs. a tablet vs. a mobile device. Resolutions change, pixelations change, some elements will need to change to suit a mobile device due to the spacing restrictions. If you document the specs initially, it will save you and/or the client significant time and resources later as they won't need to reinvent the wheel. 2-3 hours.