Websites today come in all shapes and sizes. It can be hard to pinpoint which is best for you based on the features you require. These can range from the number of pages, design or layout preference, and any other features and benefits that might enhance the user-friendliness of the site. It is often difficult to decide all at one time and to know if you're making the right decision. This is where the assistance of a quality Digital Design firm can be of great help. Being able to draw on the agency's history and experience building websites of all shapes and sizes affords you a tremendous value proposition.
In general, a large majority of websites will fall into the "Marketing" type category.
Marketing Websites
As a small business owner and/or entrepreneur, it is typically most effective to start using a marketing website. Marketing websites tend to be easier to manage and do not require time or financially intense resources. Marketing websites are typically written in the HTML code language and, in some cases, are managed with a CMS.
Although HTML is most common, it's wise to ask your developer which programming languages will be implemented during your project. It can include a variety of programs from Javascript to PHP to ASP and more.
CMS (Content Management Systems) are utilized to manage most modern marketing sites. The popular systems include WordPress, Joomla, Drupal, Shopify, Magento, Woocommerce (a WordPress plugin). The most commonly used systems are WordPress, Joomla, and Drupal. Today's CMS systems are quite user-friendly, with few technical skills required to operate.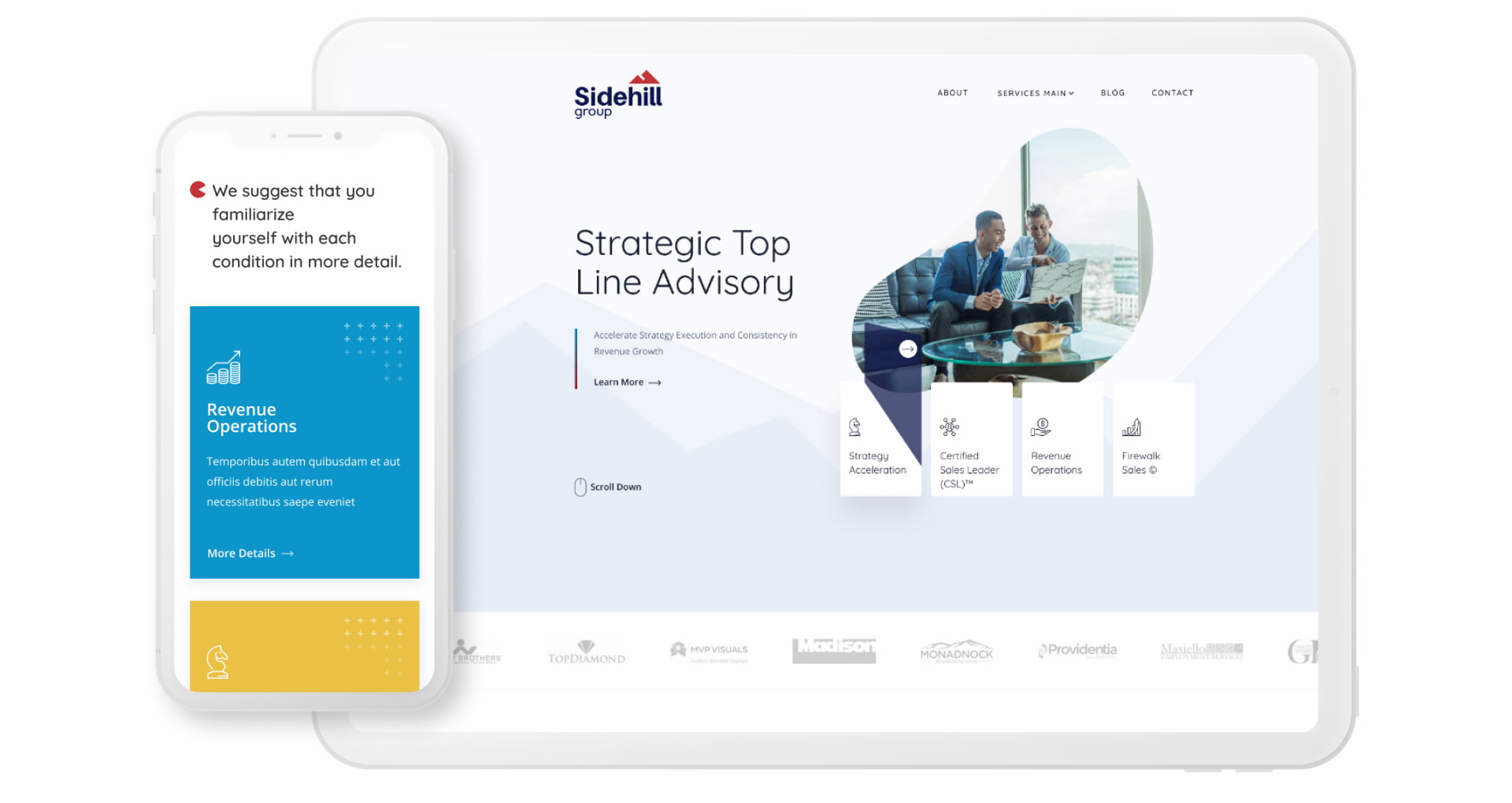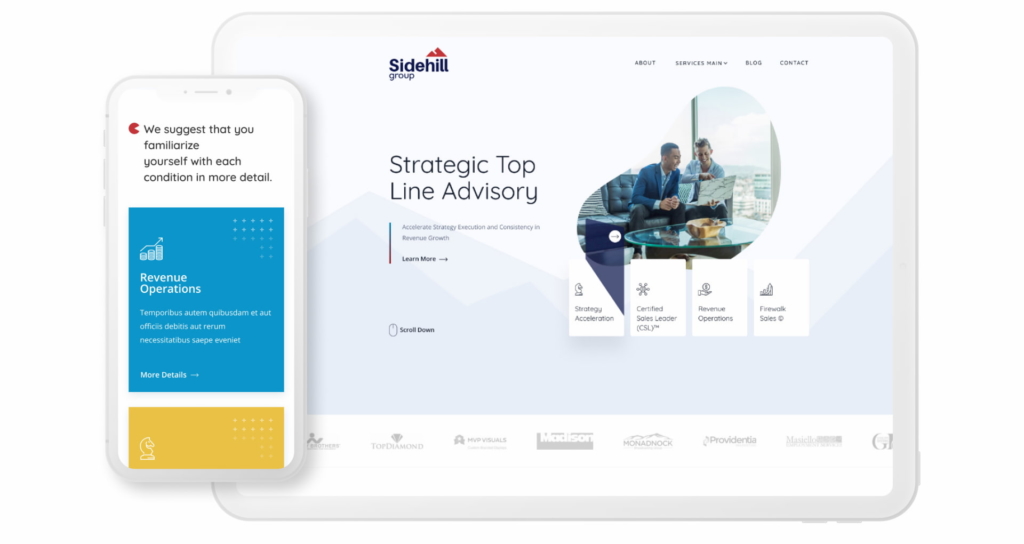 E-commerce websites
E-commerce websites are among the most popular types of interfaces as they typically represent some of the most notable brands (think Amazon, Apple, Walmart, Nike, H&M, GoDaddy, Samsung, and Expedia.) An e-commerce website is identified by allowing consumers to purchase products and services directly from their checkout page or shopping cart, thus the relevance of the word "commerce," which means the activity of buying and selling, especially on a large scale, according to the Oxford Dictionary. Characteristics of an e-commerce site may include:
Search, review, and recommendation of products
Descriptions of product details
Images of products
Usage instructions and how-to videos
FAQs
Returns, cancellations, and warranties
Rewards and loyalty programs
Coupons, vouchers, promo codes and discounts, BOGO, free shipping, gift with purchase
Shopping cart and/or checkout pages
Payment options (Debit cards, credit cards, store-branded cards, PayPal, Stripe, Wire Transfer, COD, Cryptocurrency, points, miles, credits, etc.)
Shipping and delivery options
Order tracking and information
Order details: order numbers, quantities, prices, etc.
Membership, subscriptions, and wish lists
Affiliate programs and refer-a-friends links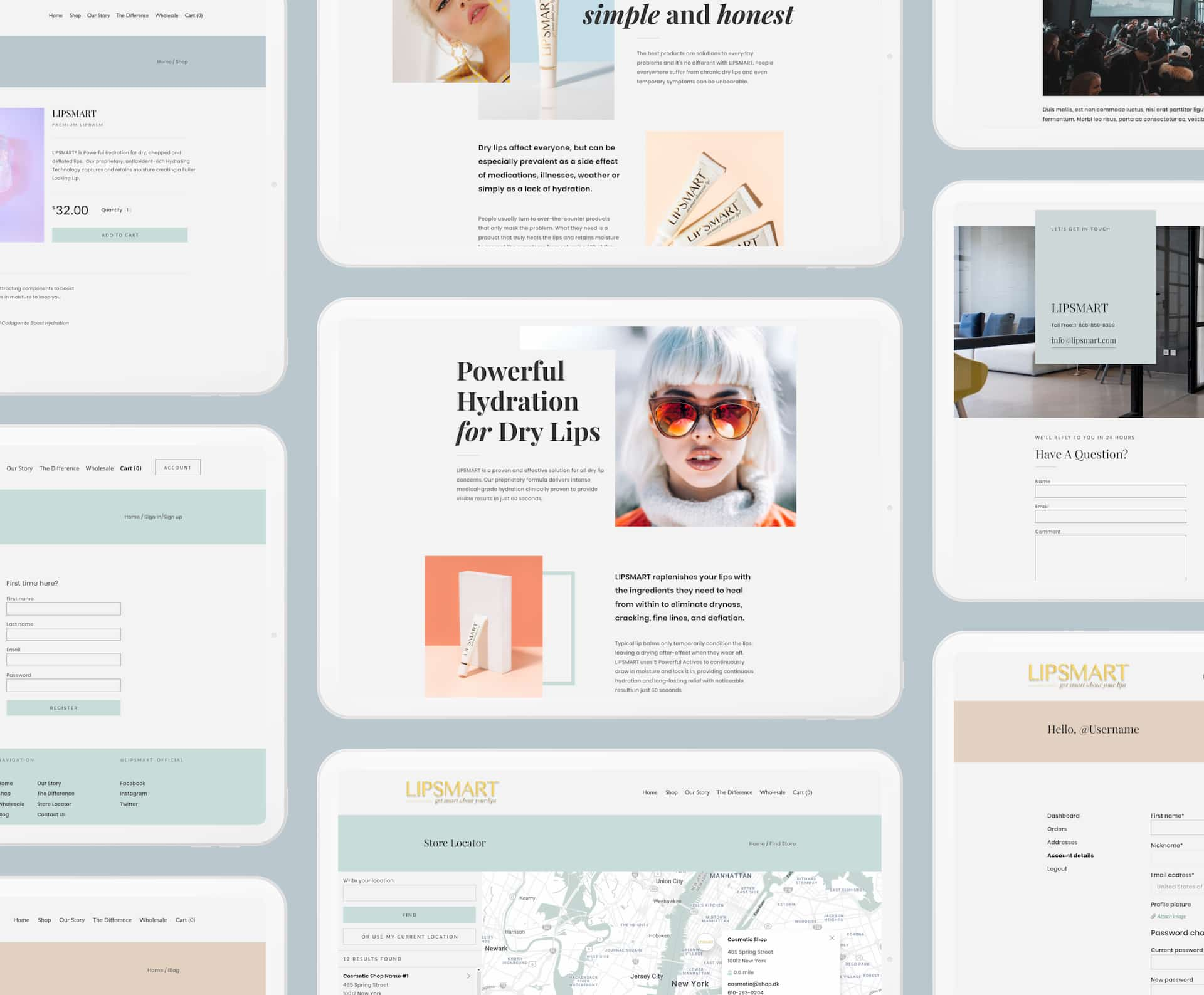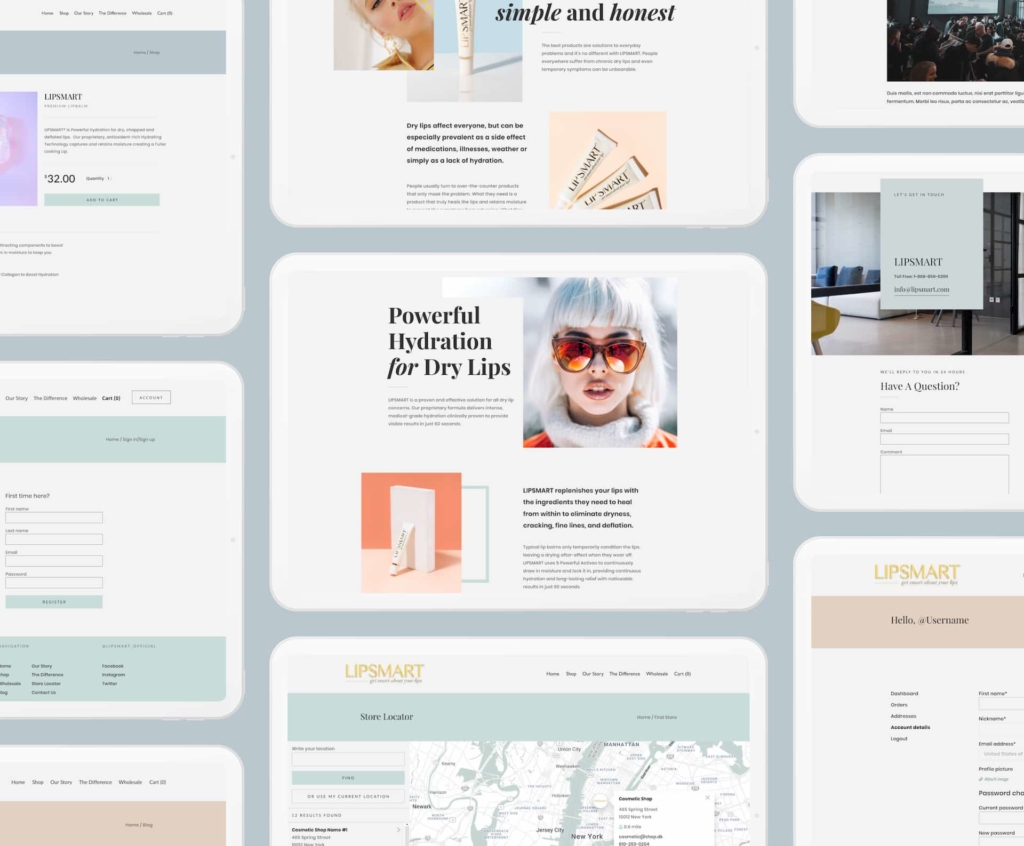 Landing page
Landing pages are a one-page website that goes by various names and references depending on their effective use. They are also known as a splash page, capture page, squeeze page, lead magnet, opt-in page, gift page or preview call invite page, or a free offer page. A landing page's primary intent is to quickly convert a visitor into a user by capturing their attention and contact information in an instant. Landing pages are an effective form of lead generation. It has been quite beneficial for encouraging target actions of site visitors providing a business rich, qualified information that they can then follow-up on.
Typically landing pages are used to enhance online advertising's effectiveness by generating new traffic to the site. While often simple and convenient, the design of a landing page is quite important as it must serve an important purpose of grabbing the user's attention and resonating enough for them to perform the targeted action. Landing pages that are properly designed are far more effective than those that are end-to-end full of content, with the business trying to jam every detail into less than 500 words. The popularity of landing pages lies in its simple targeted action and narrow focus on - a specific product/service for a specific audience. This approach minimizes distractions and all but guarantees a high conversion rate of visitors.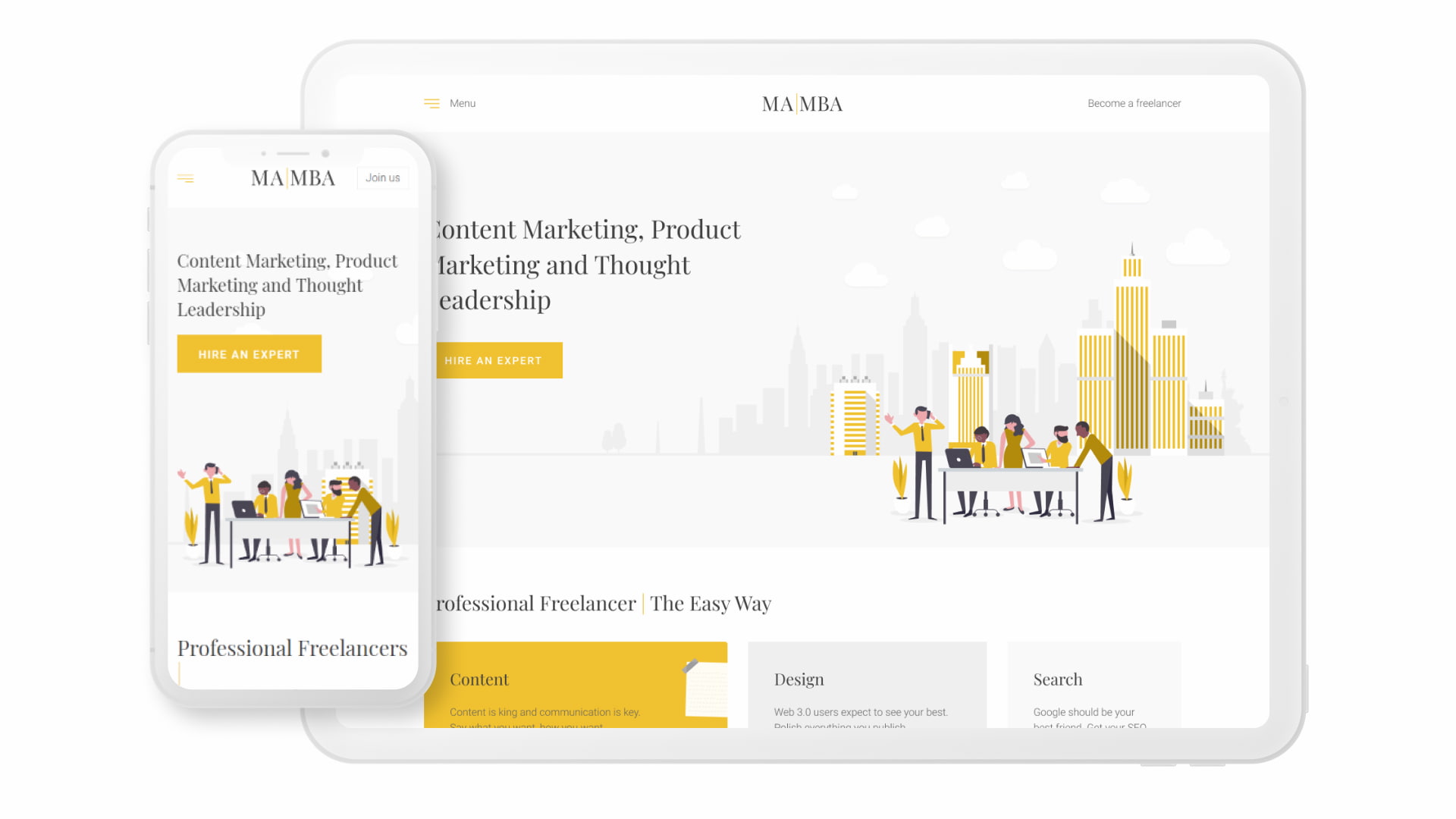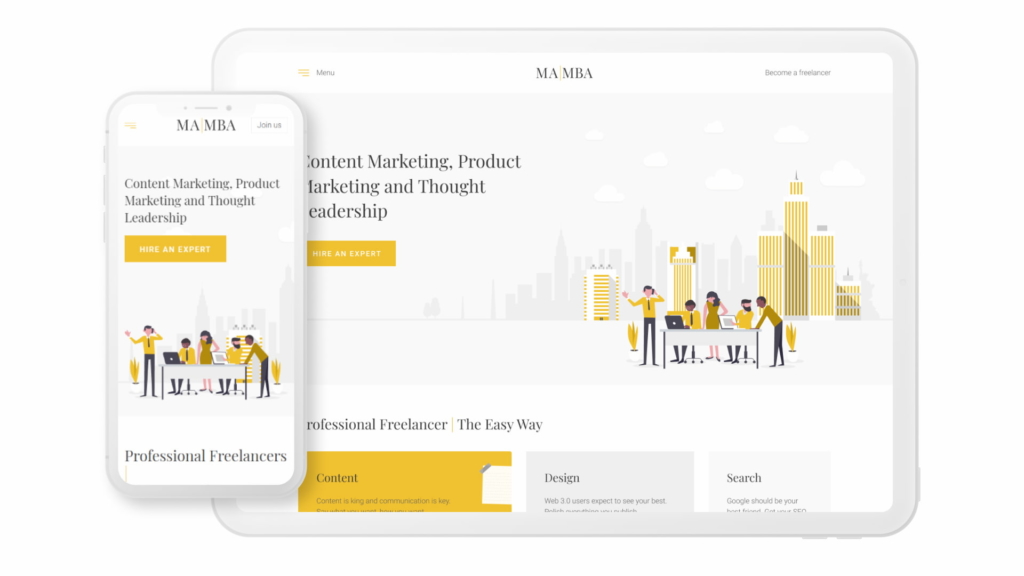 Catalog Websites
If you've ever seen a hardware manufacturer website (and we're not referring to computer hardware here but actual hardware that you would purchase at a hardware store) where you scroll through pages and pages and endless pages of nails or screws or tools, and they list every style in every shape at every price, then you've seen a catalog website. Catalog sites contain detailed information on the products and/or services of the business. These sites provide highly detailed descriptions, technical data, requirements, serial numbers, and prices of each distinct product. (Catalog websites are usually created for expensive and specialized products that you can't purchase via the Internet (cars, special equipment, metal, etc.).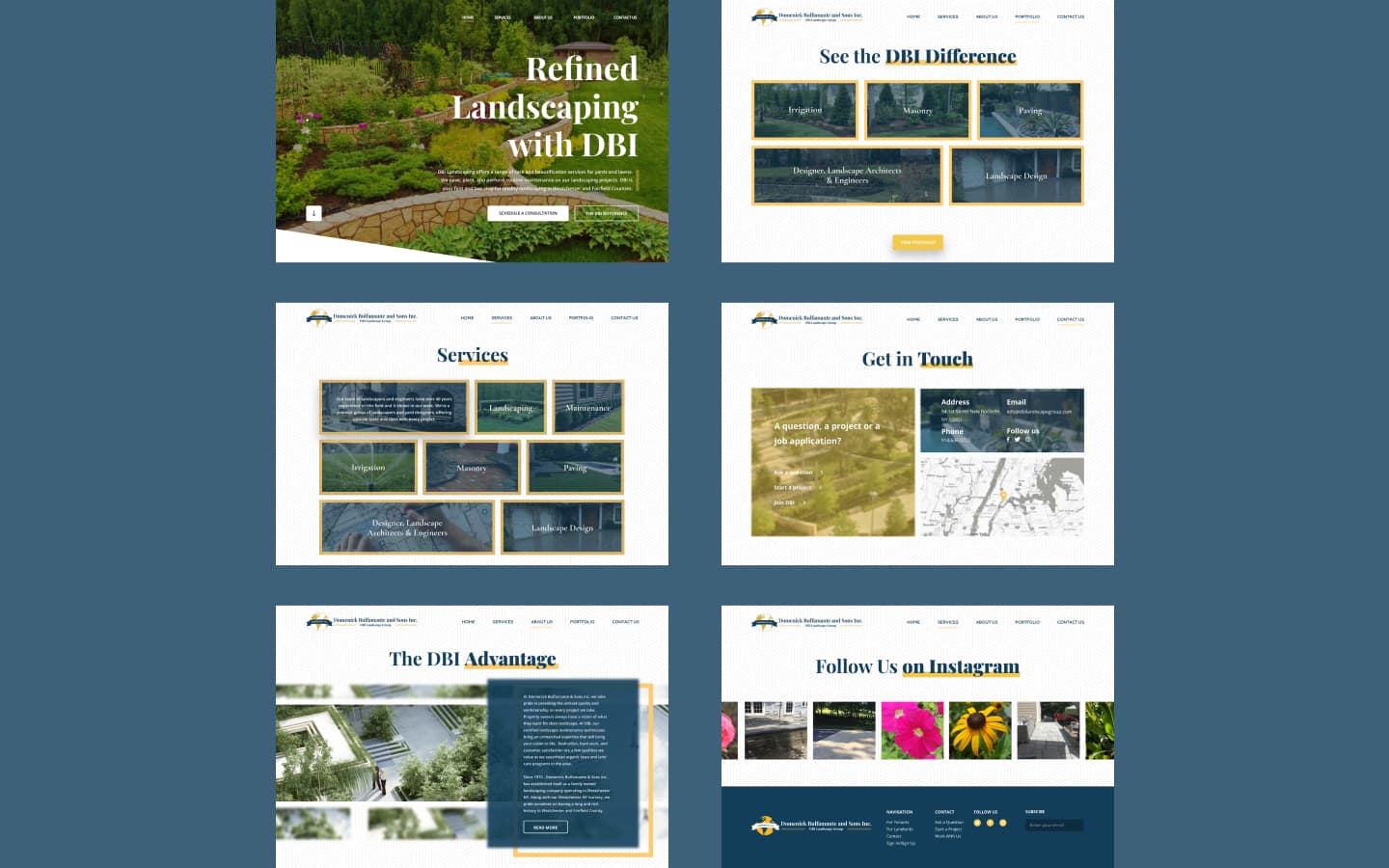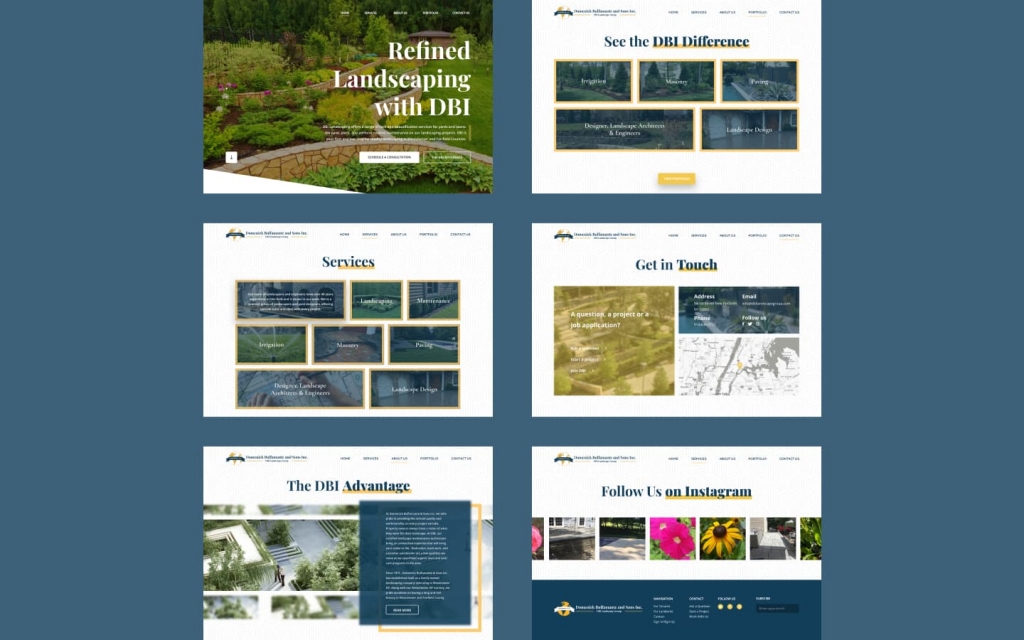 This is a website designed to promote a single brand. It usually presents a new product, service, promotion, game, or competition. The design of the page plays the main role. It emphasizes high-quality visualization and interactivity. Typically, promotional websites are used to launch a new brand, and many times, multiple promotional websites are used at the same time to attract different audiences and based on A/B testing requirements.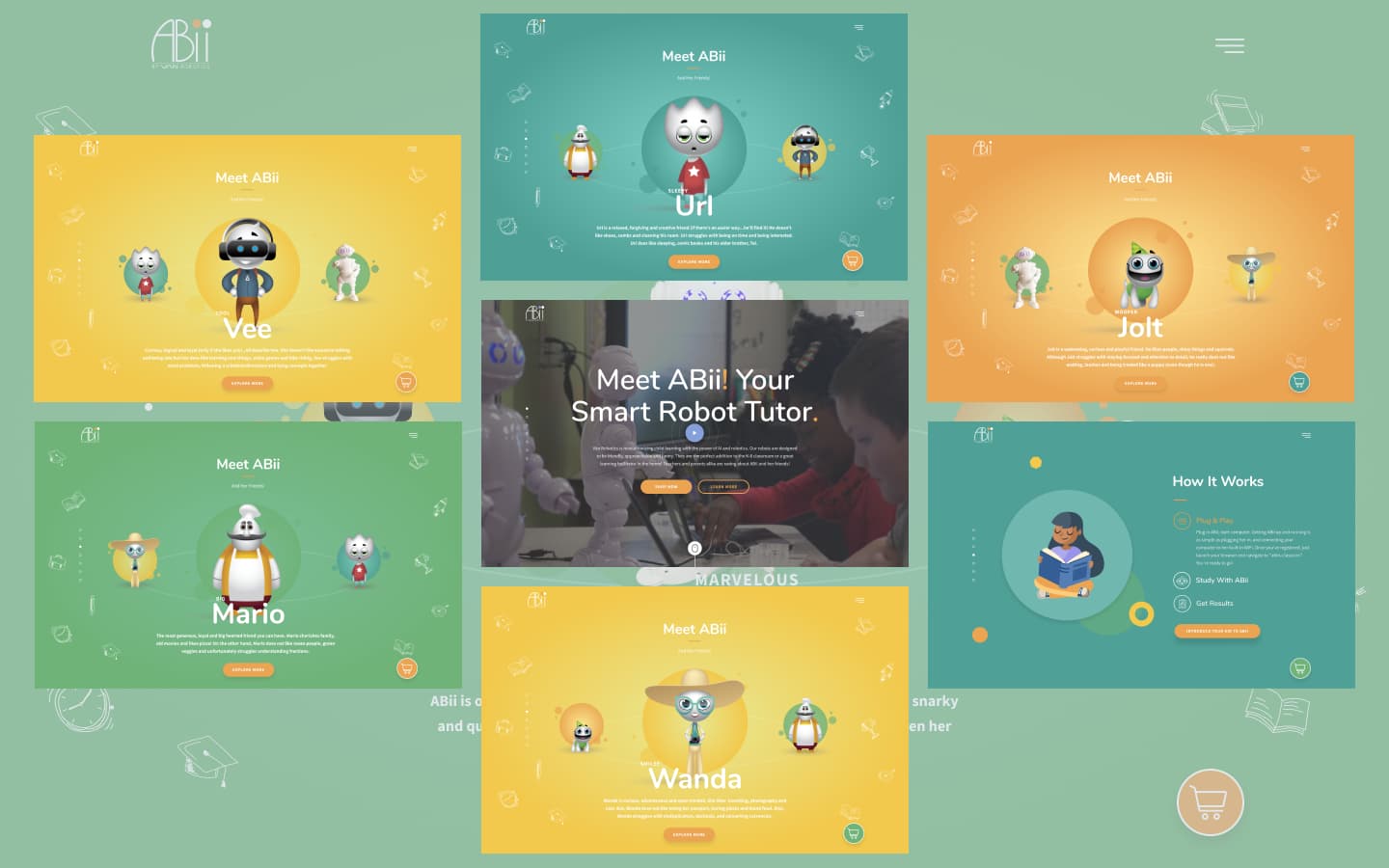 Blog
We are frequently asked the difference between a blog and a website. It is a valid question with subtle differences. A blog is a type of website. The difference between a blog and a corporate website is that a blog is constantly being updated and refreshed and new posts being added. In contrast, a website is typically static and only updated occasionally. You'll find blogs are typically full of opinions and suggestions, and recommendations as they are usually the opinion of the writer of the blog. A blogger is usually writing on behalf of themself whereas a corporate blog, for example, represents the company's voice. This is why you'll hear much more conversational tones in blogs than in alternative corporate blogs that are managed by a marketing department.
Today, there are many blogs, mommy blogs, tech blogs, shopping blogs, thought-leadership blogs, how-to blogs (how to generate leads, how to build a fireplace, etc.) A blog is a webpage where the content is presented in reverse chronological order (newer content appears first). Blogs are typically run by an individual or a small group of people to present information in a conversational style. A popular feature of today's blogs is their comment sections that allow readers to give feedback. Blogs have also become a great revenue source for those who have substantiated themselves as influencers and are either paid cash for their write-ups or run affiliate links through their editorial or both. Blogs have become a great promotional tool for brands.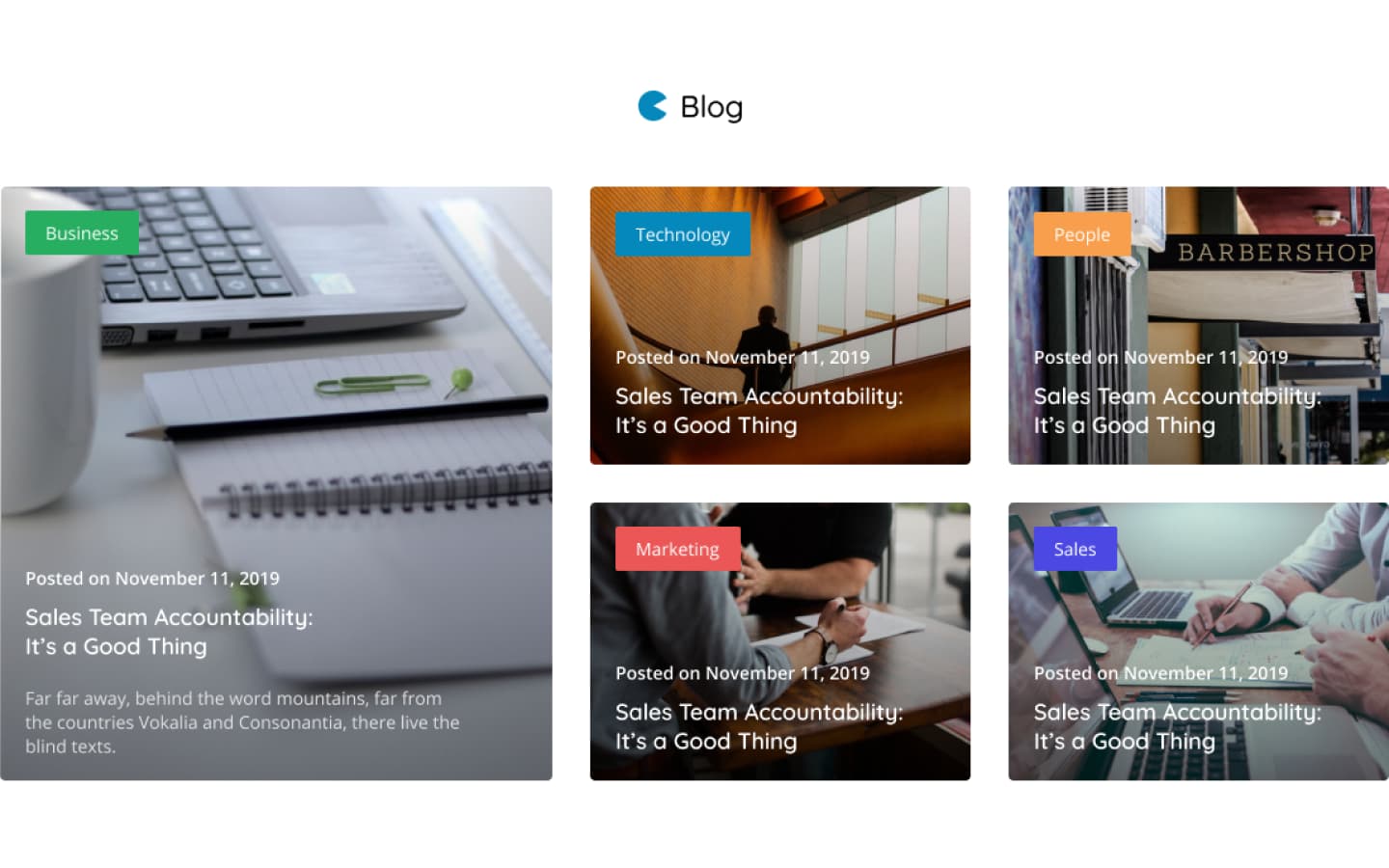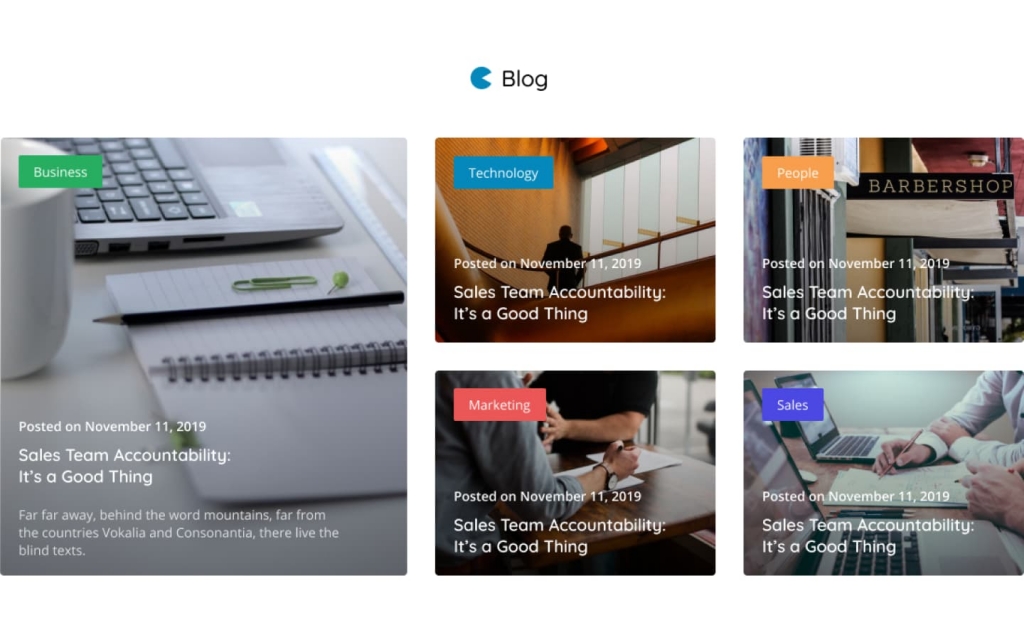 Info Pages
An info page is similar to a digital business card as it includes one simple page with only the most basic information about a business. The purpose is to present the name of the principal and organization on the internet as a means for others to contact them.
It may contain:
Description: industry, history, business description
Management/Leadership Team
Payment Options
Location/Address
Contact Details: phone, email, Skype
Brief Mention of Product and Service Offering with any specialization and fee structure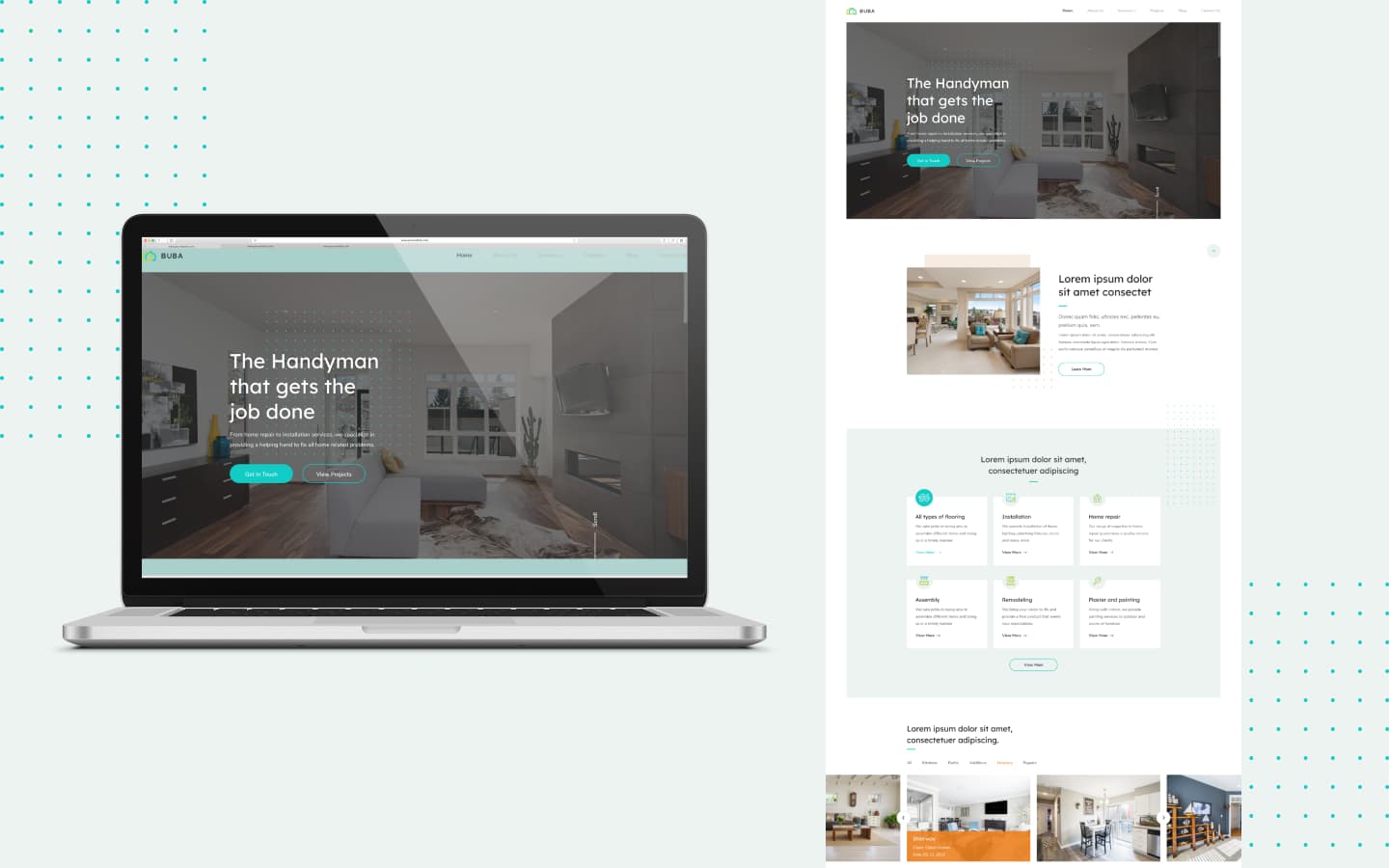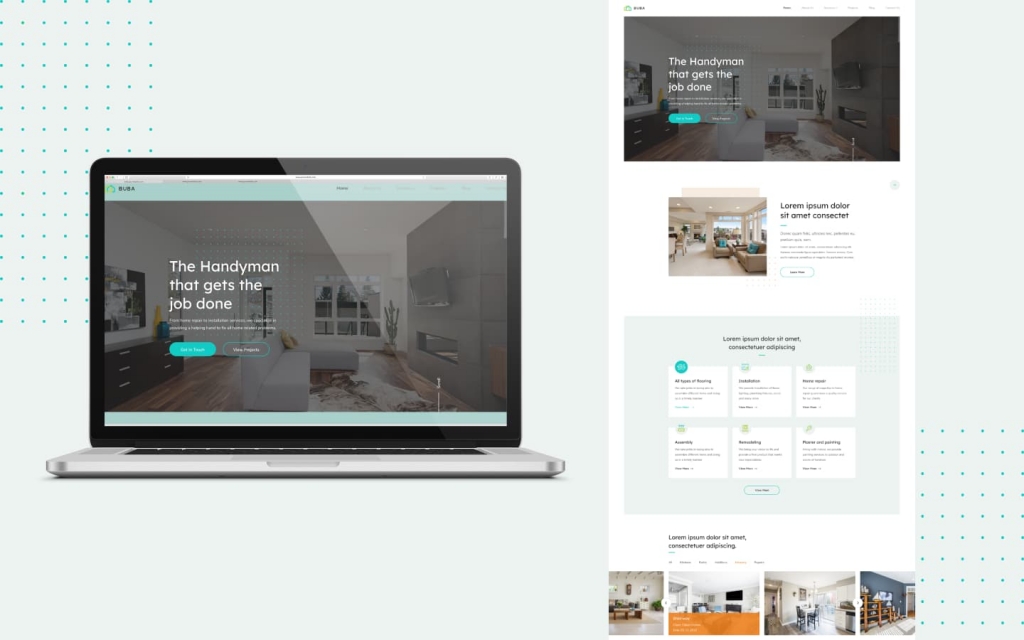 Knowledge Portal
This type of website provides detailed information on a specific topic. Knowledge portals allow users to sign-up for newsletters, search for information, and communicate with each other on a forum or in a chat where they have a level of interest in common. These portals enable the sharing of questions and answers by asking the community for feedback. Knowledge portals allow anyone to find an answer to his/her question on a specific topic using information from the website or by asking other users.
The most common example of a knowledge portal is a city information portal containing local news, city offices and services, libraries and post offices, weather, schedules of public transportation, key representations and city hall meetings schedules, a bulletin board of local events or need to know forums, links to the local chamber of commerce, police and fire stations, and other important information and resources for which a visitor may be looking.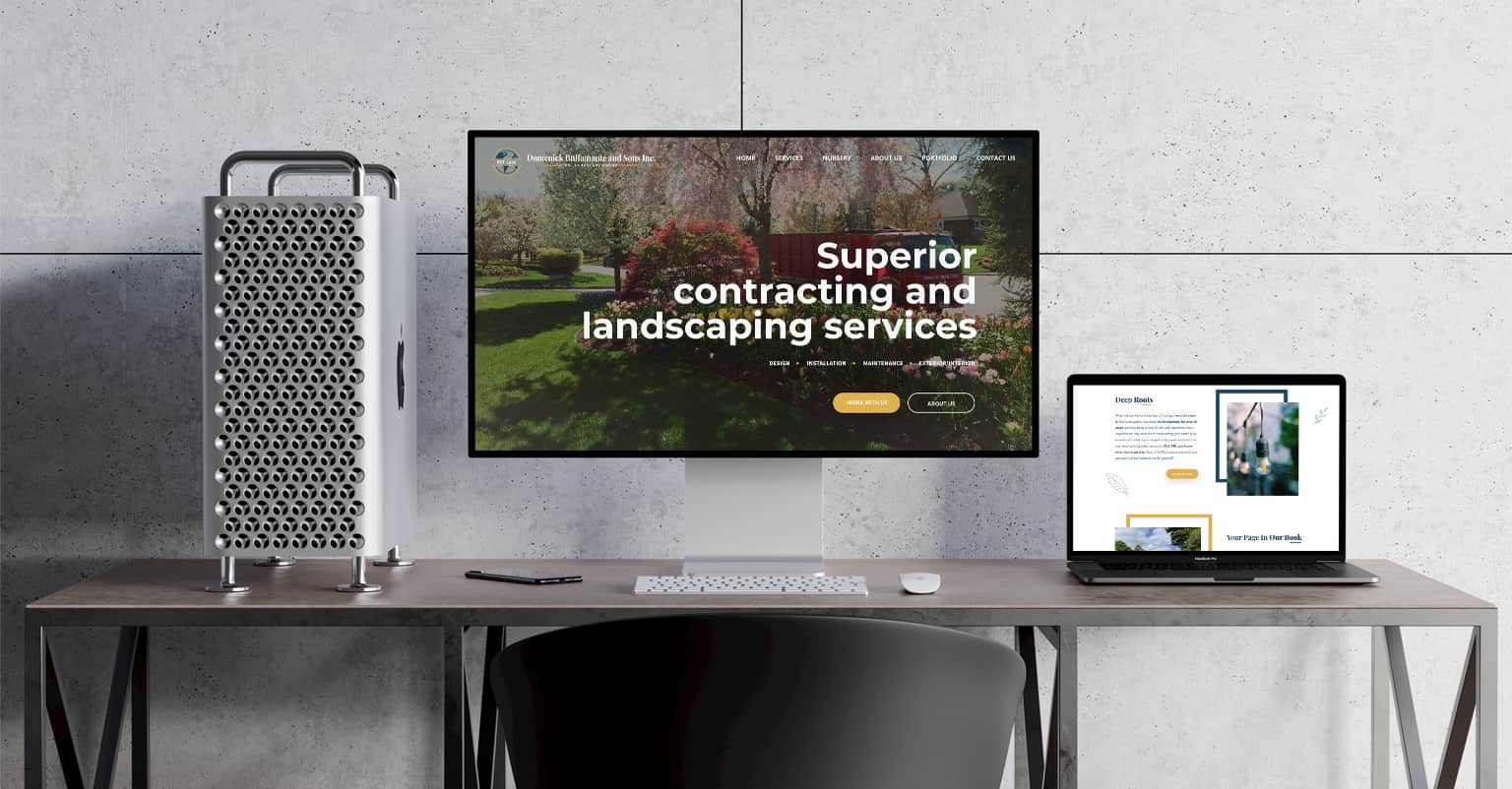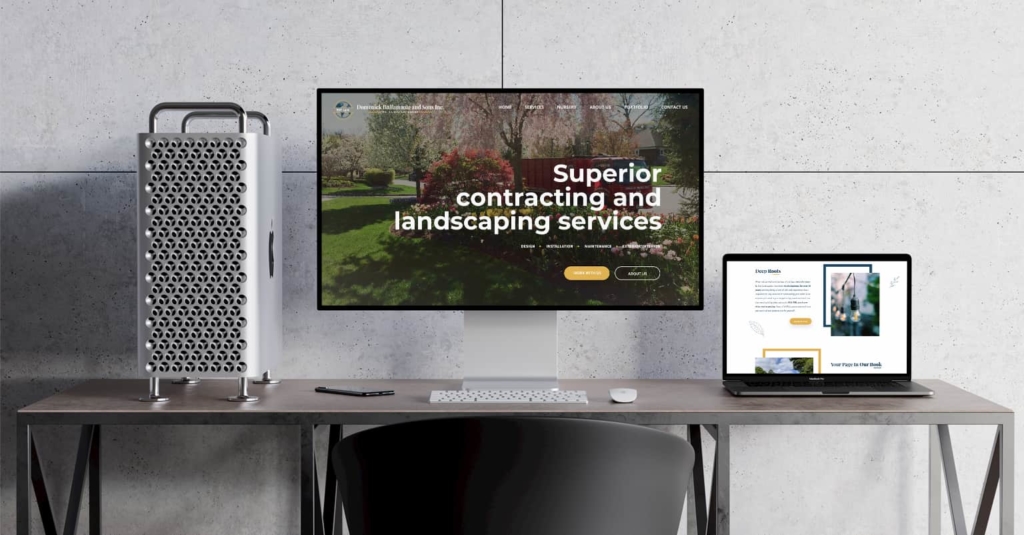 Web Portals
This is the most popular type of all portals, most typically known by Yahoo, Google, Bing, etc. This type of portal provides a wide variety of services, including email, news, weather, search, chat rooms, and a host of other potentially useful internet services that are quite popular with a broad audience, such as celebrity news and gossip. The intent is to provide as much relevant interest in one place as creating a virtual one-stop-shop to make the eyeballs viewing the site a large audience. They can charge huge advertising rates to brands looking for exposure in front of those eyeballs. Web portals are public for use by anyone, usually anywhere.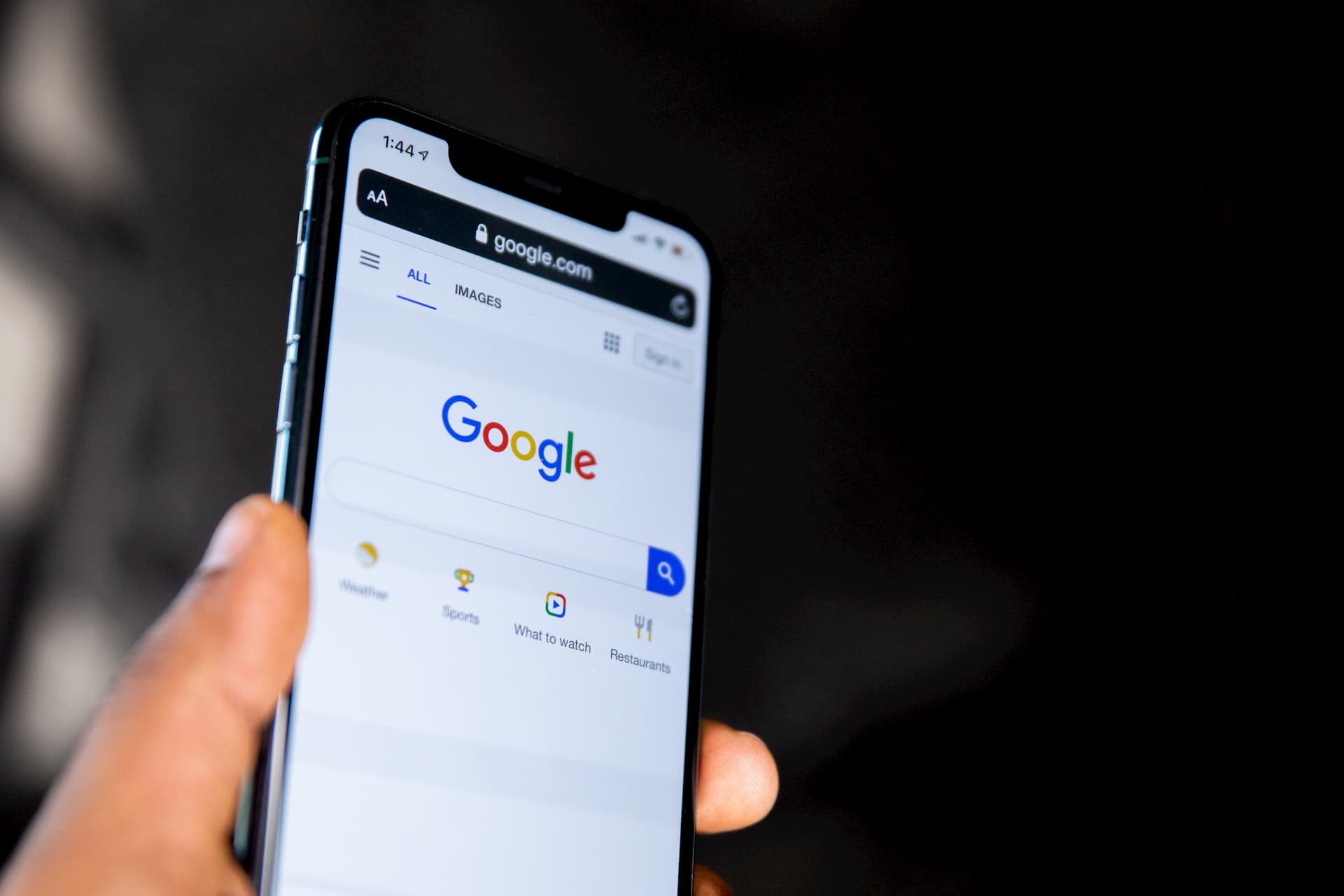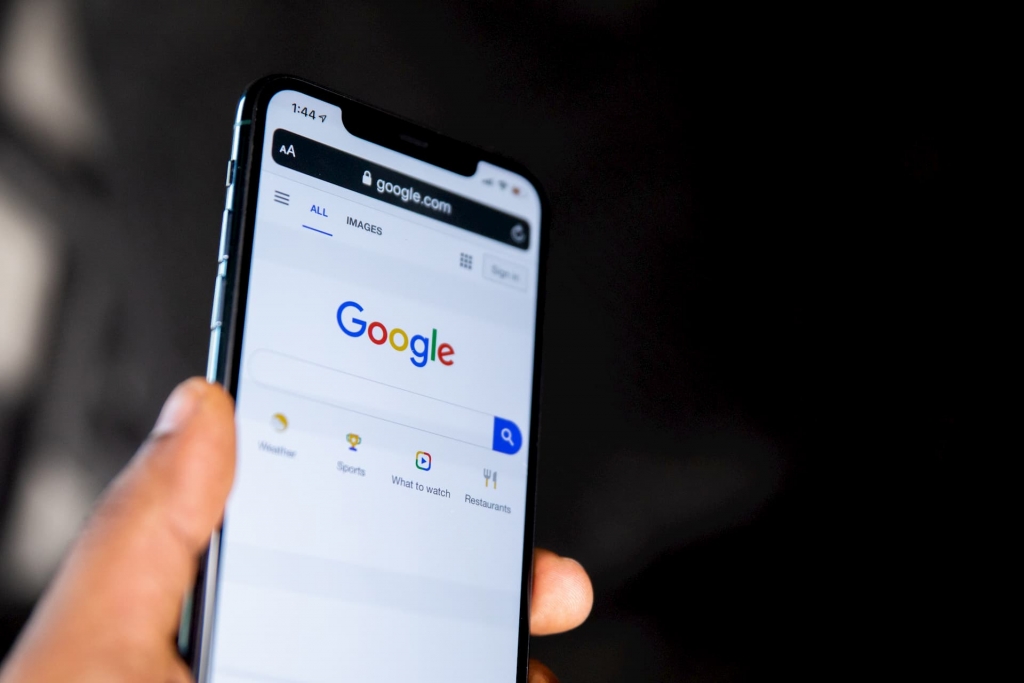 Corporate Portals
Corporate portals can be for both internal and external use. A public website for a company usually tells the corporate story for a company separate and distinct from its products or services. For example, if you visit Apple.com or Amazon.com, you will arrive at the e-commerce portal. However, if you scroll to the bottom, you will typically find a link to something called "investor relations" or "company information." Corporate portals typically include sections for their management teams and board of directors, news, if they are a publicly-traded company, their stock price and SEC filings, news, and, of course, an outline or overview of its operations.
Corporate portals may also come in the form of an internal portal, not for public consumption, but rather to be used as a company's communications vehicle to reach its employees. It may be a human resource channel for payroll statements or tax forms. It might have a career section where new jobs are posted from various departments, company policies, and/or relevant employee news. Large conglomerates that own a variety of brands or operate in various industry segments may very well host a public corporate portal with an employee login section to the private and confidential information from the same site.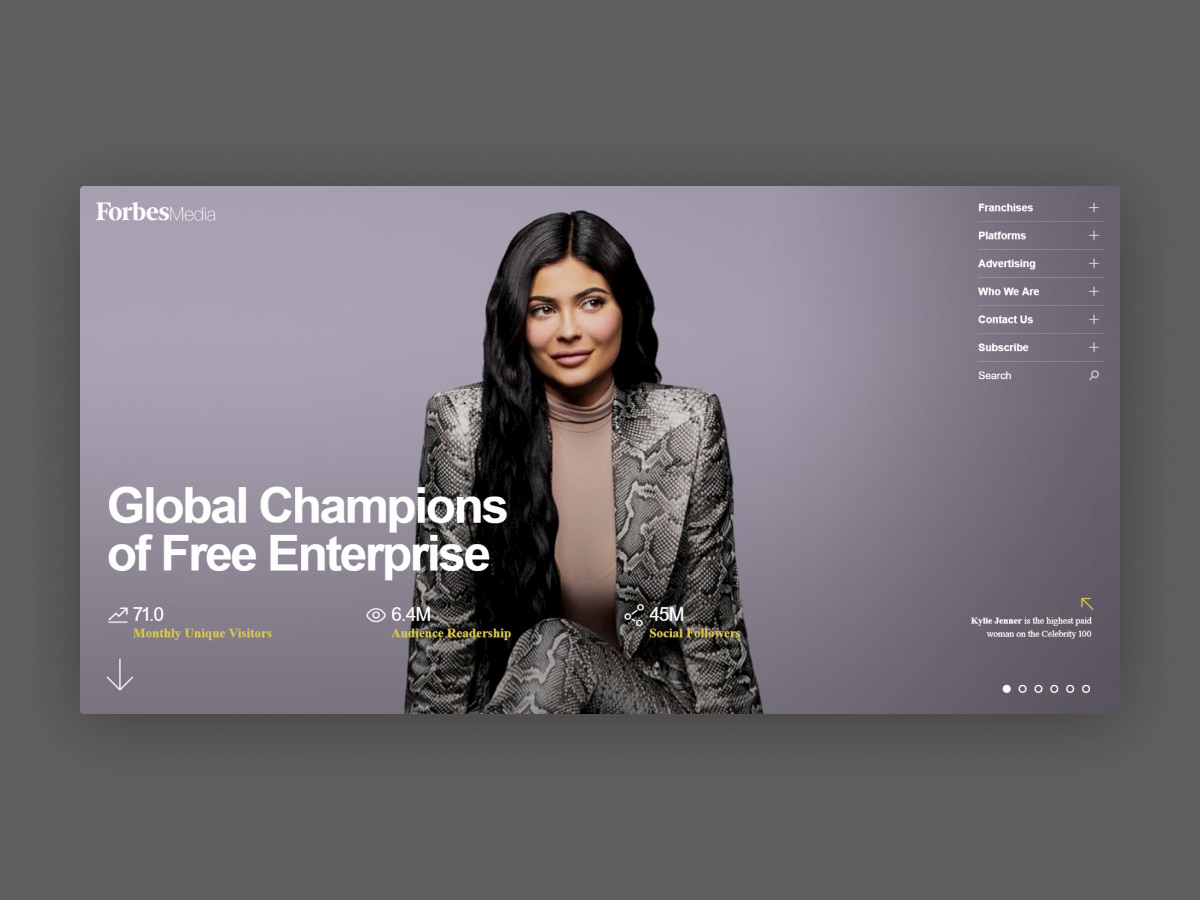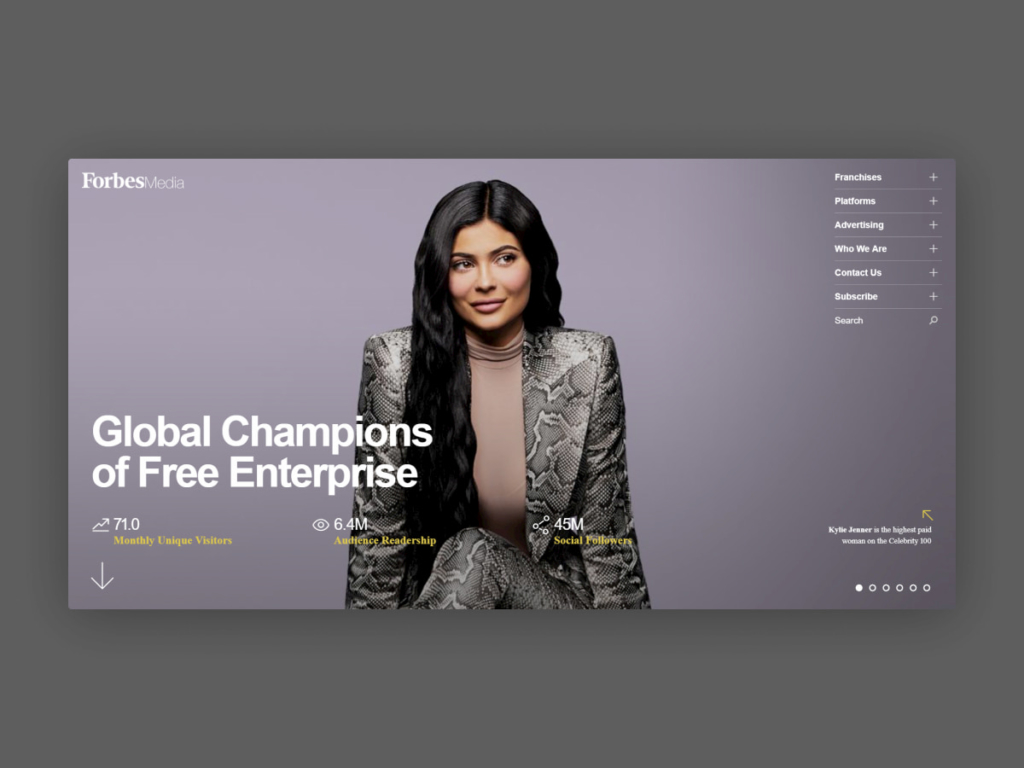 Corporate portals are important for tracking key events, whether that's the release of a new product or the release of quarterly earnings. As such, while corporate portals aren't typically revenue generators, in an indirect way, they are.
There isn't a one-size-fits-all description for a corporate portal as every company has a different preference. What might work for one company will most certainly not for the next. In addition to detailed company information, a corporate website may include the following elements:
News
FAQs
Feedback forms
Catalogs of goods and services
E-commerce store with payment systems
Company-specific add-on modules
Thus, rather than being solely informational, a corporate site provides a solution for:
Round-the-clock provision of detailed information about the company and its services (cost saving from needing a support staff to answer these questions.)
News and special promotions of the company (eliminating the need to disseminate mass mailings or press releases)
Customer base expansion (lead generation/customer acquisition source)
Forum for answering questions
Round-the-clock e-commerce
The corporate website should be a representative example of the company's primary brand identity.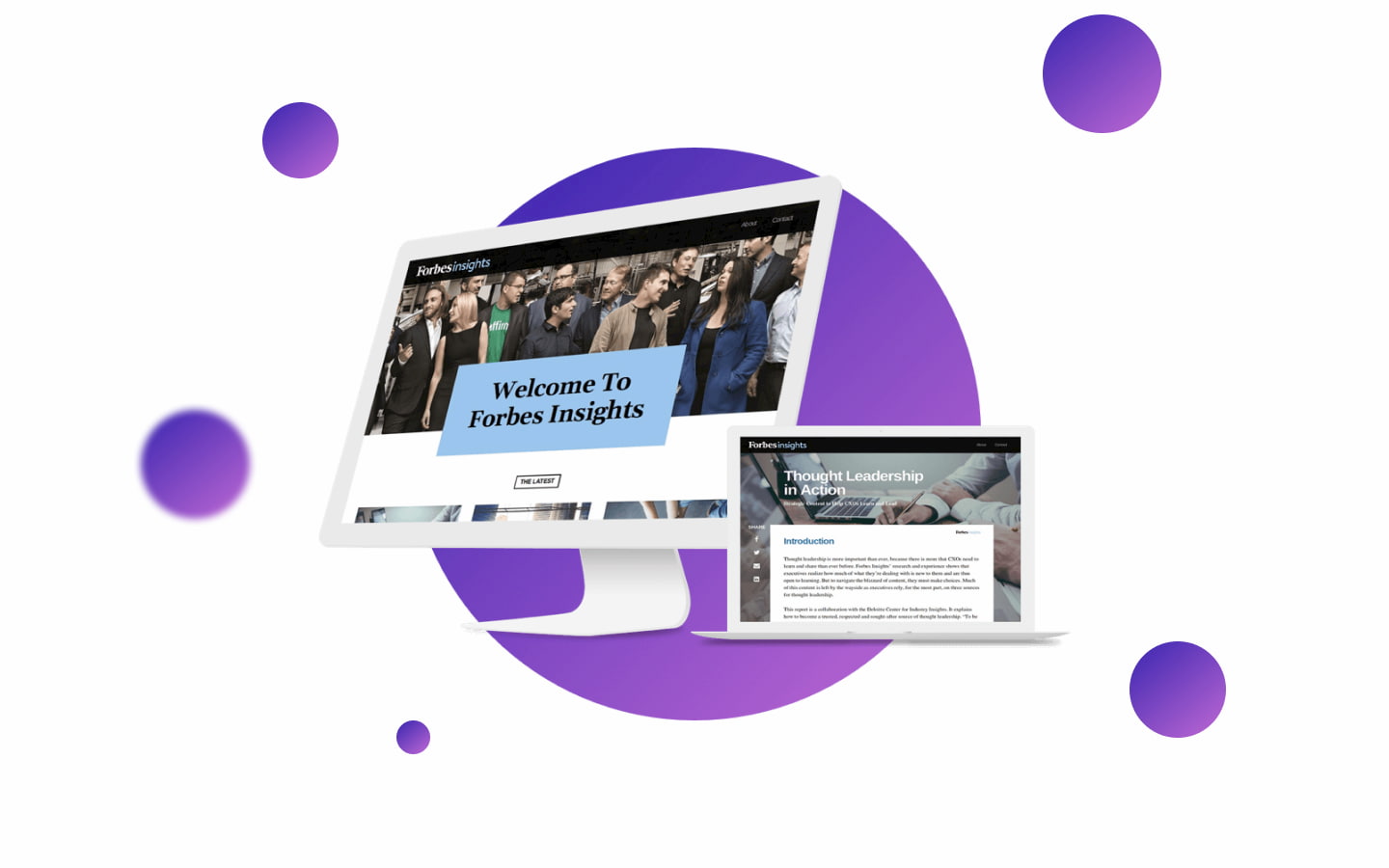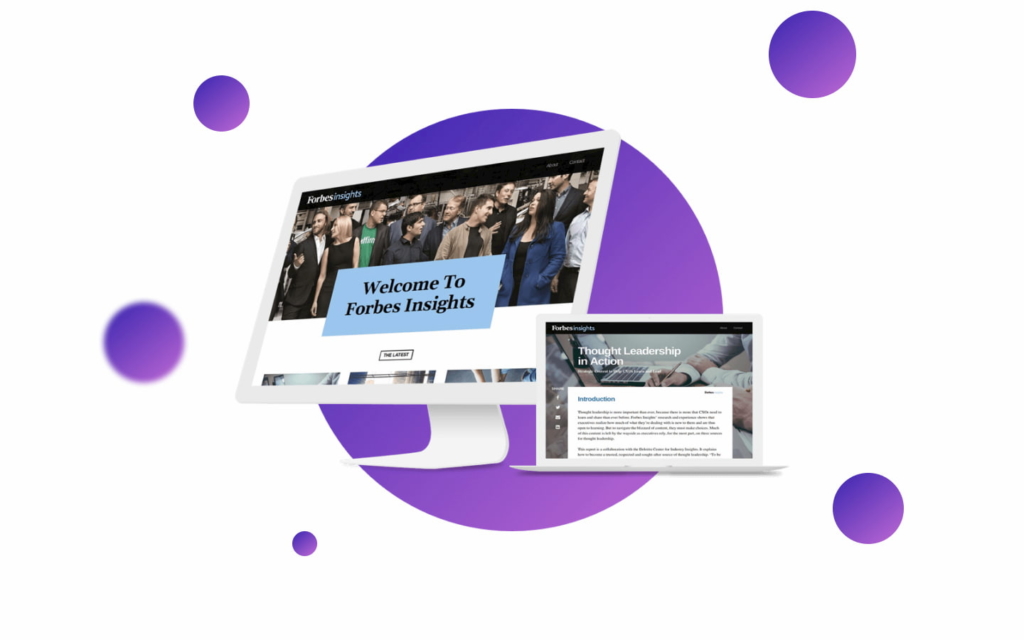 Customer Relationship Management (CRM)
A Customer Relationship Management interface includes a system of tools that allow users to manage their website, database, customer data, analytics and combine segmented business tools under a single umbrella. These tools could include collecting customer data, transaction management for analysis, management control services, and forecasting. CRM's can be automated for routine processes, accelerate the process of analyzing key criteria to help with decisions, and the automated functionality helps to eliminate errors significantly.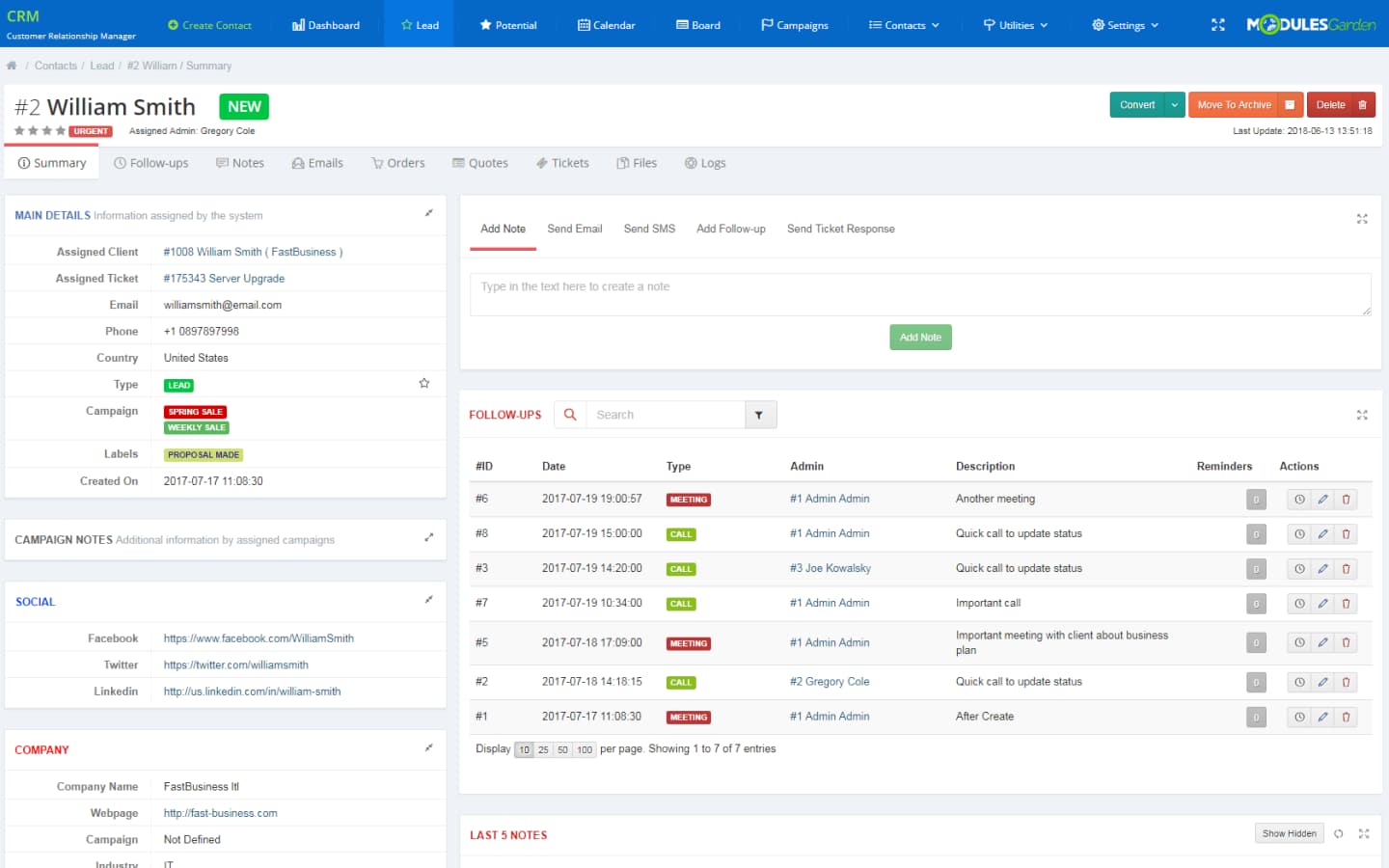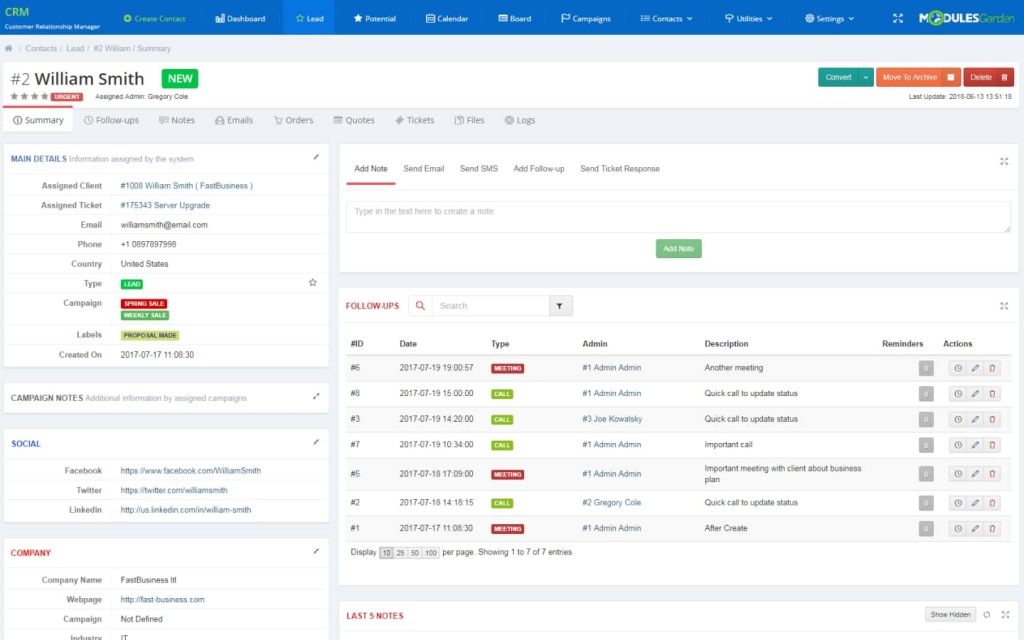 Mobile App
Apps continue to grow in popularity, particularly in regions of the world where technology underpinnings are less established than in first-world countries such as the US. As such, apps have become among the most popular types of digital interfaces due to their application on mobile devices such as smartphones and tablets. Mobile apps tend to solve users' immediate impulses for a want or need. This could apply to a weather report, daily meeting calendar, mobile shopping, mobile banking and payouts, GPS services, and millions of other applications.