Creative Middle-Ground
References are the perfect means to gauge the taste and expectations of your clients. Everyone wants their website to be unique and stand out from the rest, but it can be difficult to define and/or express exactly their vision. It is often difficult to craft the concept into words. References allow designers to illustrate and provide examples of different options for the client to review. Using references they can showcase different colors, typographies, compositions, and photography styles to the client. Going through these references allows both parties to understand each other's expectations and, hopefully, put them on the same page.
It's important to consider the nature of compromise when using references with a client. Usually, the final stylistic choice tends to be a middle ground between your preference and the clients. While you must respect the person paying the bill and strive to satisfy your client's taste, you also have to remember they hired you for a reason and are looking for your professional expertise and guidance to direct them to the right choice. Striking a balance between stylistically satisfying and professionally effective is key.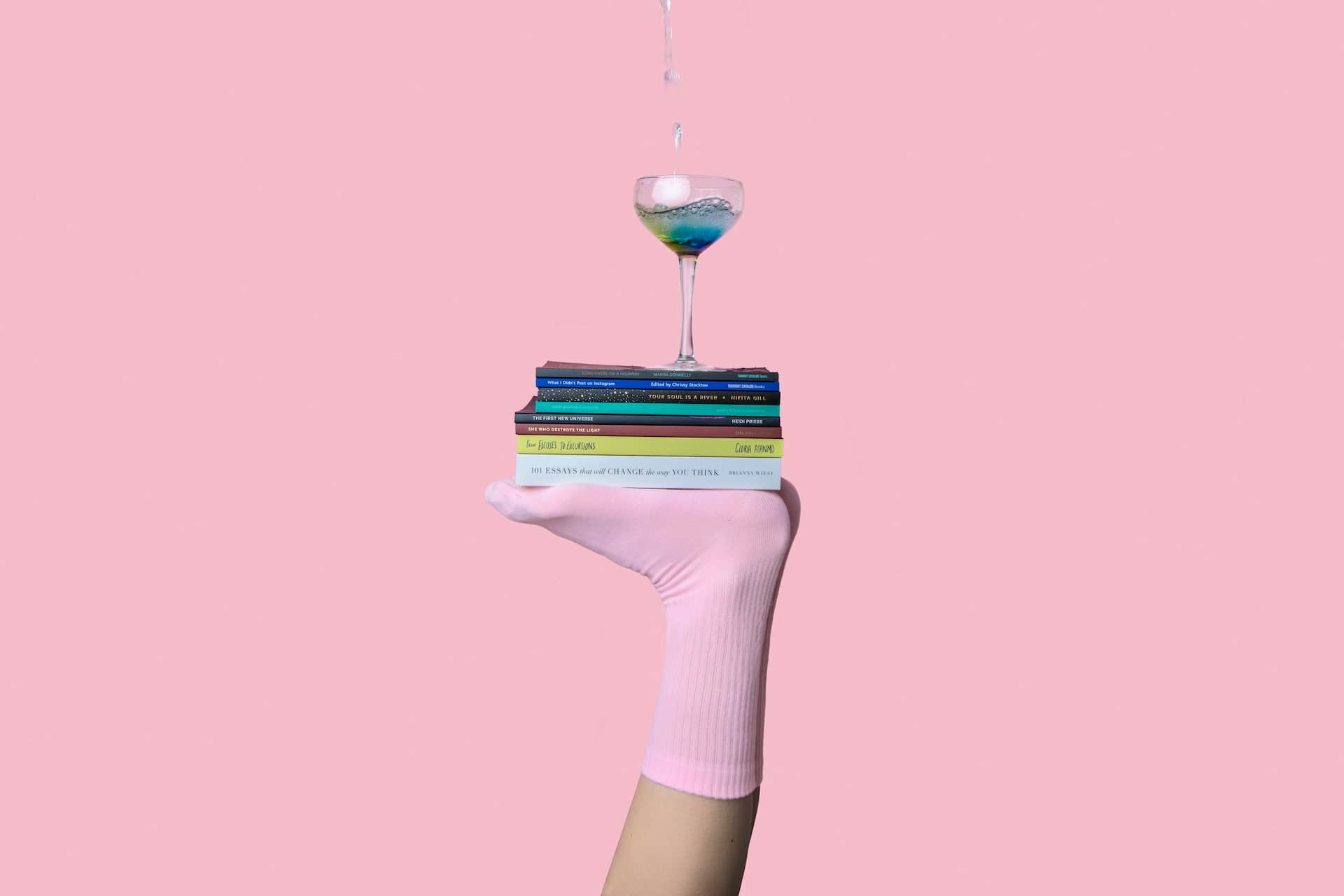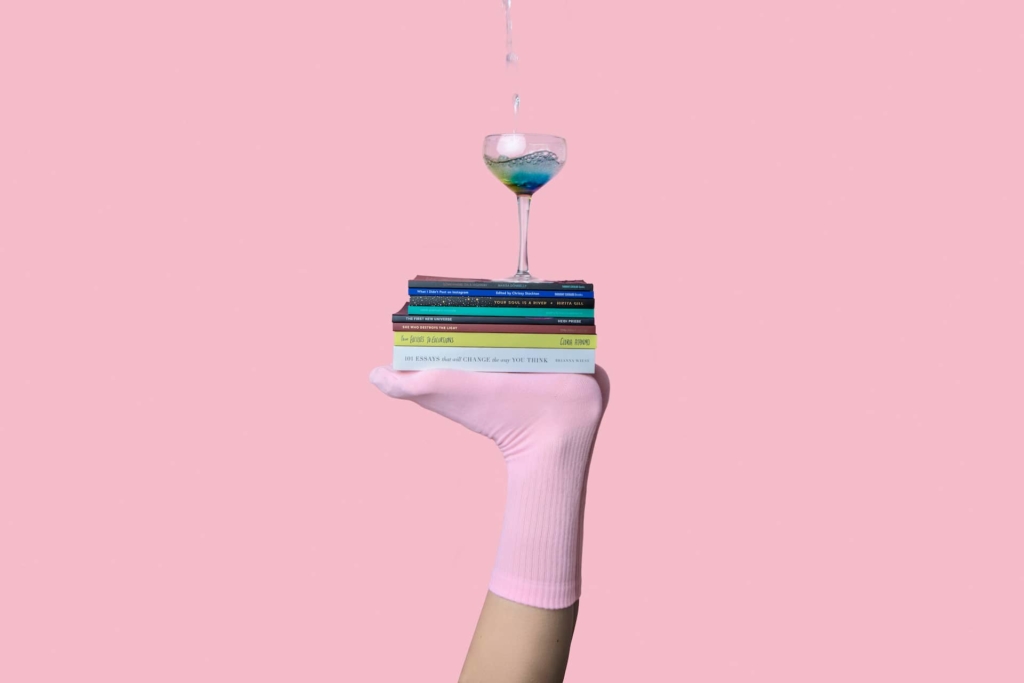 A Picture is Worth a Thousand Words
Providing your client with a fair number of references featuring different styles and layouts will help them make a more informed decision. It's our opportunity to use your knowledge of the webspace to showcase some of the best examples of effective digital design. The door is open for you; enter as you wish.
Asking a client to describe what they're looking for is a nebulous way to gauge their preference. Oftentimes, clients think they want one look, see it applied, and then decide against it. Not to mention descriptions aren't exactly a foolproof way of identifying what is circling in someone's head. The power in references is that we can show specific examples and have them react and explain vs. trying to come up with the words on their own. By watching their reactions and determining their preferred style, you should get a sense of the types of styles they will favor. This is a much more effective way of ensuring you and the client are on the same page concerning design elements and better use of time and resources than trying to guess in the dark.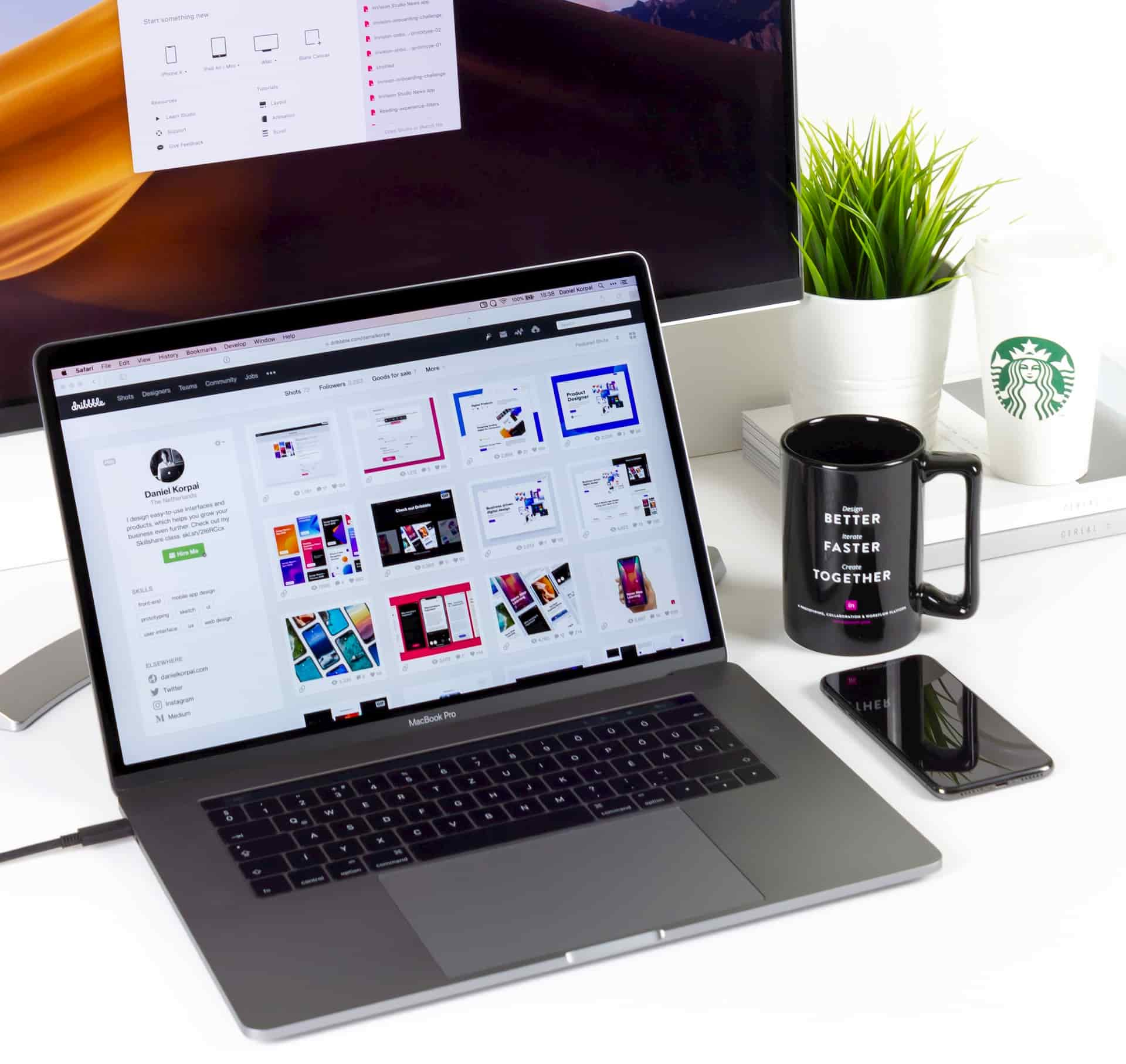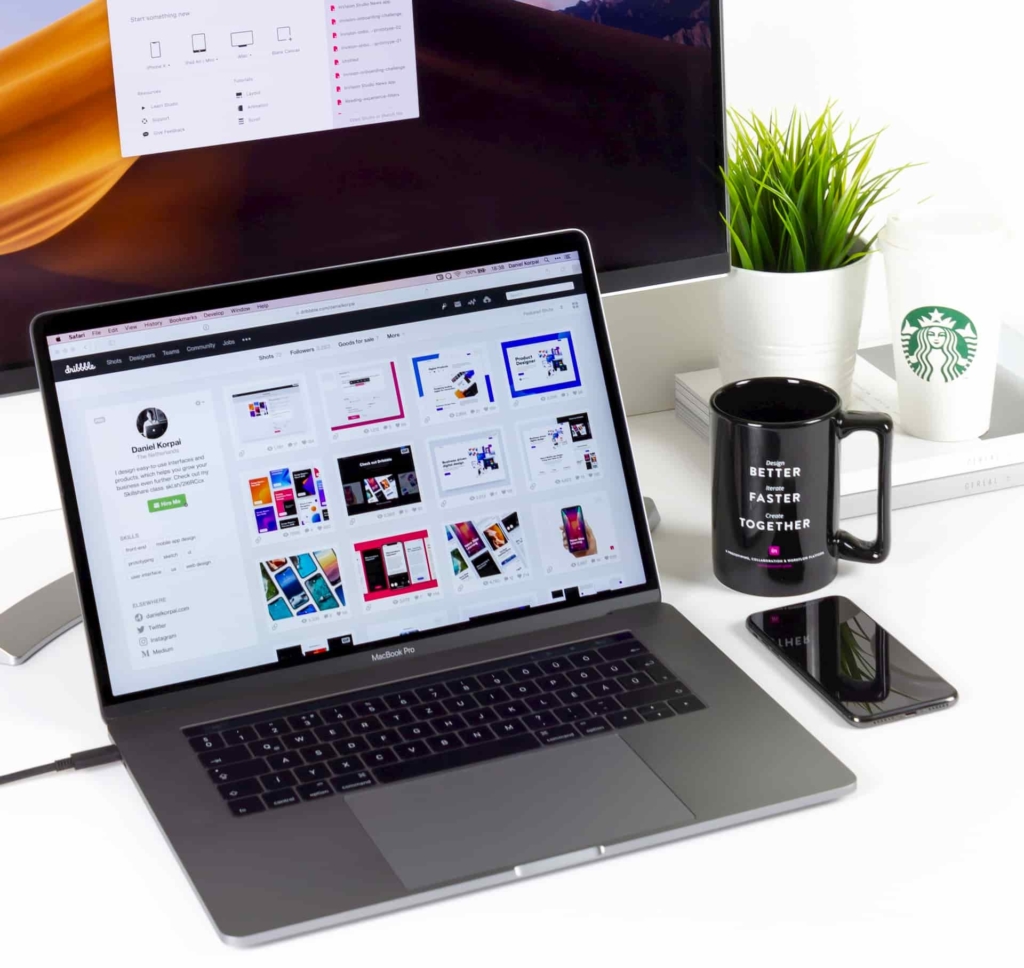 Web Design Resources and References
We've posted some helpful resources to find the reference material below.
http://www.designmadeingermany.de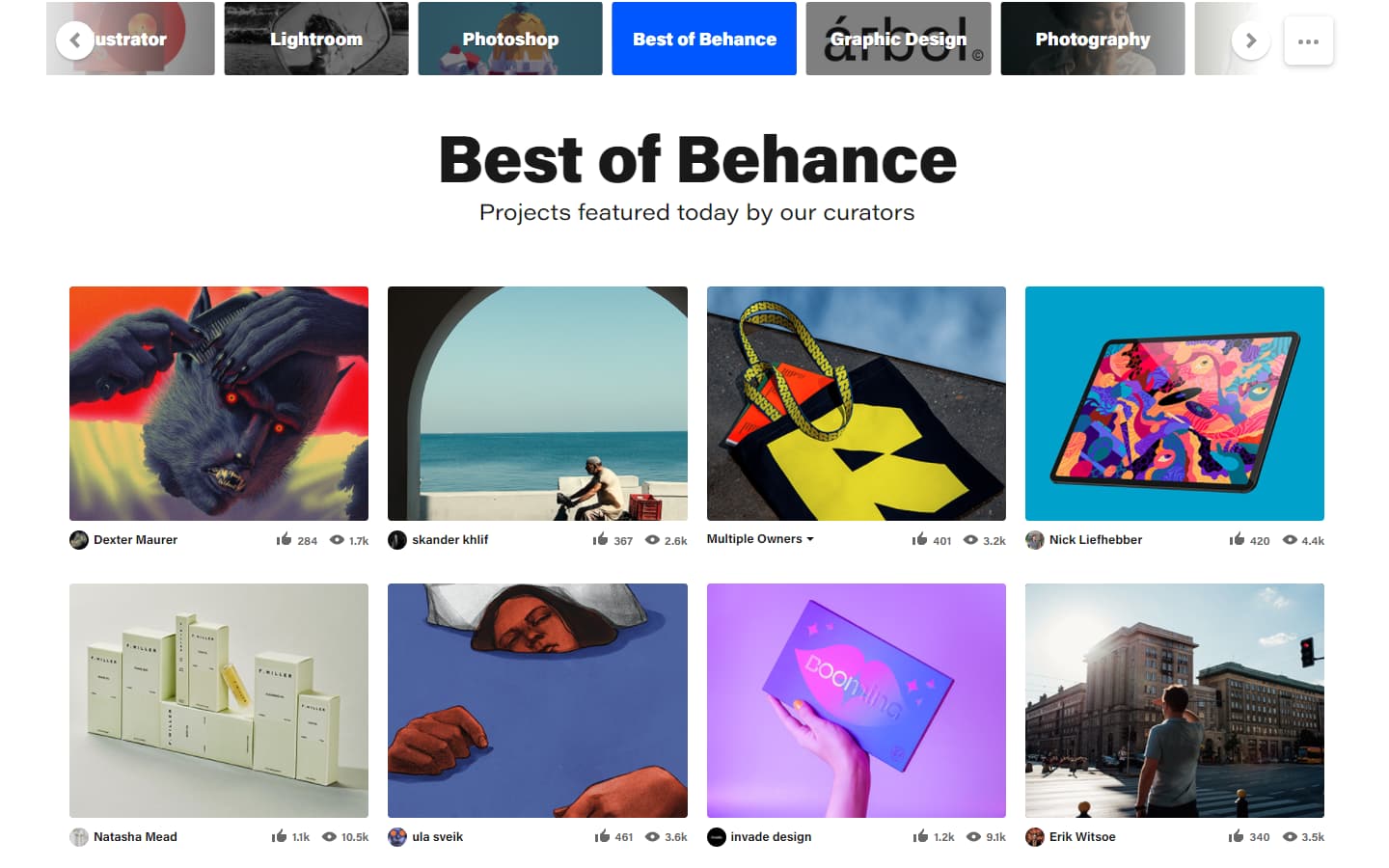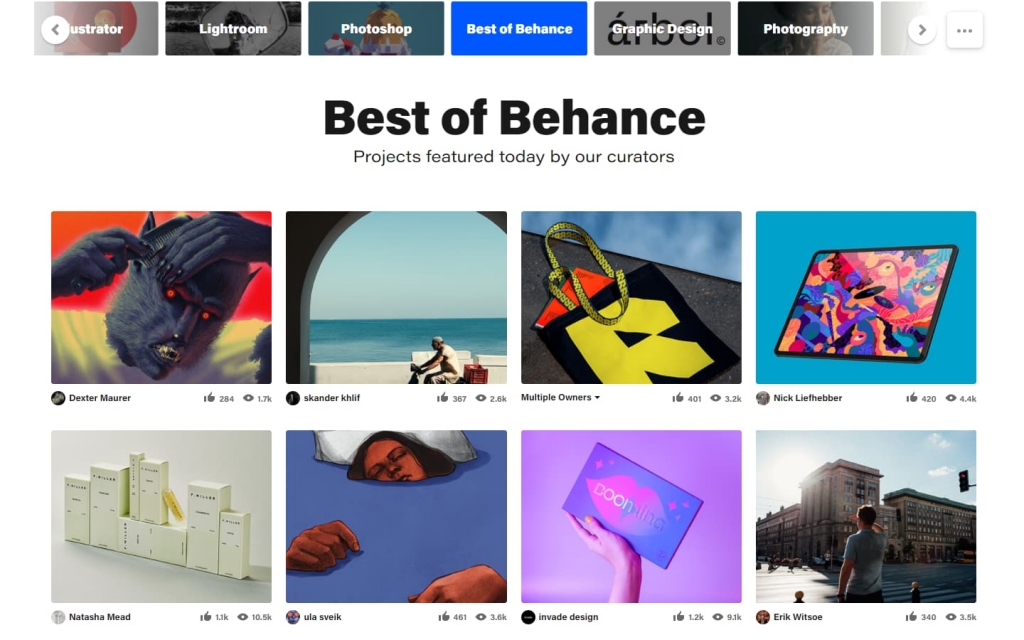 Keep in mind that images should always be numbered when shown to the client to avoid any confusion about which reference they're talking about. It's also unnecessary to cite the source of the specific reference. That's important information for product creators, but clients should focus exclusively on determining the layout they like best.
Providing references is a way to pinpoint a more exact style in line with the client's preference without resorting to vague descriptions. Once a reference is selected, you can use your skillset and the client's specific needs to create a unique site.