A Failsafe
Quality assurance isn't a popular topic of conversation, but that doesn't mean it's not a worthwhile discussion here. It is typically where the rubber meets the road. Simply put, QA is how you ensure the products and services you're putting out into the world are of the caliber you and your clients expect. Your deliverables speak to you as an agency, a professional, and a creator. So, ensuring you put your best work of the highest possible quality is vital to building credibility within your work field. As the providers, the creators, QA enables us to avoid problems in manufacturing and mitigate mistakes when delivering services. Without QA, we're leaving the quality of our products to chance.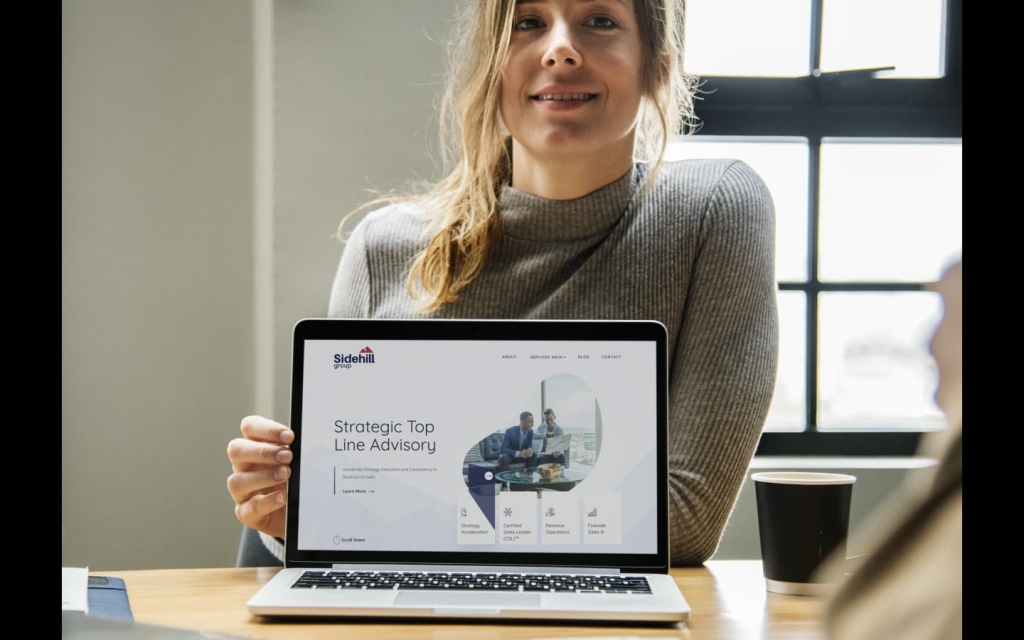 Following Generally Accepted Standards For Quality Control
QA is usually the responsibility of the department head or the project manager, the person who is ultimately culpable for the project. There are some generally accepted criteria when it comes to ensuring the product is up to standard. ISO/IEC 25010 states a list of software product quality attributes that shall be considered when determining the software product properties. Those are functionality, performance, usability, maintainability, security, etc.(it depends on the project's and client's needs). For most marketing websites (landing pages, e-commerce, promotional websites), usability and performance efficiency are wise choices, so your website will look polished, intuitive, easy to navigate, and have a fast page speed which is important for SEO.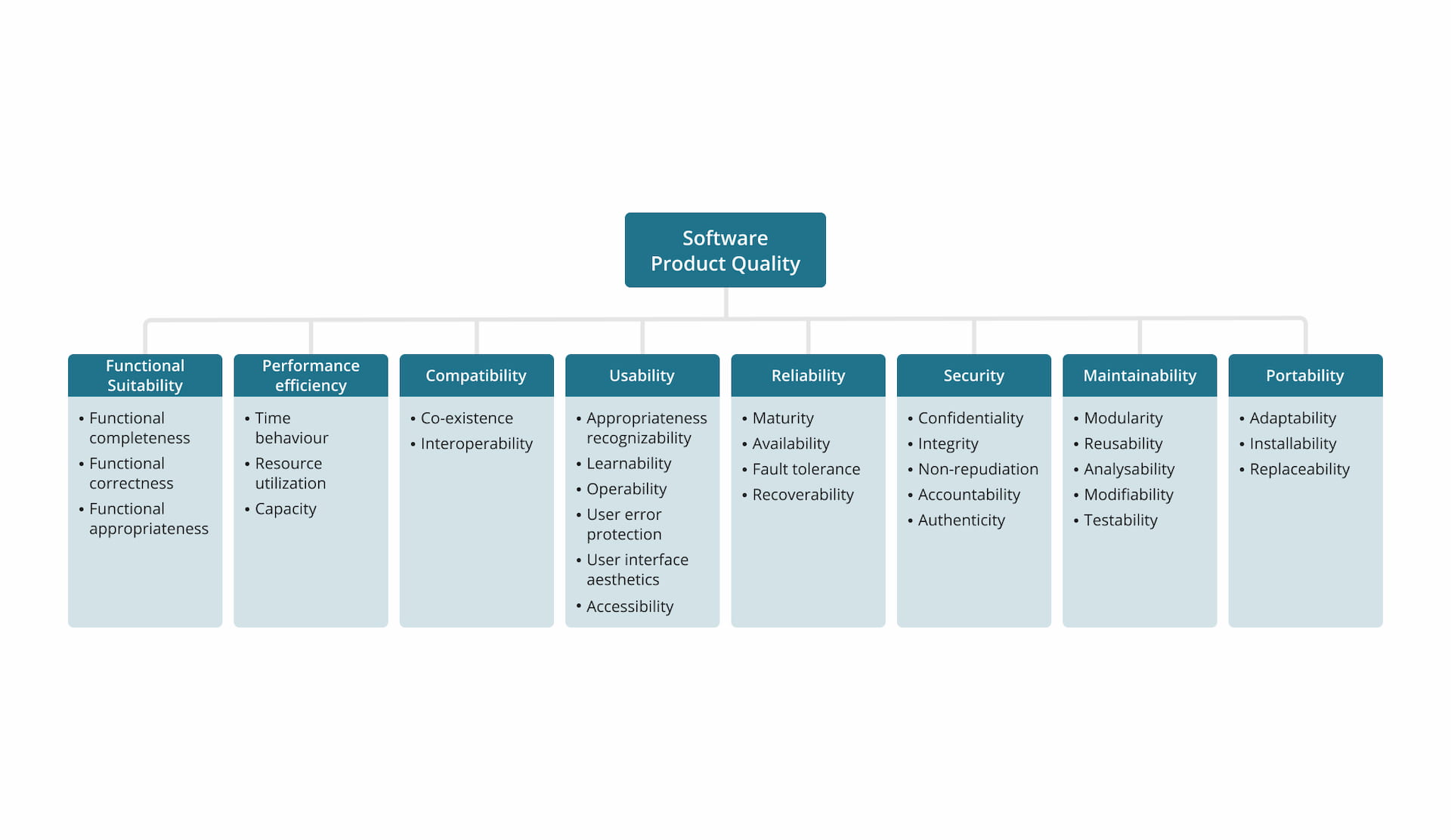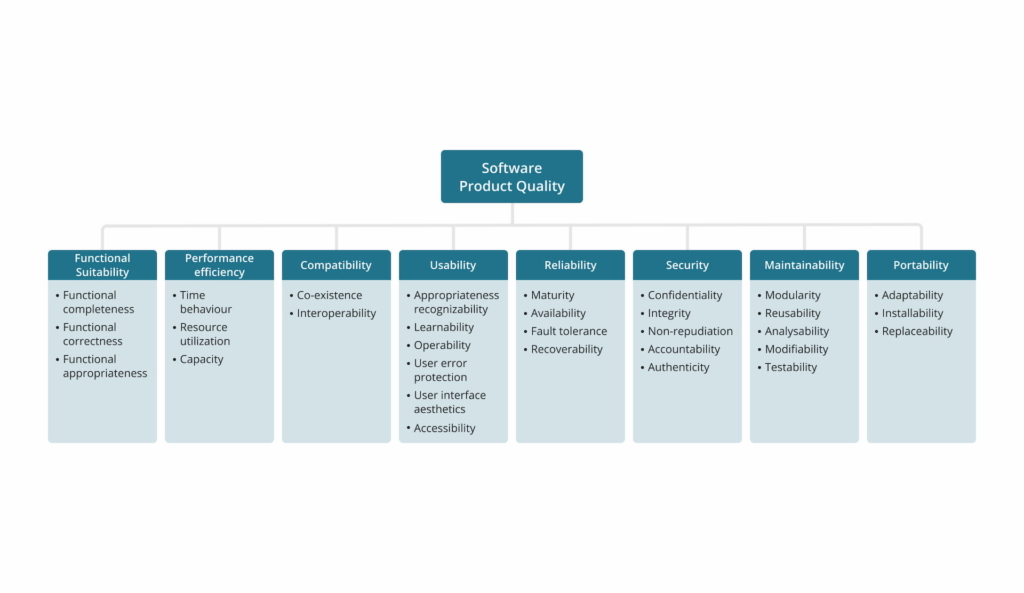 In layman's terms, operable, in this reference, is defined as the degree to which a product or system has attributes that make it easy to operate and control and, attractive, in this context means the degree to which a user interface enables a pleasing or satisfying interaction for the user. Essentially, this refers to the general reception of the product by the user as something that fulfills its intended/expected mission, obligations, and/or functions.
Does your final result do what it's supposed to simply and conveniently? A product doing solely what it's intended to do is an expectation at the bare minimum. What QA can help with is bringing a product from the realm of satisfaction to exemplary.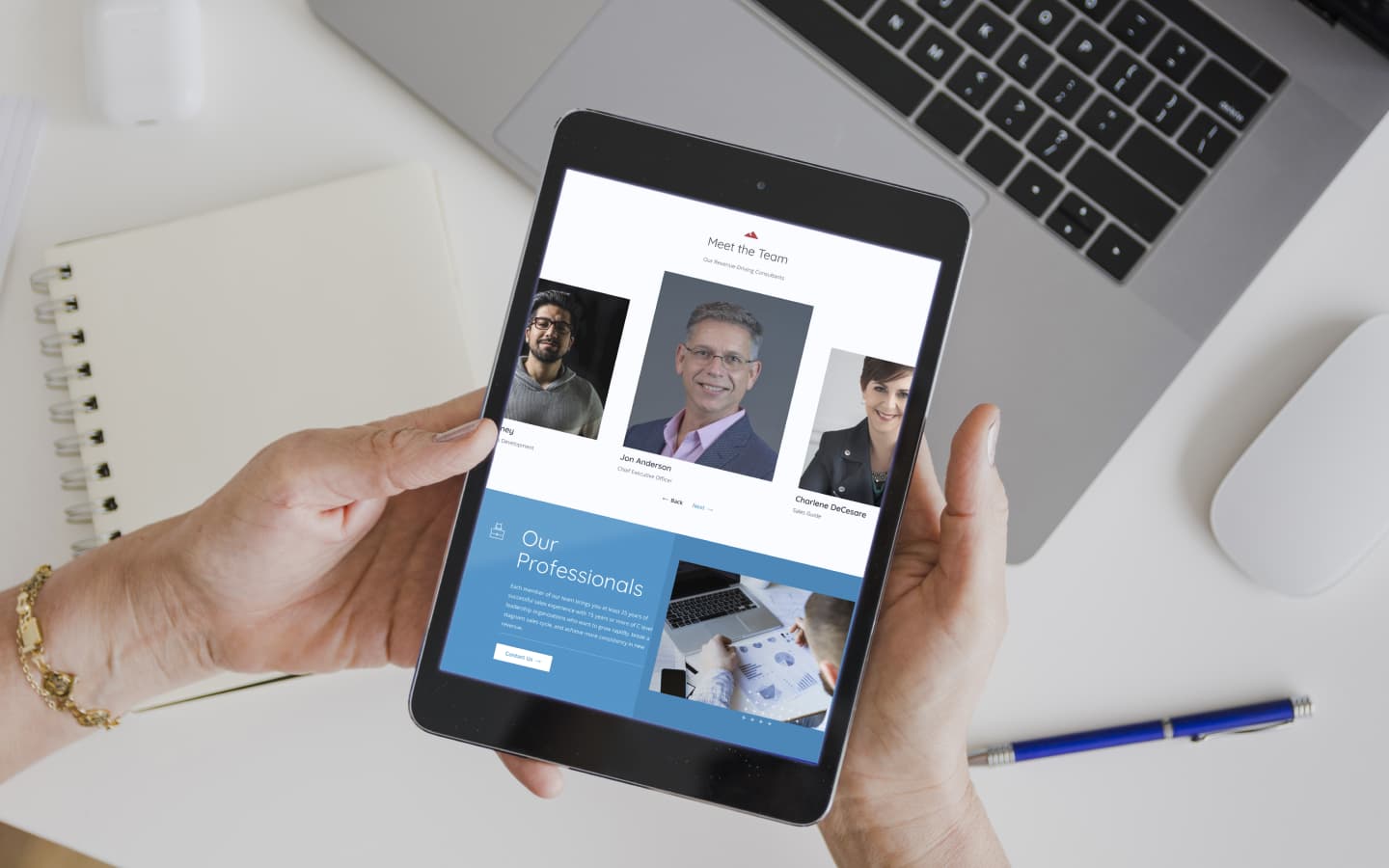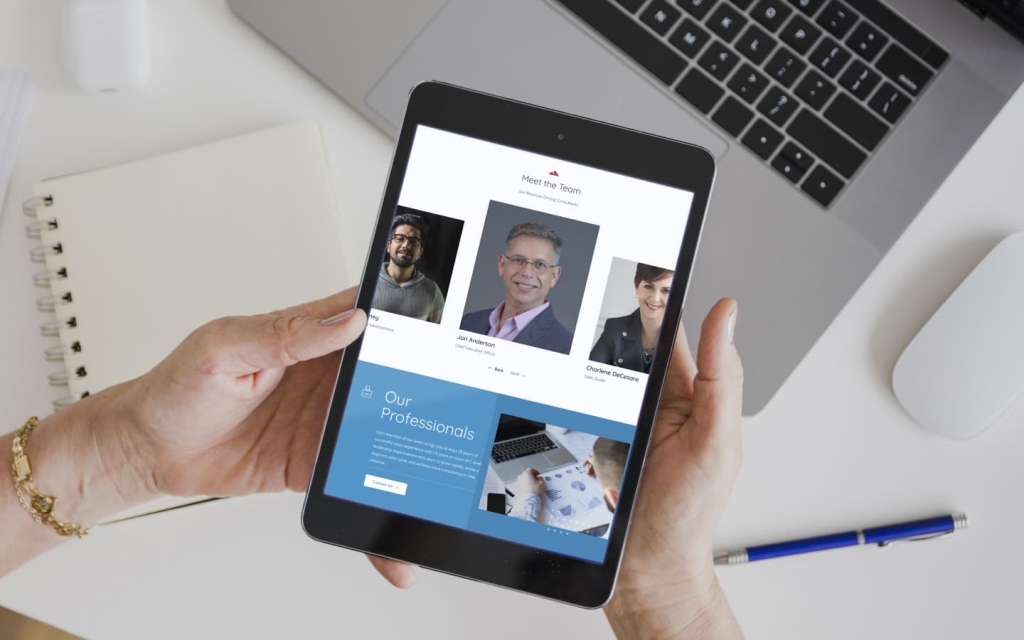 A Good Product Improves With Each Design Review Phase
The ISO 25010 states that a great product needs to consider the user's intent. A product can reach its highest potential when properly refined, polished, and coupled with the functional requirements.
Product development is an iterative process, and with each iteration we can achieve a new quality degree.
Design is a journey, not a destination. There is always a way to create better, higher quality products when more designers and more coders start thinking through new ways to improve the product.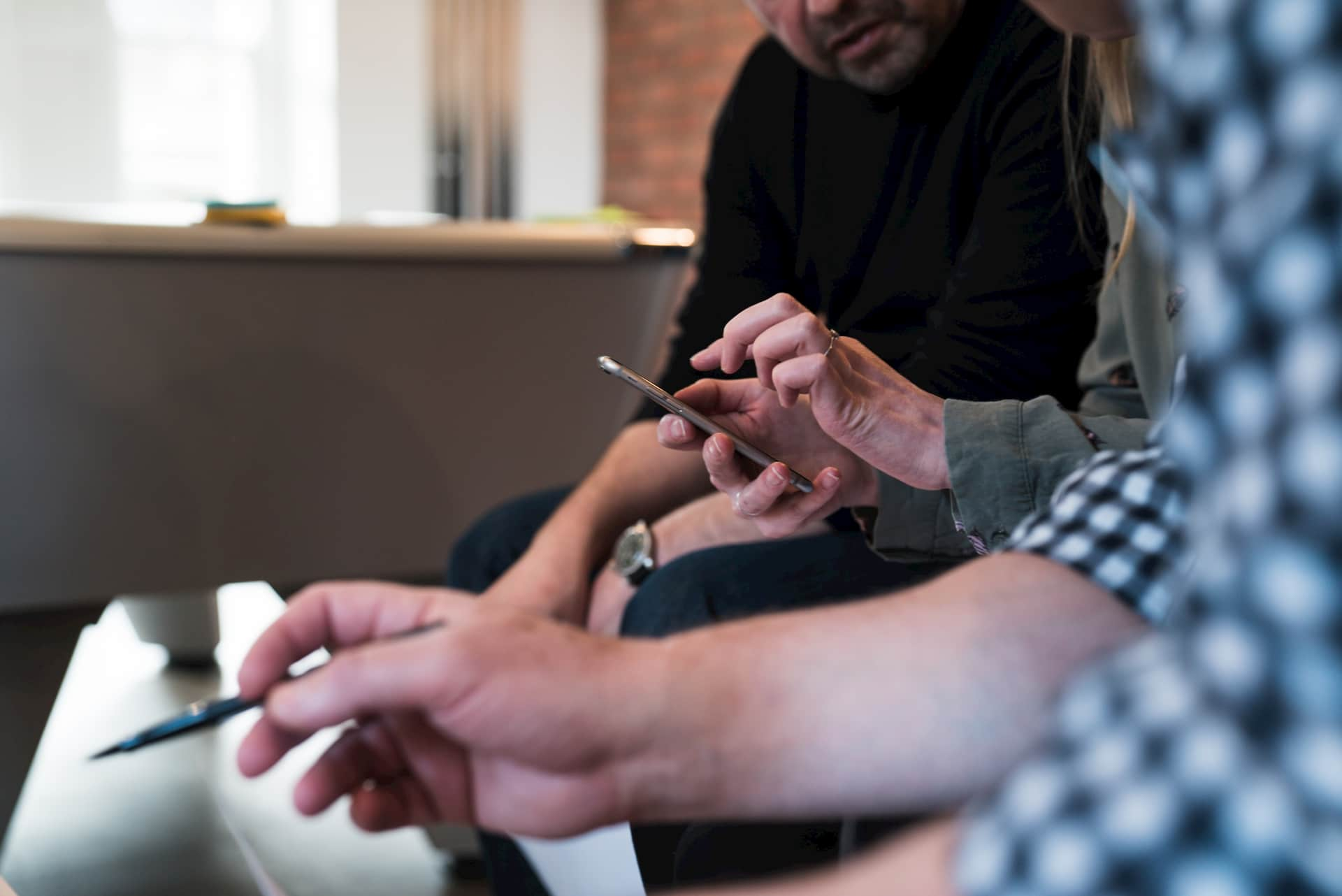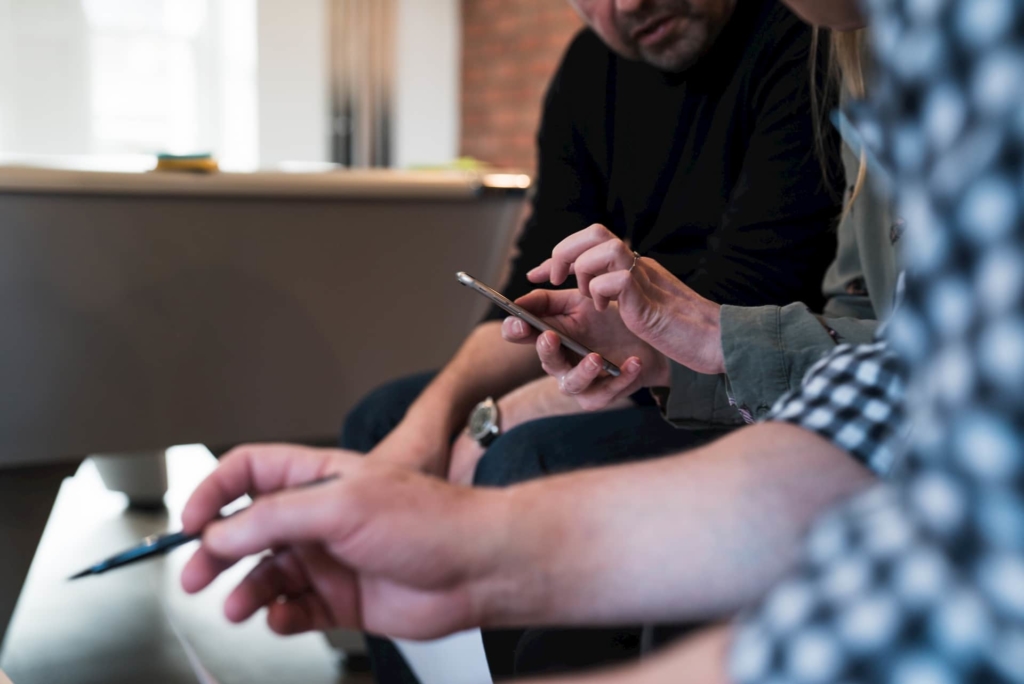 Quality assurance often gives us a final opportunity to review our work and confirm we have released our highest quality deliverable, at a moment of time, into the world.
In theory, QA should be a process that should be deployed at each stage of development to ensure quality controls are in place before moving on to the next functional process. QA can poke holes in a product to confirm its functional synergies are in place at each step of the build process. When done properly, QA requires that all elements are interconnected and interdependent. Content can be built around SEO keywords; design graphics can be based on the content, and so on. The relationships become intertwined where one cannot operate without the other. This is why it's vital to ensure intent is met through each phase of the QA process.