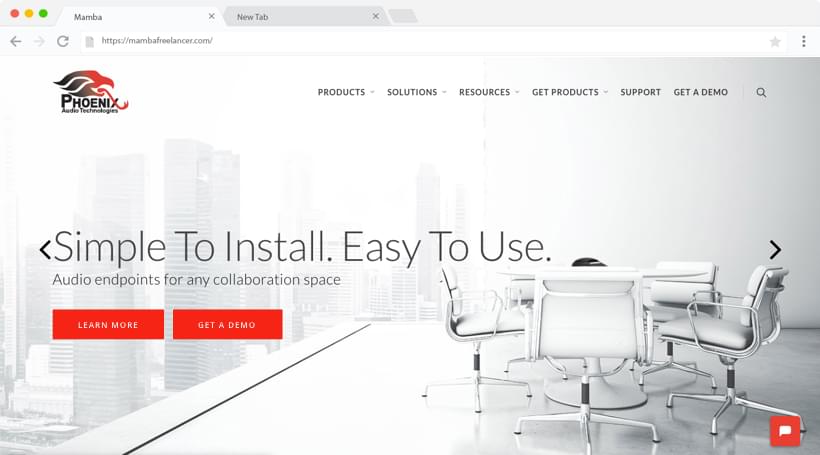 What They Do
Phoenix Audio Technologies specializes in Voice Over IP, video and web conferencing, and distance learning techniques. They've been an established name in the audio/visual community for over a decade and boast a wide catalog of products. Their products and services allow people to communicate easily with simple plug-and-play devices.
Support Redesigned
Phoenix Audio was a unique project for us in that they already had an operating website but lacked an effective support section and an intuitive route for clients to reach that section.
We helped Phoenix establish a responsive support system with integrated tickets for customer assistance.
This allows customers to outline the assistance they need easily, and it helps Phoenix view and respond to the requests in an effective manner.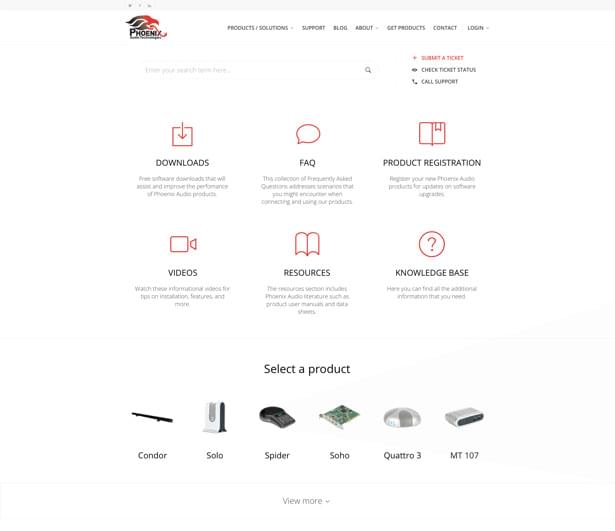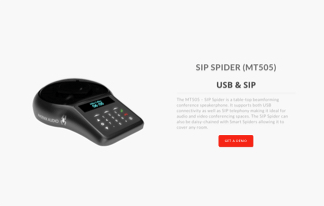 Streamlined Process
The support system designed for Phoenix was made with ease of use and accessibility in mind. It actually links to a separate site, but the transition is so seamless, it looks as if you haven't even left Phoenix's site.
By keeping the header and footer consistent with Phoenix's site, we successfully combined two sites into a cohesive process for the user.
This makes the customer service experience better for Phoenix and their users, streamlining the pathway from questions to answers. This is evident in every part of the support section.
Changed Interactions
This simplistic approach, with a focus on action, presents a UX that leads to faster interaction. There is less time browsing the site looking for what you need and more time finding solutions.
Phoenix Audio Technologies has a support system that now encourages interaction and is more intuitive for both users and the company by bringing the two parties together faster and with more information about the others' needs.