Web development by eCuras
eCuras removes the barriers that block creative freedom in web development and instead takes a holistic approach to building cutting-edge digital platforms that lay the foundation for success.
CONTACT US
We are
eCuras is a digital agency offering the full eCosystem of digital services for online success.
We build a digital presence for companies and create brand narratives that generate high-quality leads and new business opportunities. Using a client-centric approach, we emphasize masterful storytelling that enhances visibility and optimizes conversions.
Creating Digital Experiences
We create experiences that attract users and leave a digital footprint in their minds. Our versatile approach to front-end development ensures every detail is clean, visually-pleasing, and purposeful, achieving the highest possible UI/UX that, when combined with a robust back-end foundation, creates an unparalleled digital presence.
We Believe in Radical Transparency
We maintain constant contact, keeping you involved in every phase of development on a detailed level. We perform our best work when our clients are involved and vocal about their vision for the project. From large-scale structuring to last-minute graphical details, your input is valued and helps ensure your needs are met.
Distinguished by our Progressive Processes
Of all principles that distinguish us from other agencies, none are more prolific than our processes. Client accounts are staffed with subject matter experts in each discipline, including UI/UX illustrators, animators, and SEO authorities who have mastered Google's algorithms. Before content is created, extensive briefs are prepared, complete with rules.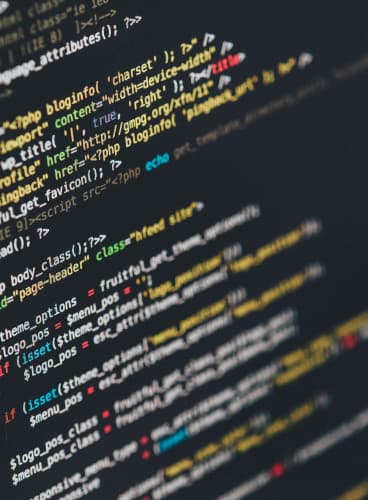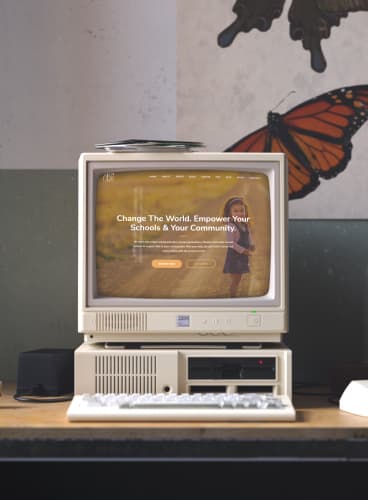 Website development process
This is how it's done
Types of Digital Interfaces, Platforms and Applications
Websites today have many variations, features, and functionality making it difficult to pinpoint which suits your needs. This is where a quality Digital Design firm like eCuras offers great value.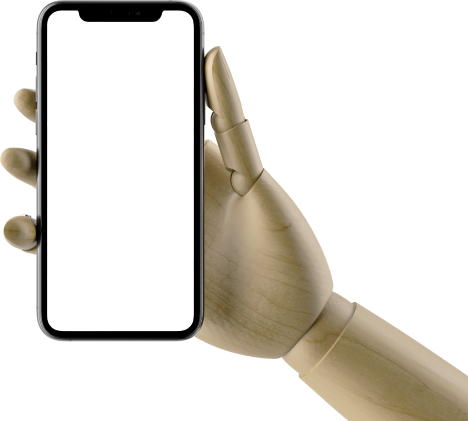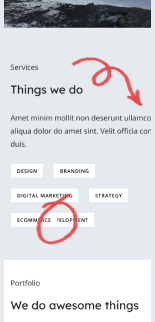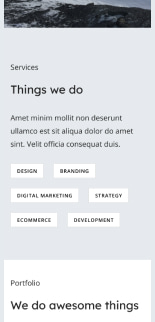 Quality Assurance
​​Quality Assurance often gives us a final opportunity to review our work and confirm we have released our highest quality deliverable into the world. QA can poke holes in a product to confirm its functional synergies are in place at each step of the build process.
When done properly, QA requires all elements are interconnected and interdependent. Content can be built around SEO keywords, design graphics can be based on the content, and so on. The relationships become intertwined where one cannot operate without the other. This is why it's vital to ensure intent is met through each phase of the QA process. It would be implausible and unfair to think that a website, a digital product that lives on the information superhighway, would remain static for very long. We make sure our clients understand that amendments and modifications are part of the process and what they can expect in terms of their ability to alter their product once it's launched.
Who we serve
eCuras has built its business around a process, a uniquely structured set of steps that ensure efficiency and efficacy in everything we do. From manufacturing to real estate, CPG to retail, this unusual approach to web design, development, and promotion has become a proven technique for realizing a client's vision from conception through launch and beyond.
Mobile adaptiveness
​​We take pride in our work at eCuras. That means even after a project has passed the development phase, we continue working with you when you have questions and further development needs.
We are committed to being integral in the process of site development from scaffolding to the end-product because we understand that innovation requires constant attention to detail.