What is a Premium Domain Name?
Premium domains are highly recognizable, already registered website names that are easy to spell and carry a level of memorability, making it easier and more likely for users to type into a browser. By nature of the "premium" context, it is safe to assume that these coveted domains are pretty expensive due to high demand and a competitive market for a finite number of premier names. The increased demand results from these premium domain names provide instant recognition and an implied definition of a website's value proposition. Like most high-profile brands, a company that enjoys a premium domain alleviates the company from investing as much in education, brand development, or demonstration of the brand's features. A premium domain helps to remove a tremendous amount of guesswork towards driving users to the website. In its simplest form, the shorter the time to click, the quicker the time to convert. Premium domains typically attract the fastest clicks from search engines given their recognition which is the purpose of the beautiful practice of SEO.
Premium Domains Are To The Internet What Ticker Symbols Are To The Stock Exchanges
A premium domain typically follows the same properties that a ticker symbol does for a publicly-traded company on a stock exchange. They both represent a "brand," a term coined to make a mark, an emotional stamp on the imagination. Many premium domains are an extension of a company's brand to the digital world. Similarly, a ticker symbol gives an easily identifiable character for investors to buy the stock of their favorite company. A premium domain also represents and supports a brand's identity. Just like a brand, a premium domain is far more than just a name. Today, powerful brands mark their territory on our consciousness, with emotions, images, and perceptions that define what we buy and who we are as individuals. Just like the many iconic brands in history, premium domains have become the ultimate of status symbols and, whether we like it or not, manifest our biases of who we are, what we stand for, how we judge other people, and, of course, what we align ourselves with online. A premium domain is typically born out of a comprehensive brand strategy to align the website identity with a name that helps define the company, whether it is the company name, a tag line, a product name, or an icon that is indicative of the brand.
Premium Domains Support the Creation of a Memorable Brand?
Creating a brand for your company or product is vital as the customer's price will pay for it. The best brands are not made on a dime; they go through a highly curated, engineered process of review and analysis of even the finest of details. The font, paper, color, shades, hues, signage, style guides, and packaging are essential elements considered in creating a sustainable and memorable brand. None are more critical in this millennium, especially coming out of the COVID pandemic in 2021 as the website domain name, which should exhibit immediate understanding.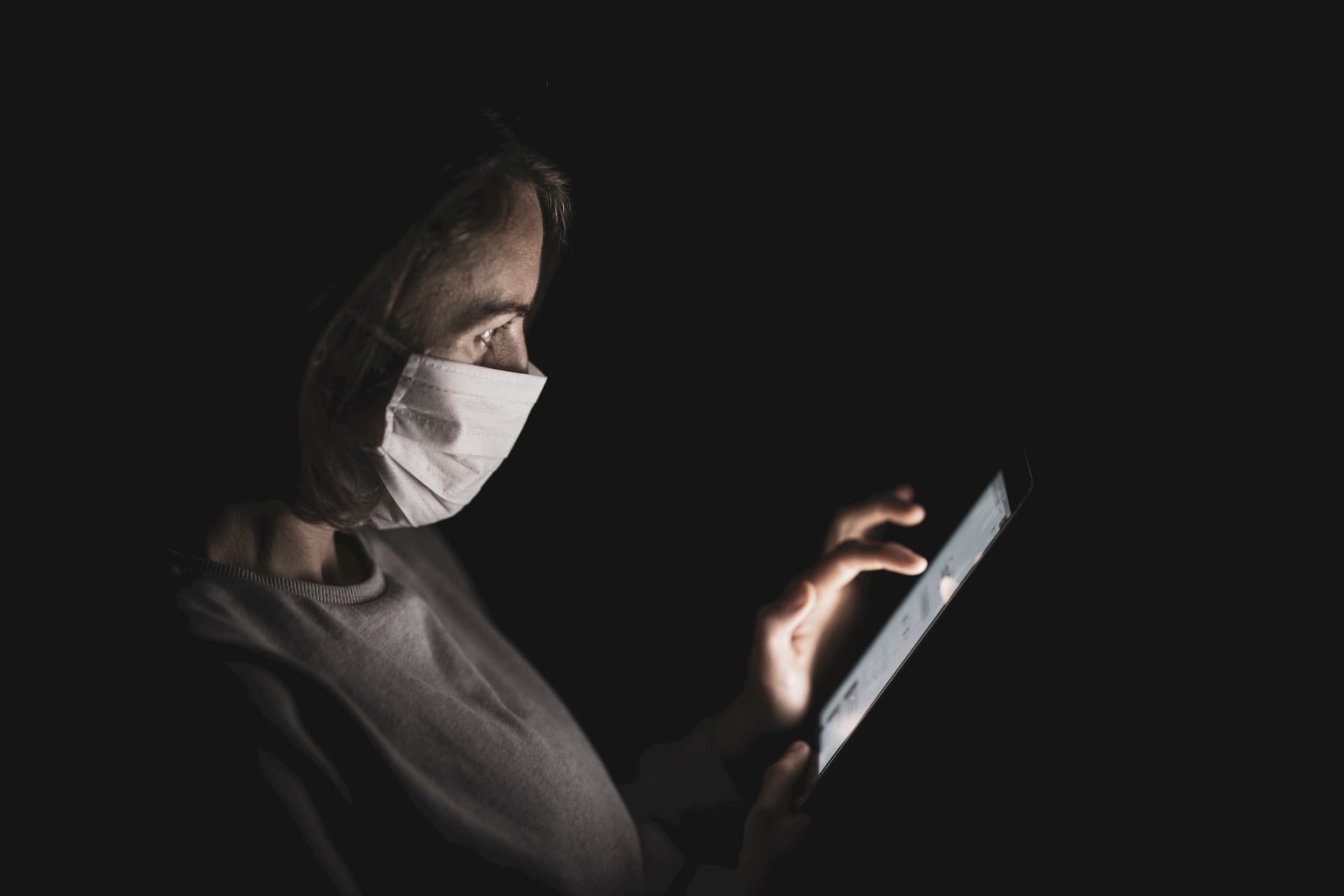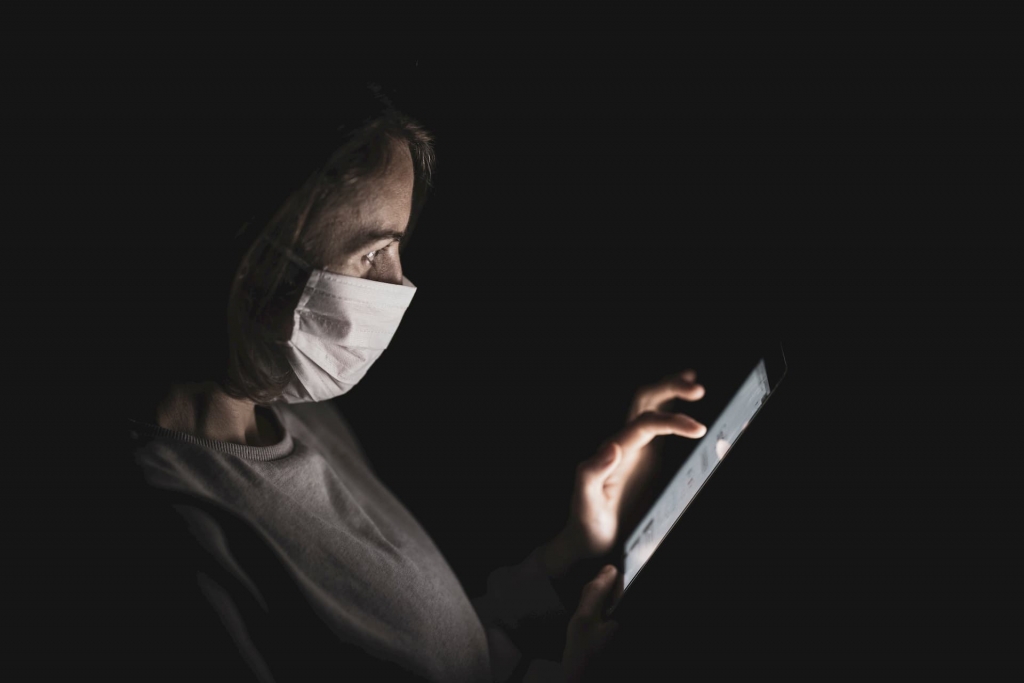 What Comes First The Brand or the Premium Domain?
The following helpful element in the brand development process is selecting the nomenclature. What words or words will you use to characterize your identity? At this point, it's key to remember not to use jargon. You are trying to differentiate your brand, not use terminology that is already overused. Think catchy, dramatic, experiential, comedic, flashy, dynamic. These are the words that you expect consumers to use to describe your brand, so you need to be sure you guide them down the proper path. You will also want to outline the qualities and characteristics you want your brand to represent. During this period, your identification of an appropriate premium domain can make or break your entire brand initiative. What if you get to this point and select a name and your tag line, and then you go to the domain registrar to find that the domain you want is no longer available or worth far more than you can afford to spend? All the branding, name selection, product IDs aren't worth much if you can't find just the right domain to represent your brand online. Cost is an important consideration here as premium domains can be an expensive proposition when defining your online reputation. What could be worse than coming up with a new name to represent your business, and it costs 25 times more than you have anticipated.
Is My Domain Premium?
What Makes A Domain Premium?
• They contain generic keywords and terminology
• They are short and easy to remember
• They enhance SEO benefits due to the ease of link acquisition
• They are trustworthy and carry authority which drives traffic and higher conversions
• Higher likelihood of direct/organic traffic
• Already have established brand and marketing strategies
• Relativity and Reliability
How Much Does A Premium Domain Cost?
Does The Cost Justify The Means?
It's hard to believe that domain names used to be free or minimal at best. Not all domain name sales are reported publicly, so following the "Top" lists can be somewhat misleading. However, the most significant documented public sales of a domain went to CarInsurance.com, valued at $49.7 million. Others in the top 10 public domain name sales go to Voice.com for a total of $30 million, Internet.com sold for $18 million, and Hotels.com at $11 million. Most premium domain names sold in a secondary or aftermarket were finding and negotiating valuable words and keywords for several multiples of those on the public markets. The secrecy surrounding the domain business is not surprising when you consider the largest premium domain name sale, as agreed by many buyers, went to Cars.com for a price of $872 million as found in its owner, Gannet's filings with the SEC. Think about how much you need to earn to have a favorable ROI on that premium domain! Fortunately, cars are a premium product as it could take a few years to recover that investment. But just like any product or service, the price of anything is only determined by what someone else is willing to pay for it. There is a big business in people buying large quantities of domain names hoping that they might be purchasing the next giant Uber or Facebook. GoDaddy, arguably the largest registrar and most popular site for buying domain names, offers a free appraisal of the domain names consumers are buying based on a proprietary algorithm they have created after managing 82+ million in domain name transactions. Suppose you thought that the market for premium domains would dry up when all the good names have been sold. Think again. There is no indication of the need for premium domains slowing anytime soon, and GoDaddy's algorithm that combines machine learning with actual market sales over their 20-year history is only getting more intelligent and helping people find what could be the next excellent domain name. You'll be happy to know that in 2017 the average price for domains was a far more reasonable $2344.
Premium Domain Names and Their Semantic Sisters - Viral-ability
Short and memorable names–which usually end in .com–enhance word-of-mouth (viral) referrals that your business generates, and these are among the most valuable lead sources. Further, even when you buy a premium domain, you're purchasing the generic term, which offers semantic value when you capture traffic and leads trying to go elsewhere. Look at a word like "macros." The website Macros.com speaks to the nutritional value of macronutrients. Macros are an essential part of weight loss. Sure, if you're searching for information about macros for weight loss, you will find what you are looking for, but you will also see significant background information about macros that refer to macro-economics (as opposed to microeconomics.) And just like that, without even intending, you have a domain name that will attract another whole universe of users who will unknowingly be boosting your SEO value.
Credibility - A Premium Domain Speaks So You Don't Have To
Premium domain names command credibility due to the quality, the cost and the reliability of the precious name. It's human nature for people to err on the side of familiar vs. the unfamiliar. Standing out from the crowd online isn't always easy. Owning a high-quality premium domain can help you make a statement.
SEO Advantage- Exact Match/ Keyword Rich
When it comes to operating online, view elements are more important than SEO. Premium domains containing a keyword phrase directly related to your industry could save you much money on advertising and earn you much money on higher conversions. One of the critical metrics in SEO is called domain trust, and having the primary keyword at the beginning of the domain will earn you extra points. In simple terms, diversifying your domain portfolio by securing your industry's fundamental properties is a good idea. Sometimes it's referred to as defensive registration: by registering these domains, you're minimizing your competitors' options. If you can't find exact-match parts for the search phrases you're targeting, then you can still redirect them to your primary site. While you may lose organic traffic, you may still benefit from some inbound type-in traffic.
Having a premium domain for namesake is useless. To identify and maximize a premium domain as well as build the brand presence, many of the most popular global brands engage a digital marketing agency such as eCuras. Firms like eCuras can help you map out your long-term brand strategy and identify premium domains that align with your overall corporate mission are worth the investment as they have years of experience, have a team of professionals available to help you evaluate each aspect of your marketing elements to ensure you are getting the most of your investment.