When the coronavirus (COVID-19) began to spread across the United States, businesses had no choice but to cope with the severe economic downturn the virus brought with it. Now, essential services reduce their hours of operation while other businesses have no choice but to shut down their brick-and-mortar operations indefinitely.
Larger companies have the resources to survive this crisis, but small businesses aren't so lucky. Small business owners aren't equipped to handle such a significant halt in cash flow. There is hope for small businesses amid the COVID-19 outbreak — but they need to act fast if they hope to protect themselves and their employees.
How Your Small Business Can Get Through COVID-19
Although these are challenging times, it is possible to navigate through the COVID-19 economic disaster successfully. From applying for loans to maintaining morale, we've compiled a list of helpful tips and resources that will help your business survive the coronavirus pandemic.
Keep Calm
Currently, it can be challenging to make level-headed economic decisions without panicking. Nonetheless, keeping calm will play a critical role in whether you'll be able to make clear and rational business decisions. Maintaining a healthier mindset will also encourage your team to do the same.
Take time for yourself every day to eat well, exercise, and seek emotional support from your loved ones. Schedule these moments into your day if you have to. Keep yourself well, and your employees and business will follow.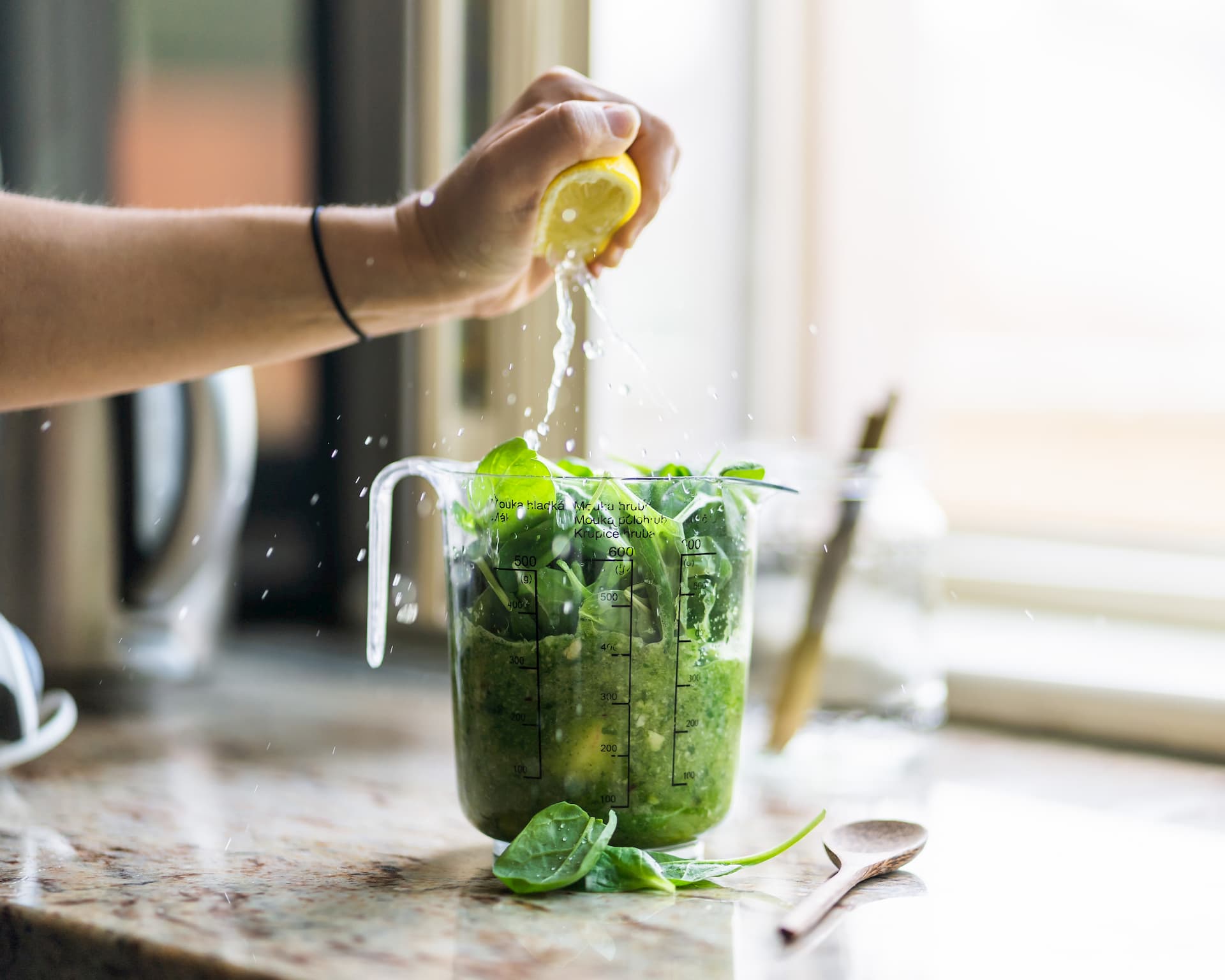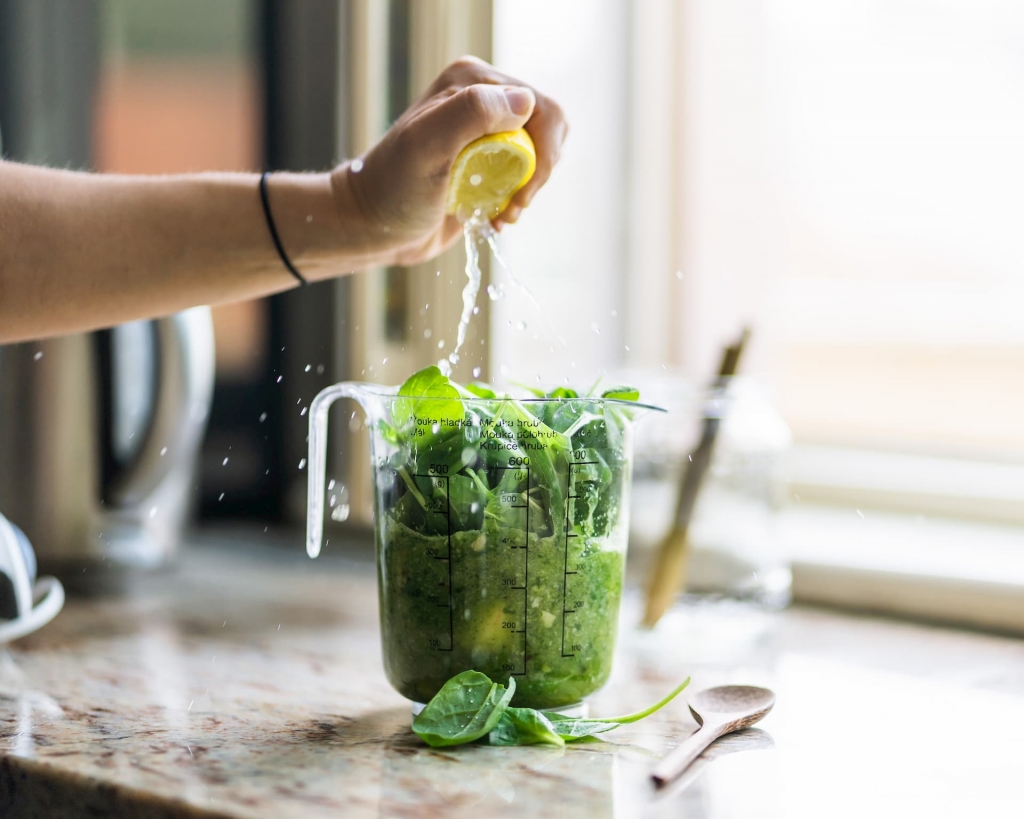 Stay Updated on Federal Aid
In March, Washington passed the CARES Act: a $2.2 trillion emergency relief bill in response to the nationwide financial distress caused by the coronavirus. This act includes the Paycheck Protection Program (PPP): a $350 billion program aimed toward providing small businesses with easily accessible loans with fewer barriers than other loan programs offered by the US Small Business Administration (SBA).
The SBA Paycheck Protection Program
The coronavirus has made today's economic climate difficult to navigate, so it's vital that you don't become overwhelmed in navigating through information for financial relief. Start by educating yourself on the Paycheck Protection Program.
The PPP loan is a low-interest SBA loan meant to help small business owners with expenses like payroll, rent, mortgage interest, and utilities. The loan is forgivable, provided that all employees are kept under payroll for eight weeks while using it. As of this April 3rd, US small businesses can apply for the PPP loan through any lender deemed eligible by the US Small Business Administration. The PPP loan will be available to Independent contractors and self-employed persons as of April 10th. Small business owners can receive a loan application form from their SBA-approved lender or online.
Disaster Loans
In light of COVID-19, the SBA has streamlined the process of applying for disaster loans. Disaster loans are meant to repair and rebuild large and small businesses of all sizes during presidentially declared disasters. You can check your eligibility for this loan and apply for the disaster relief fund on the SBA COVID-19 relief page.
If you aren't eligible for SBA disaster loans or are unsure whether the PPP loan is right for you, get local assistance from a business mentor in your state. The US Small Business Administration offers several other funding programs — teaming up with an SBA partnered expert can ensure that you apply for the right loans for your business.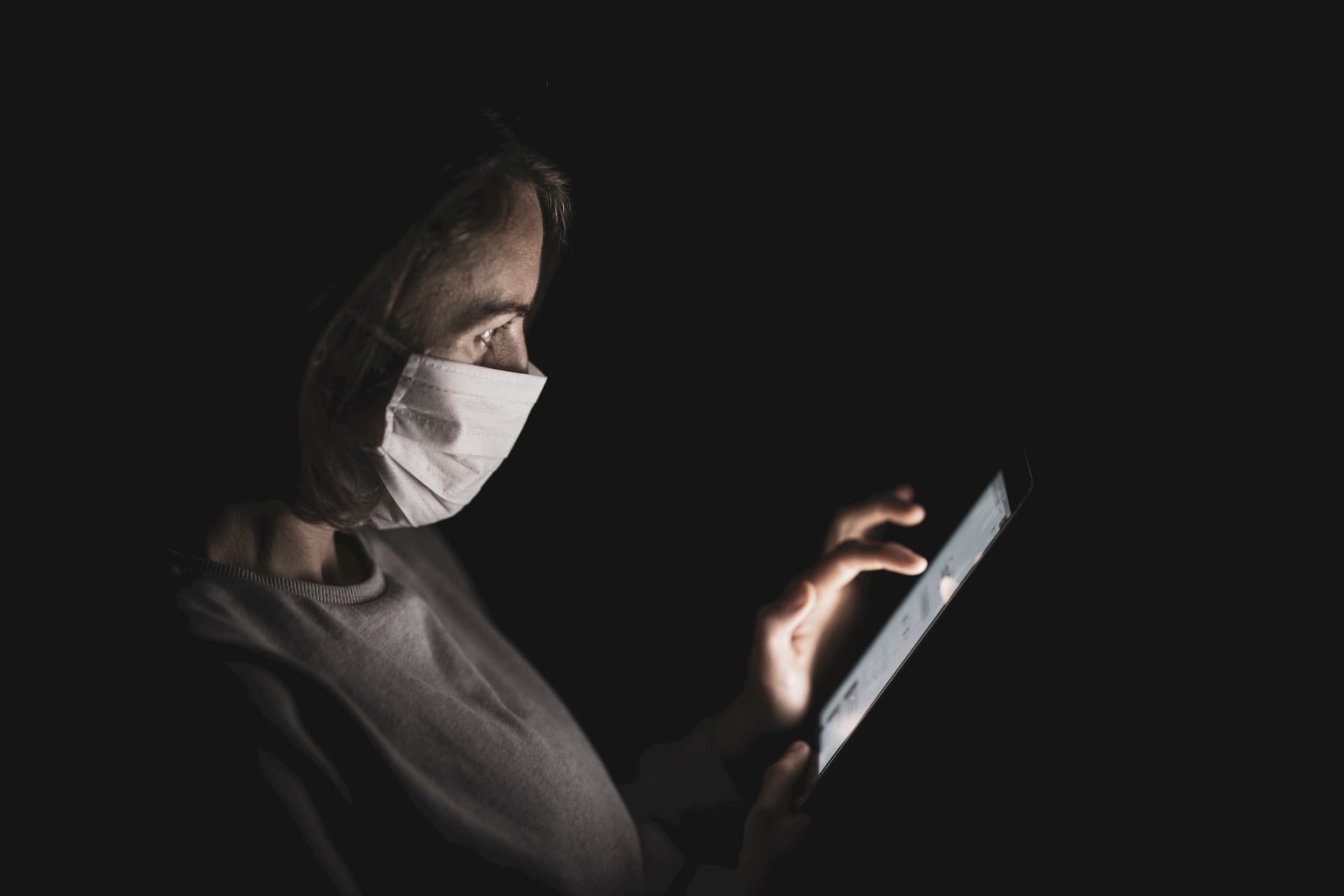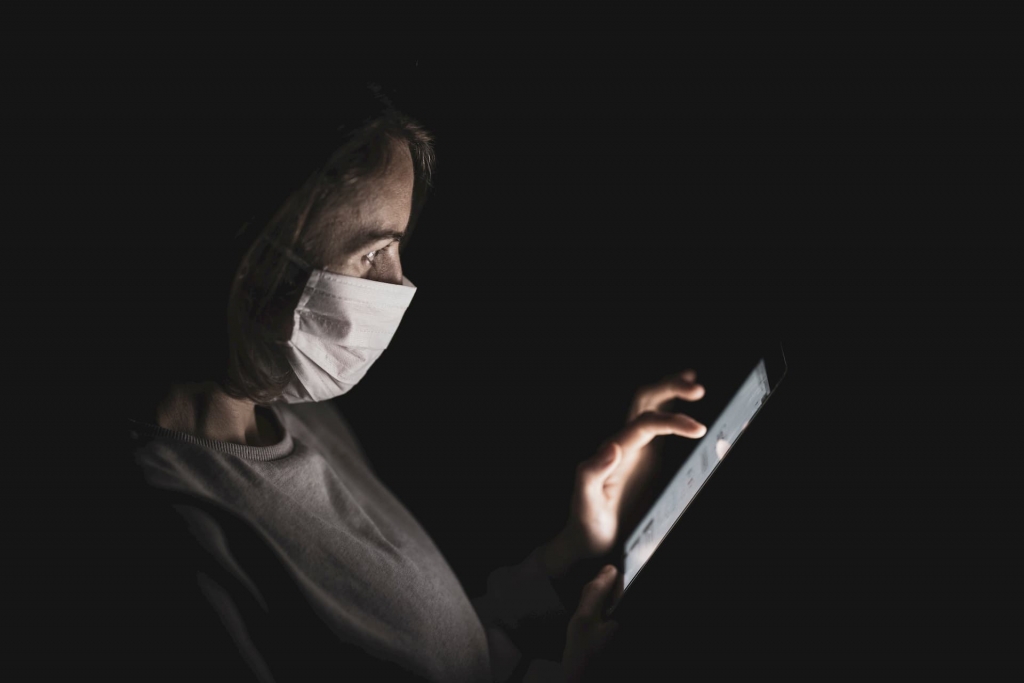 Communicate With Your Small Business Suppliers
Maintain open communications with your suppliers, including your landlord, during the COVID-19 outbreak. They're experiencing financial losses as well, so refusing to work out a viable solution together will only hurt everyone in the long run. These providers understand what you're going through and already have options ready, should you need them. After all, you're as essential to them as they are to you.
Talk to your providers about how to reduce or defer your monthly costs amid COVID-19. In some cases, spreading out your costs into smaller, more manageable payments is more than enough to give you a little extra time until you receive financial relief or are able to increase your revenue.
Cut Down on Operational Costs
Now is the time to cut your business expenses down to their bare bones. There's no telling for sure how long the coronavirus will continue to affect our way of life. While there are optimistic rumors that things will get back to normal in a few months, other reports tell us that we could see multiple waves of illness over the next year and a half.
Typically, commercial space and employee salaries are the highest operational costs on a small business owner's ledger. While layoffs should be a last resort, you should consider reducing hours for part-time staff and holding off on new hires for the time being. For specialty work, consider working with freelancers on a task-by-task basis.
If you rent your office space on a monthly agreement, consider downsizing your workspace and moving to a more affordable one. If you can, come up with a plan to mobilize your operations. Not only will working from home help to keep your employees safe from infection, but it also eliminates a significant operational expense.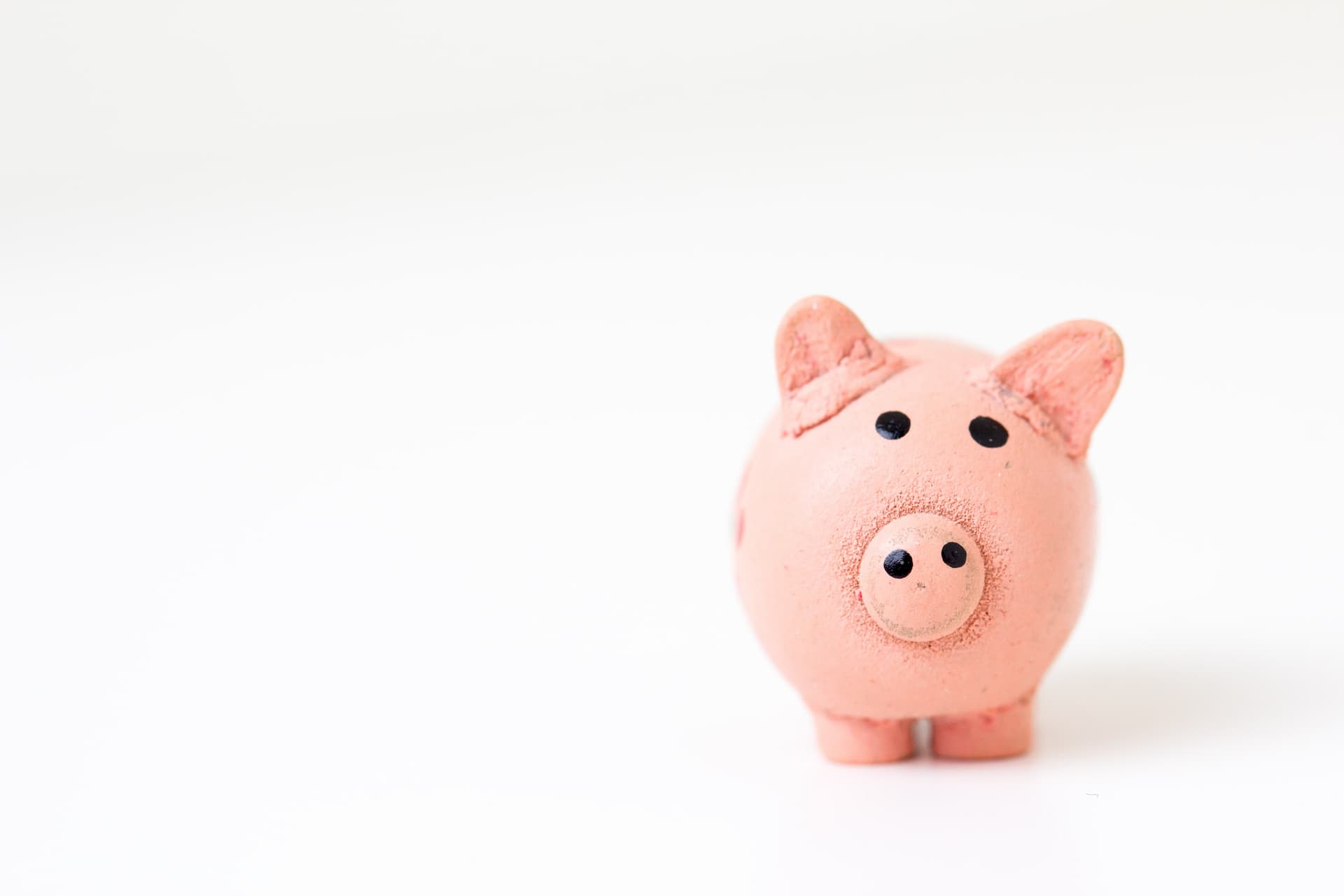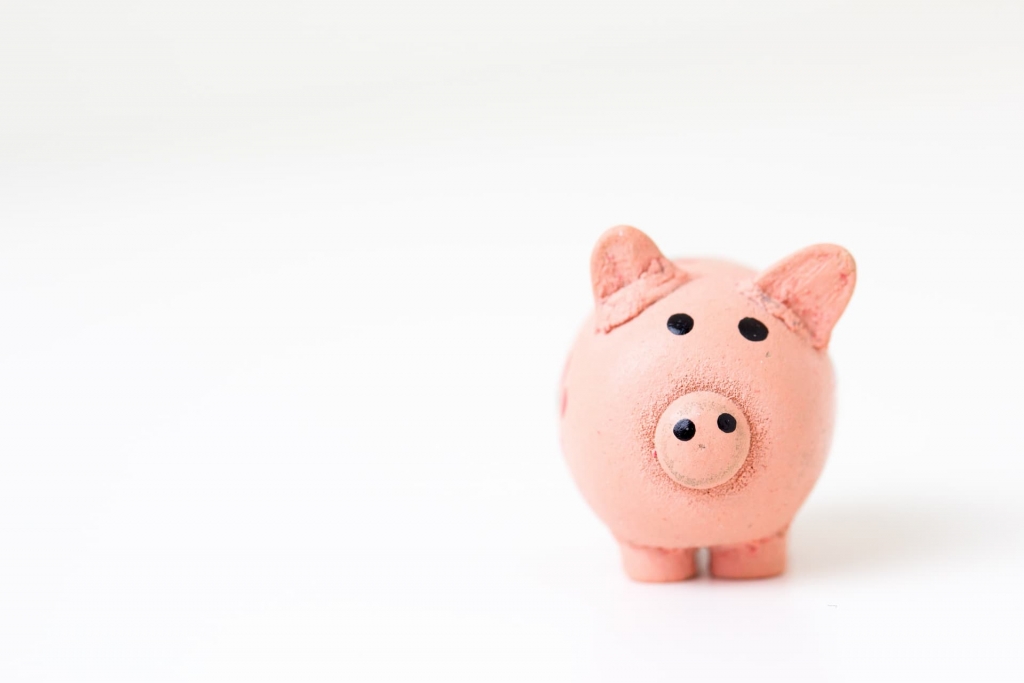 Go Digital
Growing your business pre-COVID-19 was hard enough without an established online presence and the right digital resources — but if your products and services aren't accessible online now, you could be costing your business the capital necessary to keep afloat. Whether you're a retail clothing store or a sit-in restaurant, now is the time to build a new website.
The coronavirus has all of your customers stuck at home, but they are still in need of your products and services. If they aren't able to get them from your website, they'll head to your competitors. Revamp your online platform by implementing e-commerce solutions that allow your local customers to order your goods for pickup or delivery.
With guidance and resources from a team of experienced digital consultants, you'll have a comprehensive selling platform in no time. The design experts at eCuras are currently providing free consultation to small businesses on how to move their operations online. With their guidance, you'll be able to set up your new website and learn practical ways to market yourself to your customers so they know you're still open for business. eCuras is also helping small business owners develop practical strategies for adapting to the current economic climate.
Don't let the coronavirus get the best of your small business — use this guide as a resource to help you get back on your feet, and share it with other local businesses that may need help navigating the SBA or applying for loans during these times. The only way we can get through this is by sticking together.
Become part of the 1.3 million American e-commerce businesses using their digital platforms to stay afloat during the coronavirus pandemic. eCuras is dedicated to including as many small businesses as possible in our efforts. From website design to digital marketing resources, we've got your back. Contact us today to get started on a free consultation on building your new website.