Are you an ambitious business founder who is looking to make the most of your product's digital potential? It can be a challenge to manage all aspects of web design in-house when there are so many other demands on your time. By outsourcing your website development, you have access to a range of skilled professionals and specialized resources – without having to invest in building and maintaining dedicated teams yourself. Here at eCuras, we understand that taking these first steps into outsourcing can seem overwhelming, which is why we decided to create this step-by-step guide for entrepreneurs who need help navigating the process of finding and working with reliable web design agencies!
Website design outsource
At eCuras, we understand that website design requires a unique set of skills. That's why we offer businesses and organizations the option to outsource their web design needs to our experienced professionals. We take great pride in providing tailored solutions that are tailor-made to meet each client's individual vision, requirements, and budget. Our team is composed of highly skilled specialists in all areas of modern website design, from user experience and interface design to content creation and optimization. With eCuras Website Design Outsourcing Solutions, you can rest assured your project will be handled with the care and attention it deserves.
How much does web design outsourcing cost?
At eCuras, web design is our specialty, and we understand that web design outsourcing can be a daunting investment. Choosing the right web designer is an essential decision and one that requires important considerations. That's why we offer comprehensive web design services tailored to each customer's needs, so they can rest assured knowing they are getting the best out of their web design outsourcing cost. Our experienced professionals put your business needs first; ensuring your site meets the highest standards in web security, performance, and compliance - all with no surprise fees! With eCuras by your side, you can trust that your budget will stay on track and reach its desired results with minimal hassle.
What is web design outsourcing?
Web design outsourcing has become a popular concept for web development companies such as eCuras. It is the practice of hiring remote web designers to create web assets that bring your vision to life. By tapping into a global network of web professionals, businesses can benefit from their skills and expertise while avoiding the overhead costs associated with full-time employees. With web design outsourcing, businesses can take advantage of lower rates, faster turnaround times, and the ability to quickly scale up or down. eCuras is proud to help businesses unlock these advantages through our extensive web design outsourcing service offerings.
How to outsource a website?
If you're ready to step up your web presence and outsource a website, eCuras is here to help. Our experienced team of developers can provide you with a simple and effective solution based on understanding how your organization works. From strategizing how best to meet your goals, to cost-effectively developing and hosting the site, eCuras will be there every step of the way to ensure that the end result perfectly reflects your brand's identity as well as its needs. With our comprehensive website experience, we guarantee you reliable and efficient service designed to bring value and opportunity for years to come. Get in touch with us today and let's discuss how we can develop an optimal website for you.
Website design outsourcing companies in USA
As one of the leading website design outsourcing companies in the USA, eCuras understands that when you are looking to hire a web development company, quality, and reliability should be your number one priority. Our team has been providing effective and creative web solutions for over 10 years. Our commitment to clients is evident in our ability to provide the latest tools and technologies in order to achieve the highest standards for each project. We provide custom solutions for each business that not only meet their expectations but also deliver outstanding results. This dedication to excellence is why businesses across the USA continue to trust us for all their website design outsourcing needs.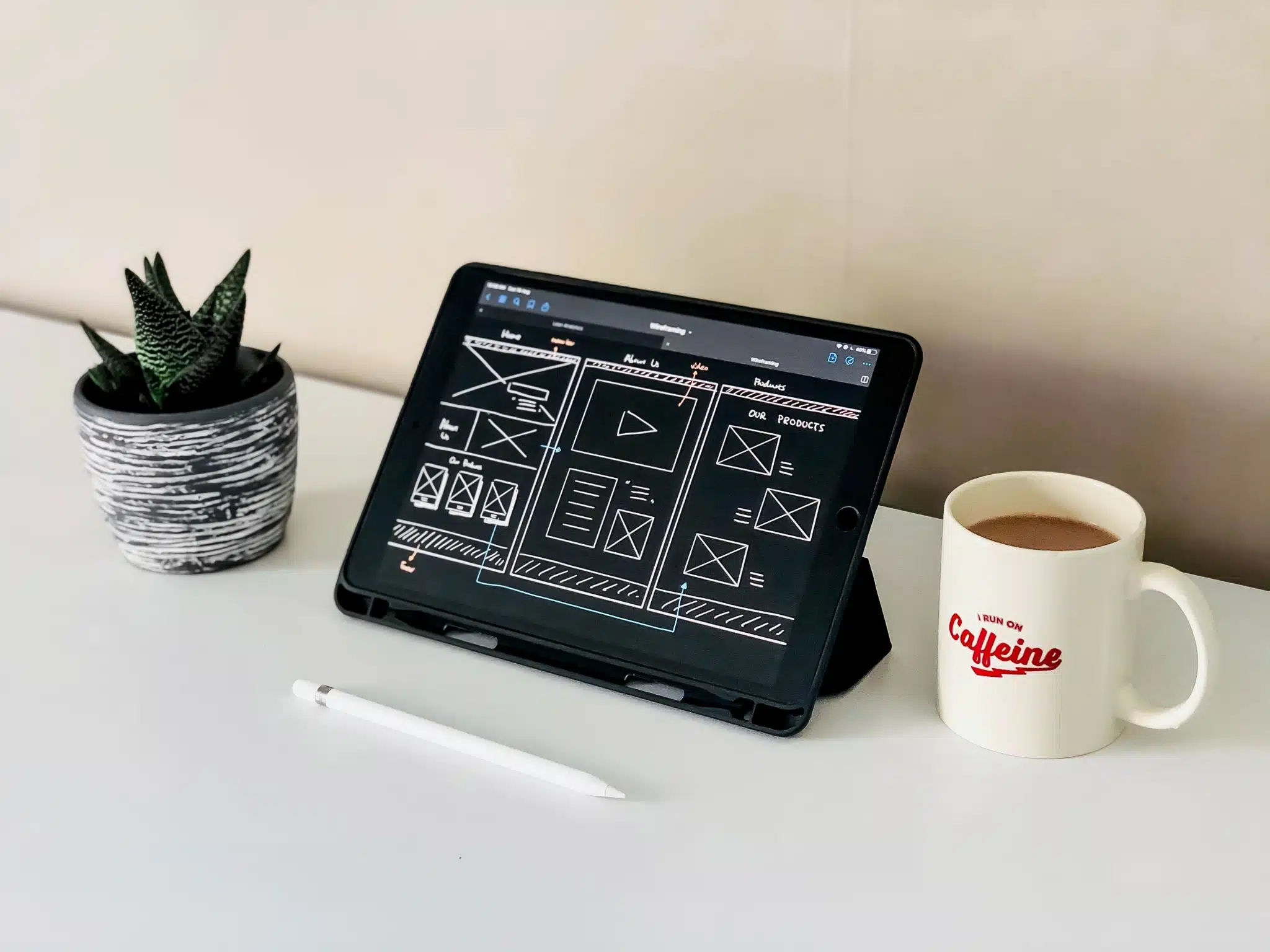 How do you find outsourcing companies in the USA?
At eCuras, we understand the need to find reliable outsourcing companies in the USA to meet your business needs. We have researched many options and have found that some of the best options remain local. By casually speaking with businesses similar to yours, you can find out who is favored locally for outsourcing and then begin the process of vetting and researching them further. Other excellent ways to find outsourcing companies in the USA include tapping into your social network circle to find out about personal experiences, using reputable trade organizations for industry recommendations, as well as leveraging search engines or review sites. Find trustworthy options that fit your objectives with careful research and deliberation from eCuras.
What companies outsource in the US?
For companies in the United States, outsourcing is a great way to save time and money while also discovering new solutions. Web development company eCuras specializes in helping businesses successfully outsource services such as marketing, accounting, and payroll processing. Our team of experienced professionals ensures that all services are finished on time and cost-effectively, with emphasis placed on the highest standards of quality. With the personal attention of our staff, you can relax knowing that all of your outsourced projects will be handled with care and efficiency. Let us be your go-to resource for outsourced services today!
Web design outsourced cost
Web design is a crucial part of any business's online presence, so choosing the right partner to take on this task is critical. At eCuras, we believe in driving value for our customers with cost-effective web design outsourcing costs. Our experienced team will help you identify the most appropriate options for your needs, taking into account all key success factors and budget considerations. We are passionate about creating Web designs that perform well and look great – giving your business a strong online identity to attract and keep customers.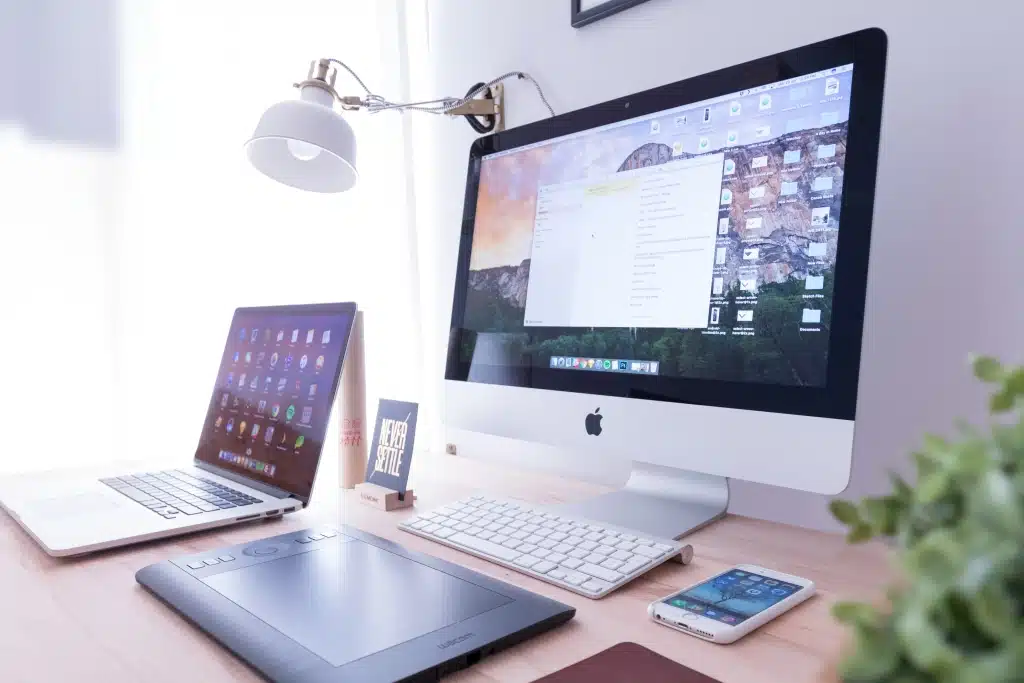 How much does IT cost to outsource a website?
At eCuras, we understand that IT costs to outsource a website can be confusing and intimidating. We have crafted effective plans to meet your IT needs while also staying within your budget. Our team of experts is always on call to provide innovative solutions that reduce IT costs while also ensuring scalability so that as your needs evolve, our offering can grow with you. Experience the savings now by reaching out and getting a free consultation from eCuras today!
How much should I charge for web design?
When it comes to web design, eCuras offers a comprehensive suite of services to meet every customer's needs. From intuitive designs that are tailored to capture the consumer's vision, to advanced SEO strategies that ensure maximum visibility and success, each project is carefully considered when determining an appropriate rate. Our rates are based on various factors such as the size and complexity of the task at hand, the number of hours it will take our team to complete it, and any additional work involved beyond the scope of the web design itself. At eCuras, we believe in getting more for less and so our highly competitive pricing should allow you to benefit from the true value for your money.
How much does IT cost to hire someone to build a website?
One of the most common questions asked at eCuras is "How much does it cost to hire someone to build a website?" The cost of website development depends on the scope and complexity of the project. Factors such as design needs, hosting requirements, content management systems, and customization will all determine how much it costs to hire a professional for building your website. At eCuras, we customize pricing for each client in order to provide an affordable solution that meets their specific needs. We are committed to providing high-quality services at budget-friendly prices. Contact us today to learn more about our website development services and get a free quote.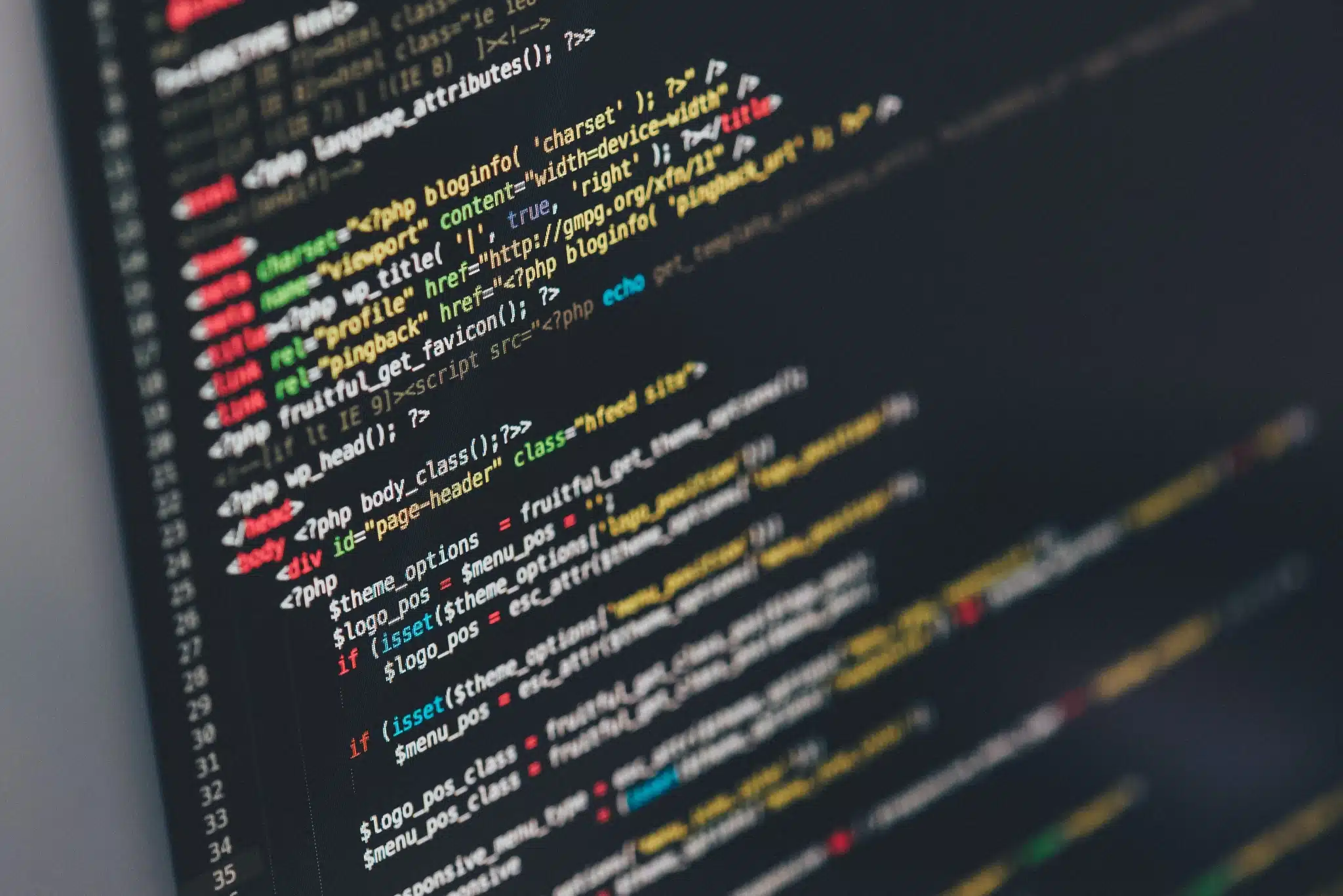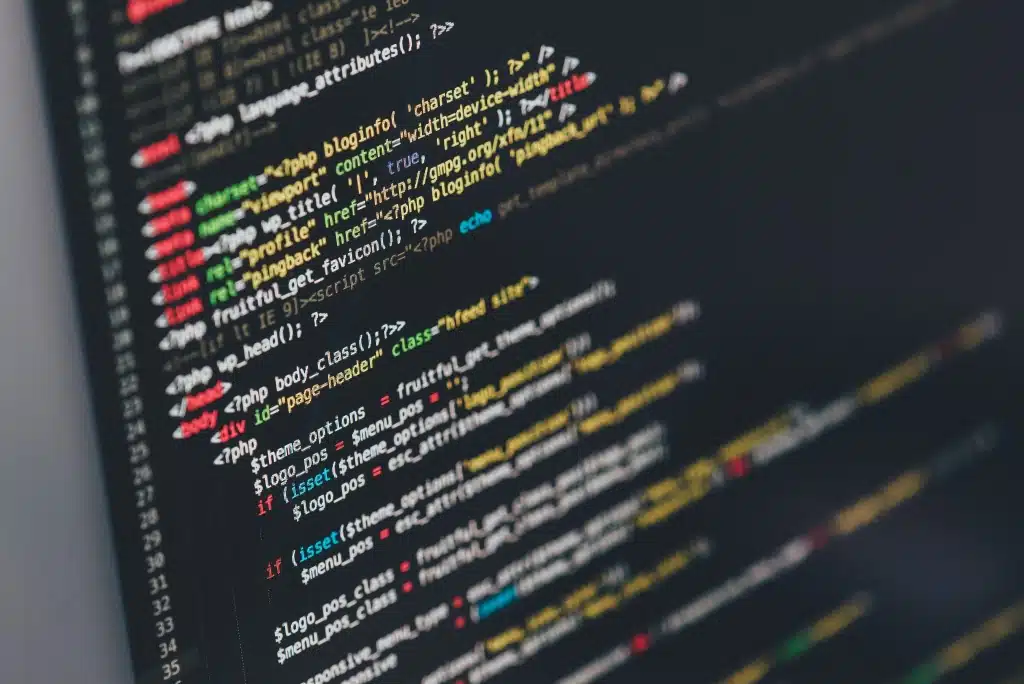 What is outsourcing price?
At eCuras, we understand that price is an important factor when it comes to outsourcing projects. That's why we provide customers with customized outsourced price estimates that are tailored to each project, ensuring competitive and fair pricing. Our pricing model takes into account the complexity and size of the project, any necessary resources, cost-saving opportunities, and our client's budget requirements or limitations. This allows us to create a tailored solution for their project that offers great value for money.
Web designing outsourcing work
eCuras offers web designing outsourcing work that leverages talented global web designers who can deliver high-quality web designs that meet even the most demanding deadlines at competitive prices. Our team is comprised of experienced web professionals with impressive portfolios of successful web design projects they've undertaken in the past. As part of our web designing outsourcing service, we monitor the progress of each project to ensure it is completed on time and to a professional standard. If you're looking for a reliable web designing solutions that don't compromise on quality, look no further than eCuras.
How to outsource web development work?
If you're looking to outsource web development work, eCuras is the perfect partner. We have a long track record of providing top-tier web development services, with a focus on delivering high-quality solutions and making sure that every project is completed on time and within budget. Our team of experienced professionals can assist with almost any type of web development from conceptualization to deployment, ensuring that you get exactly what you need for any size project. With years of experience and an extensive portfolio, we'll be able to create the ideal solution for your specific business needs. Contact us today to learn more about how we can help you outsource your web development project in the most efficient way possible.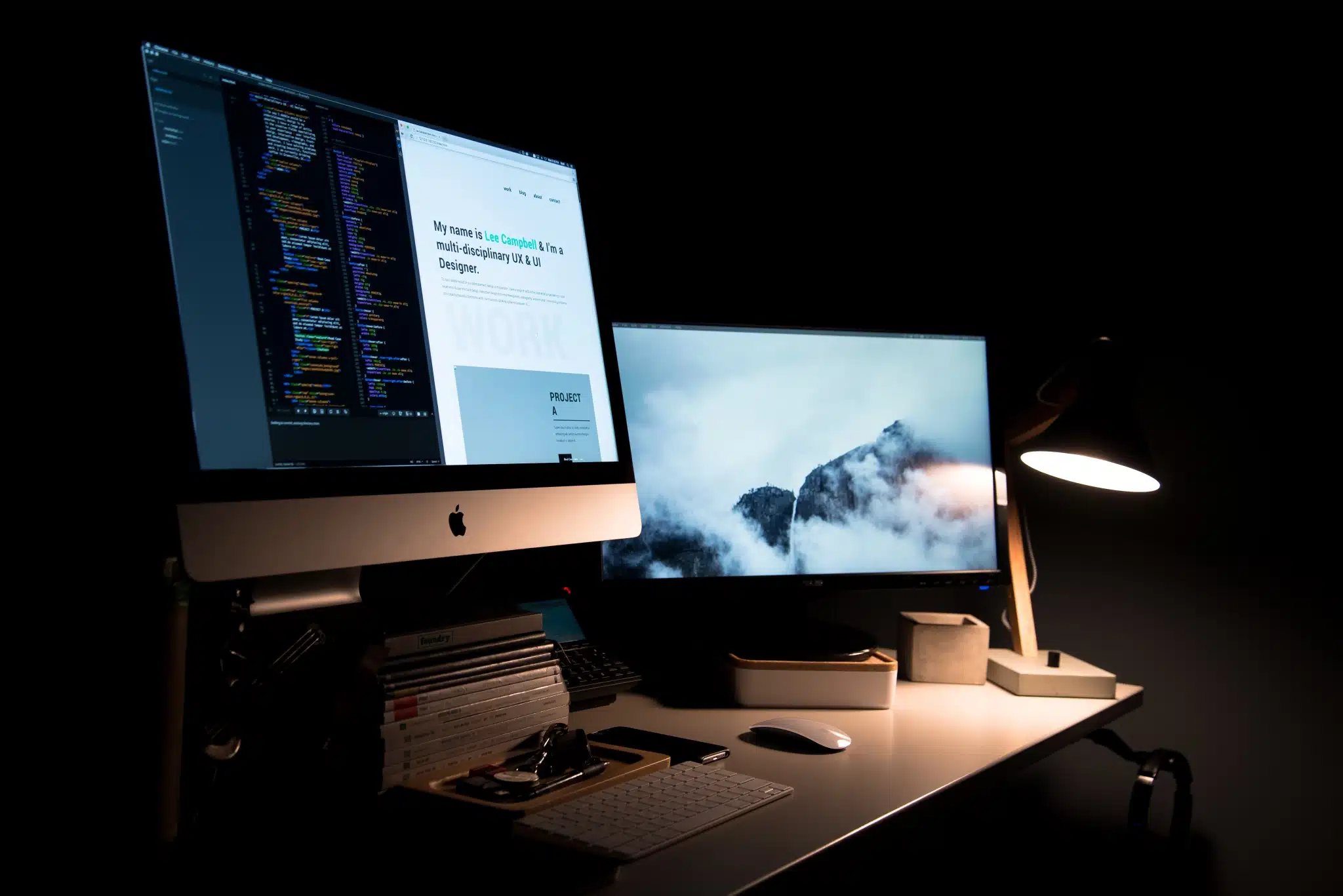 Why outsource web design?
Choosing to outsource web design to eCuras can be a beneficial and economical decision for companies of all sizes. Our experienced web development team is adept at creating customized and unique solutions to fit your brand and improve user experience. We employ best-practice coding standards and the latest technology, ensuring that designs are optimized for speed, scalability, and security. Furthermore, our use of AI-enabled tools enables us to reduce development time without sacrificing quality. When you choose eCuras, you get more than just a great website design - you also get an experienced partner to work with every step of the way.
How to Choose the Outsource Agency?
Choosing the right outsourcing agency for your needs is a crucial decision for any business. At eCuras, we understand the importance of finding a partner that can balance quality and cost-effectiveness. To make sure you get the best out of an outsourced web development project, it's important to consider multiple vendors and do comprehensive research around them. Spend time researching the capabilities and experience of each individual agency, as well as their previous projects and customer reviews. Also make sure you feel comfortable communicating with them openly and honestly. Last but not least, consider getting quotes from several vendors so that you can be sure you're getting competitive rates. With every step, ask yourself if they can meet your expectations while delivering on budget; only then can you be sure that you found the right outsource agency for your needs.
What eCuras Offers for Outsourced Website Design
eCuras is the perfect partner for any business looking for professional website design. Our team of experienced developers can create websites that go beyond simply being attractive; they feature intuitive and interactive designs that provide users with an enjoyable and organized experience. We use modern tools to customize each page, ensuring that our client's websites are made in a way that helps them meet their needs. In addition to designing robust and secure sites, eCuras offers maintenance and support services that keep their clients' websites running smoothly at all times. Our team is reliable, creative, and committed to making sure your website consistently meets your high expectations.
In conclusion, website design outsourcing is a great way to get professional results without having to go through the long process of developing your own website. The cost of working with an outsourcer varies depending on the number of features you need, how interactive the site should be, and how complicated the design will be. For those who are unsure of the process and don't want to become overwhelmed, eCuras has expertly trained professionals who are dedicated to making sure your website is up-to-date with all the current standards in web development. When researching how much does web design outsource costs, be sure to consider different packages offered by various companies so that you can select the one that best fits your needs while staying within a budget. eCuras offers a wide range of tailored solutions for businesses looking to outsource their website designs and provide timely delivery at an affordable price point. Contact us today or visit our website for more information about our high-quality outsourced website design services!