The increased digital tools and techniques have paved the way for businesses of all shapes and sizes to promote their brands. eCuras is opening digital doorways for clients to increase conversion and generate revenues.
Introduction to eCuras
eCuras has been building a digital presence since 2012. Situated in New Jersey, the company is shaping brands with its services like e-commerce, web development, digital marketing, and other services that can help businesses generate high-quality leads. The firm has a knack for understanding and using unique strategies to enhance its clients' businesses. And with their client-centric approach, combining the latest technology creates a win-win strategy. The firm acts as a digital extension for SMBs in various industries across the globe.
GoodFirms Methodology
GoodFirms is a B2B organization that bridges the gap between customers and clients. A panel of expert research analysts appraises a wide range of companies that strives for excellence. The companies are ranked on the website using crucial parameters like- Quality, Reliability, and Ability. The companies that deliver outstanding results get a high rank on the website.
To assess eCuras, a similar metric was used, and GoodFirms found the business is doing a commendable job in providing services and helping clients achieve heights. Few more information about the firm and its work are given below:

Changing Tides with E-commerce
The changing tides of today's business have promoted the requirements for e-commerce integration. With the advent of the internet and the ease of shopping, e-commerce has become a profit driver for companies. eCuras consists of a group of professionals. They work with the latest business tools for building an eCommerce platform designed perfectly suitable for all products. They are aware of the fact that successful business drags audiences and increases conversion rates.
Their ability to deliver outstanding solutions for clients has made them competitive.
Their team achieves new frontiers every day by helping clients from different industries. The inclination of the firm to infuse quality has helped them emerge as a winner among their peers. Working with a comprehensive approach, the firm offers scalable solutions offered by the company that has secured its clients ready for the future. eCuras will soon rank as the top eCommerce Development Company at GoodFirms, leading to its consistent effort to deliver state-of-the-art eCommerce solutions.
Fully Functional Web development
A website is an influential tool to build trust and draw the most valuable customers. It is the extension of the digital experience that is responsive and fully functional, and endlessly technical. To help clients gain visitors, obtain valuable leads, and develop a website with excellent user experience, the firm is doing exceptionally well. They work with a dedication to test and modify websites giving clients a cutting-edge.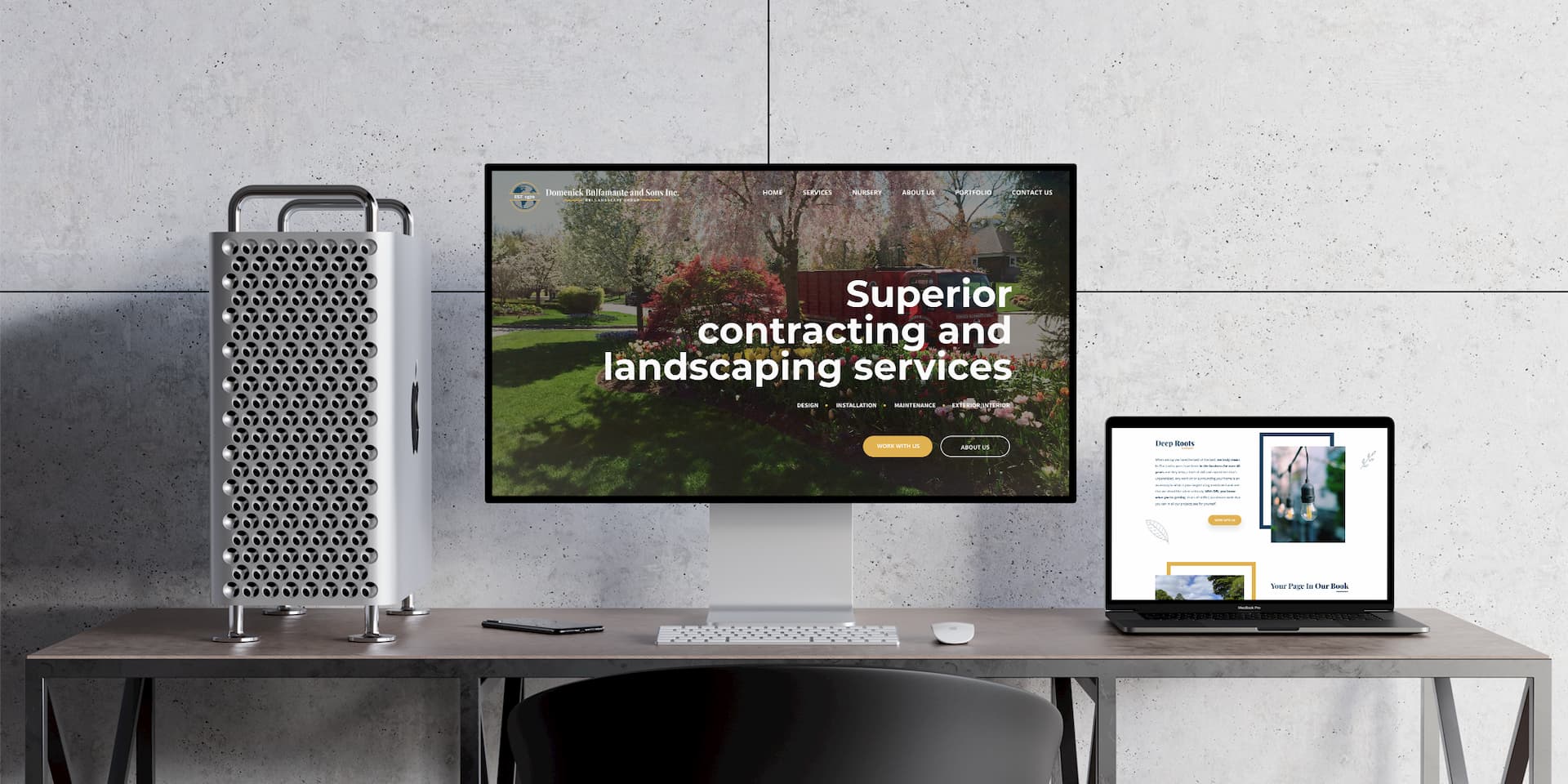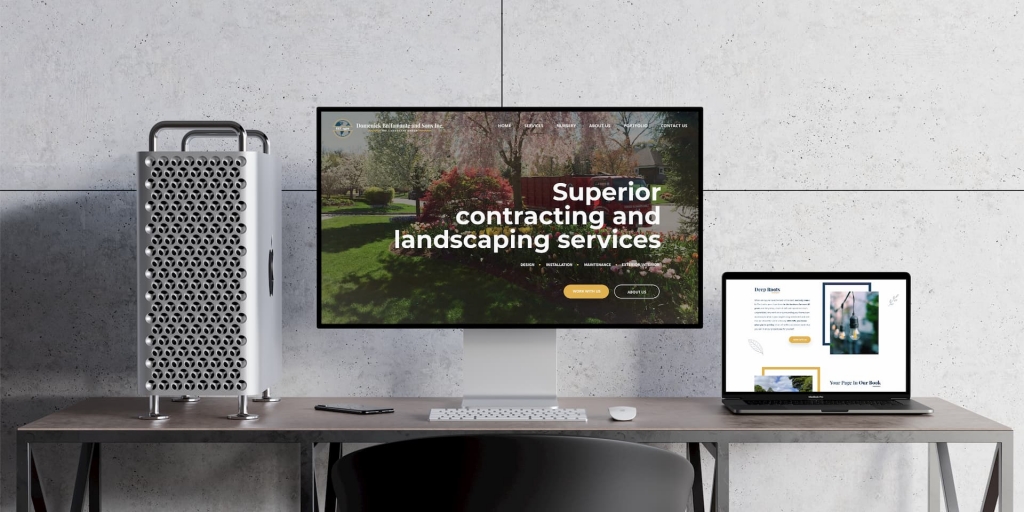 Working with passion, experienced developers offer front-end and back-end support where the final result is based on approved mockups and iterations until the best results are obtained. By utilizing and leveraging their team potential to craft unique needs and develop a secure web solution, eCuras has always showcased its flair. Through its robust team management and speeding process, the company can envisage its position as a top web development company in the USA at GoodFirms.
Offering Comprehensive Digital Marketing Strategies
The digital marketing team at eCuras practices the best marketing concepts that can capture the target audience's attention with an enticing design or campaign. They develop a clear message conveying the brand message. Their team focuses on multiple facets to make aggressive and comprehensive marketing strategies that include working on social media marketing, content marketing, SEO, CRM, and SEM. The company's team blends peerless performance with perfect customer strategy and translates their clients' ideas into vision.
Working on a human-centered model with data-driven models and personalized experience, the firm is changing the digital landscapes for its clients. By keeping their process transparent and creating a long-lasting impression, the company does fair play. The seasoned team is proficient in offering outstanding customer strategy by giving a competitive edge to its clients. The result-oriented company is soon expected to rank as a top digital marketing company at GoodFirms.
About GoodFirms
Washington, D.C. based GoodFirms is a maverick B2B Research and Reviews Company that helps find E-commerce Development, Web Development, and Digital Marketing firms rendering the best services to its customers. GoodFirms' extensive research process ranks the companies, boosts their online reputation and helps service seekers pick the right technology partner that meets their business needs.
Moreover,…
… we have been featured as
Top 5 NJ Website Design Companies - 2020 Rankings
Best Website Design Companies of 2020 according to BestDesigns
Top eCommerce Development Companies Of 2020 according to DesignRush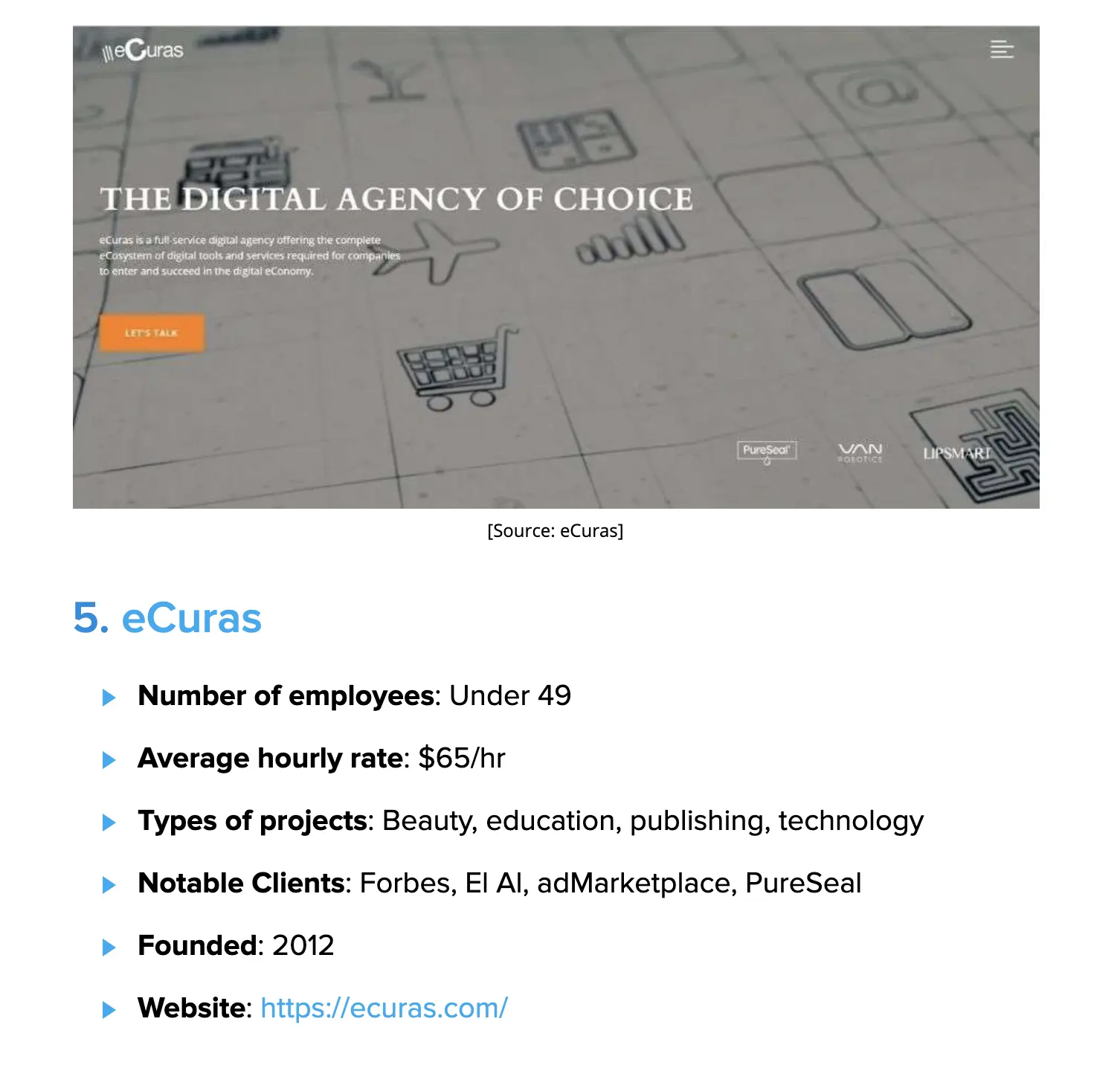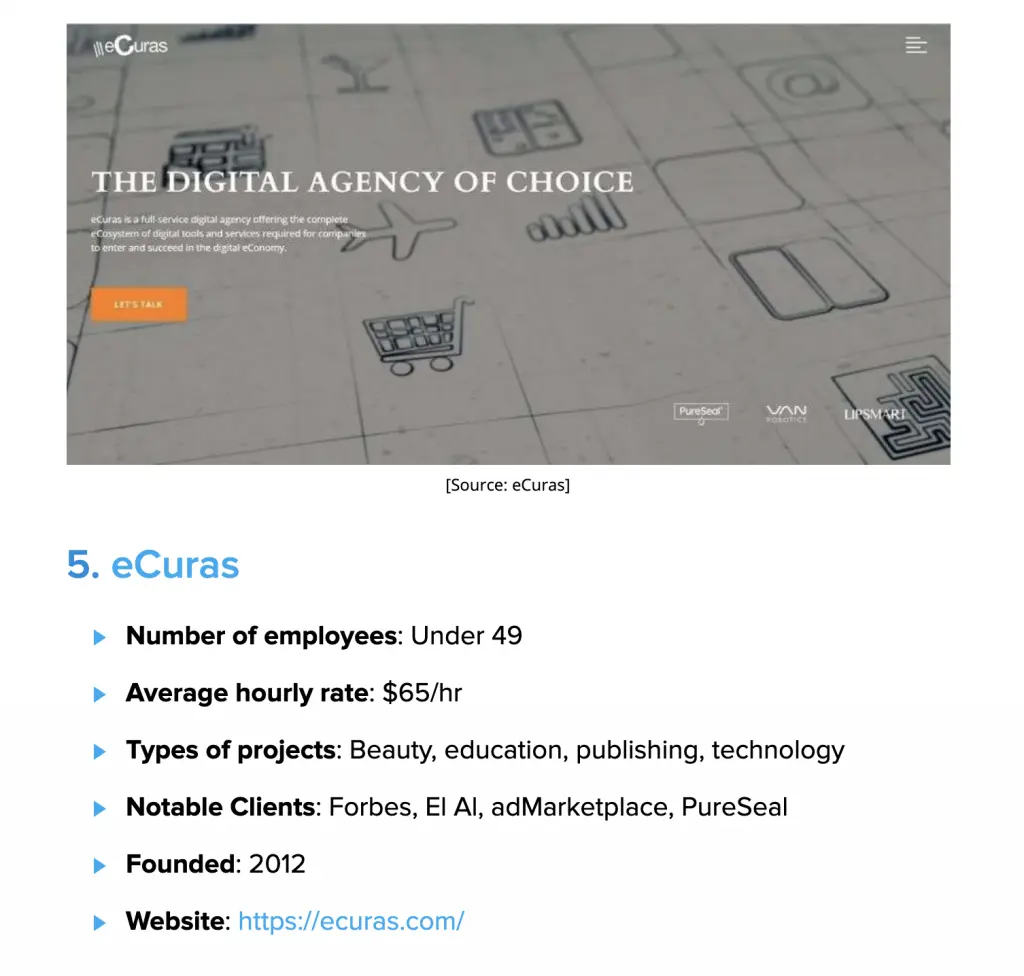 About the Author
Anna Stark is presently working as a Content Writer with GoodFirms – Washington D.C.-based B2B Research Company, which bridges the gap between service seekers and service providers. Anna's current role lingers to shape every company's performance and key attributes into words. She firmly believes in the magic of words and equips new strategies that work, always in with ideas, something new to carve, and something original to decorate the firm's identity.