As a small business owner, you know that having a professional website is essential to your success. But finding the right web development company to create your site can be a challenge. With eCuras, you can get custom WordPress development services that will help you take your business to the next level. We specialize in creating beautiful and functional websites that are tailored to your specific needs. So if you're looking for a company that can provide you with everything from start to finish, eCuras is the right choice. Contact us today to learn more about our services and how we can help you grow your business online.
eCuras offers custom WordPress development services to help you get a professional website.
With custom WordPress development services from eCuras, you can get a website that meets your exact specifications and business needs. Our developers have extensive experience customizing WordPress platforms to create sites that are tailored to serve specific purposes. By customizing the platform, you can save time and effort in achieving the aesthetics and features of your desired site design. eCuras is committed to helping you create an amazing website with custom development options that best match your requirements.
1.1.What is customization in WordPress?
Customization in WordPress is the ability to tailor a website's design and function to meet specific user needs. Whether you're a business looking to create an attractive and stimulating online experience or an individual seeking customization options, WordPress provides extensive customization tools so that no two websites need to have the same look. By implementing customization solutions, users can modify existing content, add new features, overhaul their design, and much more to improve SEO rankings, attract more leads, provide better customer service, and help guarantee an overall successful web presence.
1.2. Can you make a custom website with WordPress?
Yes, custom websites can be created with WordPress. The platform allows users to customize their site to meet all of their individual requirements, whether it be a blog, an eCommerce store, or something else entirely. With the freedom to modify the available templates and themes – as well as make use of custom coding options – custom websites can be created without the hassle and expense normally associated with web development projects. Additionally, WordPress offers an intuitive interface that enables businesses and individuals alike to customize their sites with ease. With WordPress' custom website creation capabilities, no project is too big or too small for its users.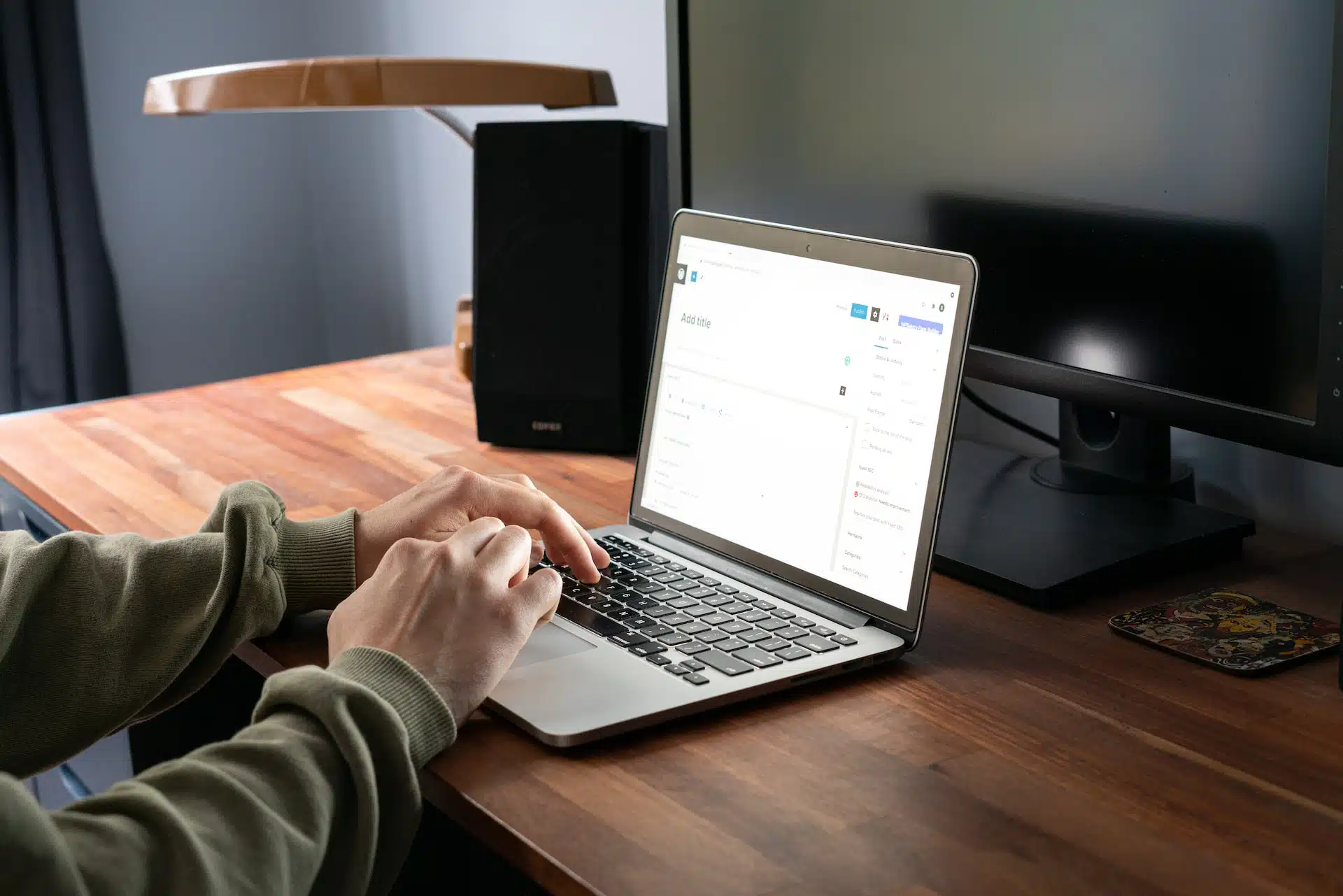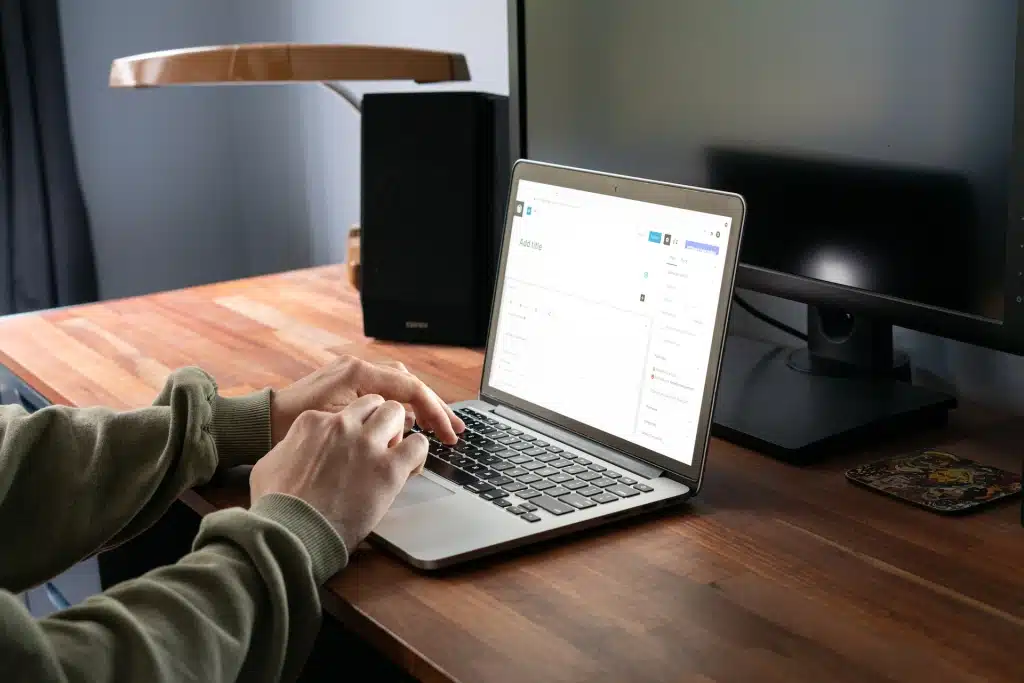 1.3. Which WordPress theme is the most customizable?
WordPress themes have become increasingly popular for businesses due to their customizable features which enable them to create a unique websites. While there are many WordPress themes recognized for their customization capabilities, the Divi WordPress theme stands out from the crowd due to its powerful page builder tool and attractive user interface. The drag-and-drop feature combined with an extensive library of content modules allows users to quickly tailor the site to match their vision and create striking designs. Additionally, it offers a wide variety of options when it comes to colors, fonts, background images, navigation menus and so much more which makes Divi WordPress theme the most customizable WordPress theme available today.
Custom WordPress theme
Developing a custom WordPress theme is essential for businesses looking to enhance their web presence. A custom theme ensures users get the most out of their site, providing an immersive user experience with focused and convenient access to key features. It also creates a unique visual style that clearly distinguishes a business from its competitors. Furthermore, as custom WordPress themes require specialized knowledge to create and maintain, engaging an experienced development team is necessary. Doing so will save time and money in the long run by avoiding over-customizations or inefficient coding, allowing teams to focus on creating high-quality digital products tailored precisely to their needs.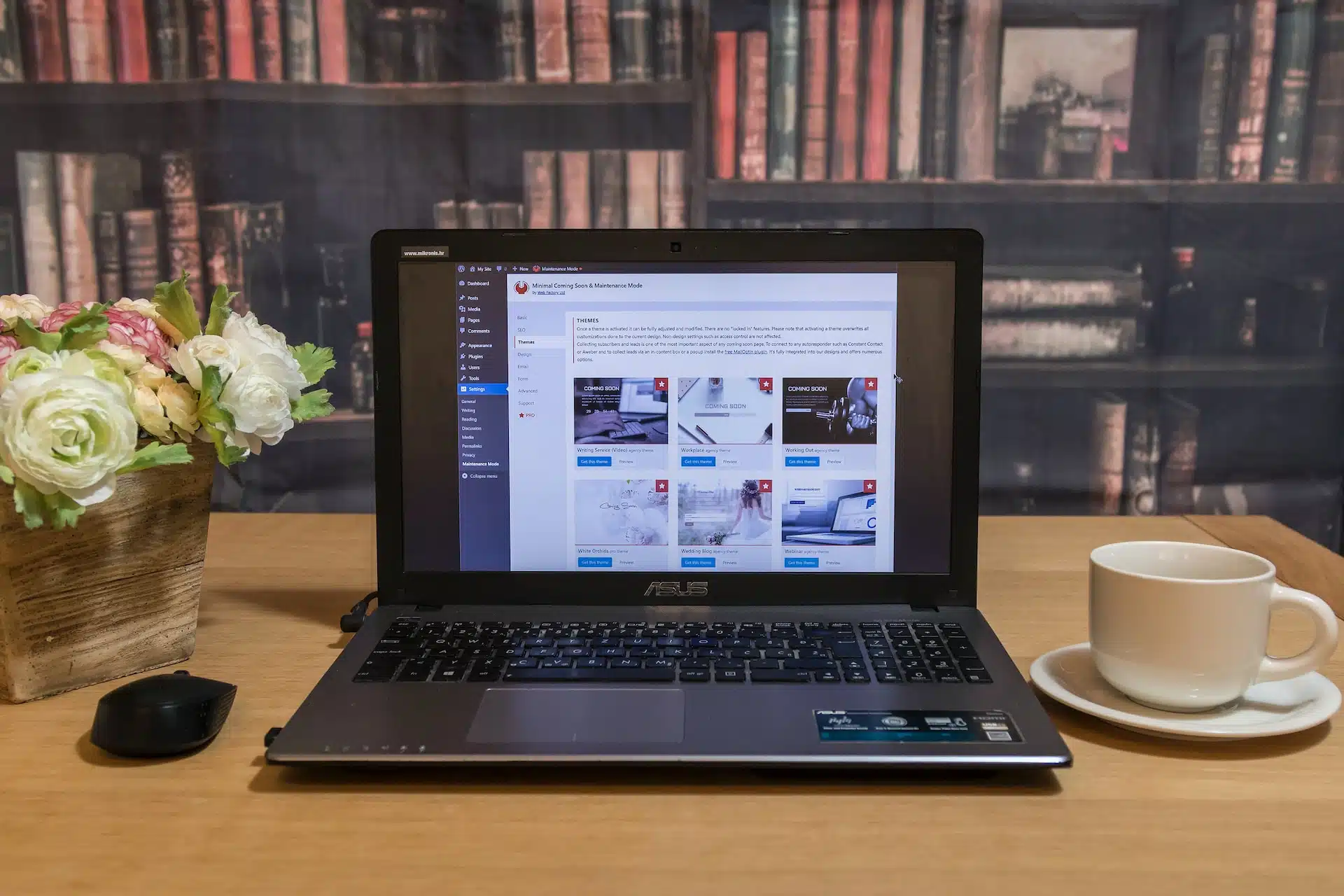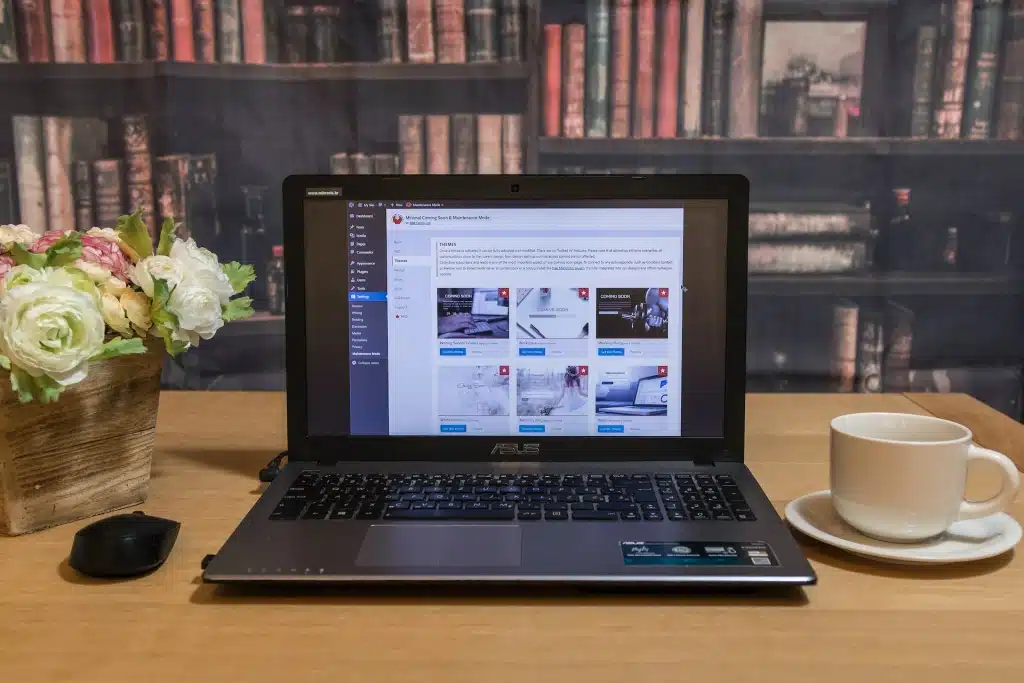 2.1. What is a custom WordPress theme?
A custom WordPress theme is tailored to meet your specific website needs and provide an optimal user experience. This type of theme offers greater flexibility than a pre-built theme, allows you to easily customize the look and feel of your website, and can be built with features that are custom to your business. Not only does a custom WordPress theme improve the visual appeal of a site, but it also helps it stand out in an increasingly crowded digital landscape. With custom themes, businesses can create websites that are truly unique—emphasizing their brand, products, and services in ways that weren't possible before.
2.2. Can you code your own WordPress theme?
Creating a code for a WordPress theme is not as complicated as it may seem. By understanding the basic concept and structure of code, you can create a code that works with your WordPress installation. With just a few lines, you can easily customize the appearance and functionality of your WordPress website. Of course, more complex themes require more time and effort to code, but the end result is worth it! Investing in coding your own theme ensures that your site remains unique and tailored to your needs - something no other WordPress user will have!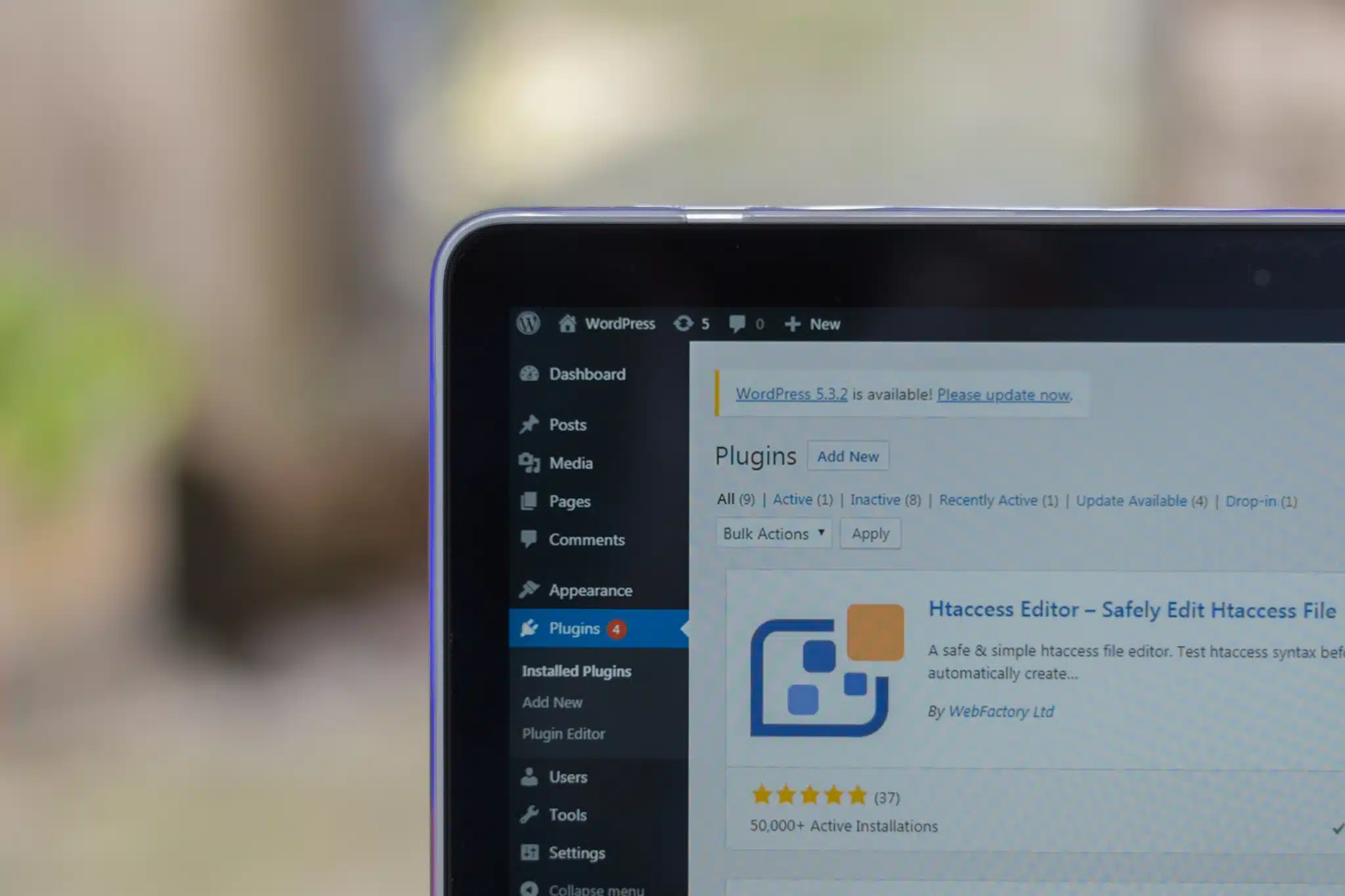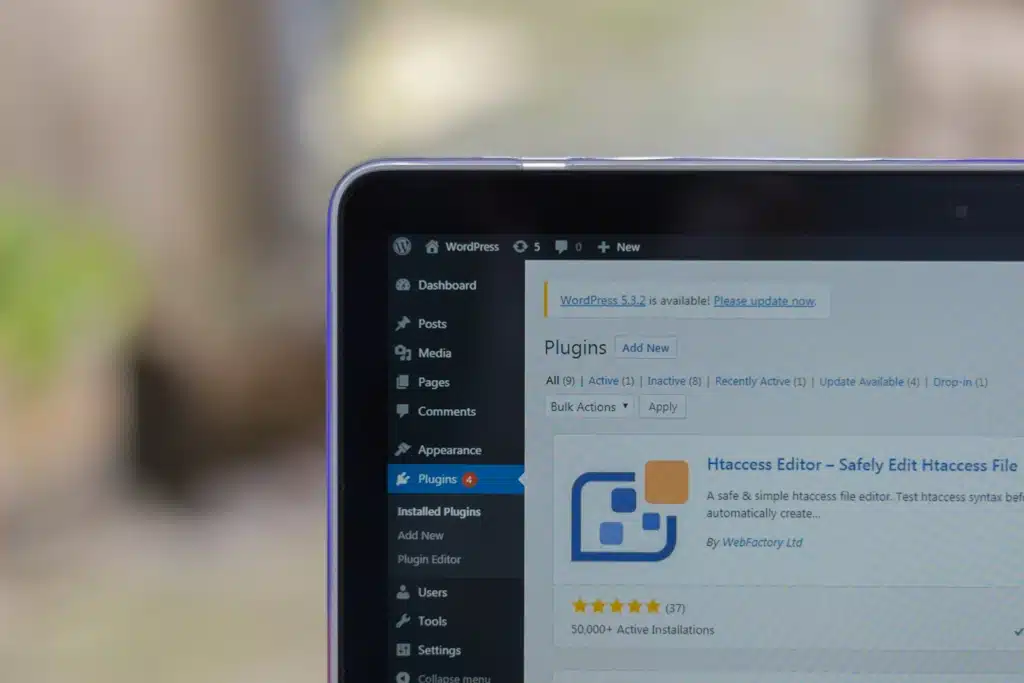 2.3. How much does custom WordPress cost?
Setting up a custom WordPress website can be an important factor in launching your brand, but the cost can seem intimidating. How much does custom WordPress cost? It depends on a variety of factors. Depending on specific design needs, the level of customization required, and the number of pages within the website, costs can range from a few hundred to tens of thousands of dollars. Choosing the right web developer and designer can be key to sticking within budget limits while still developing an effective website that meets all business needs.
We can help you with everything from choosing the right hosting provider to designing and developing your website.
At ABC Business, we understand the importance of developing a powerful website that conveys your unique message. That's why we offer comprehensive services to make sure you have everything you need. From choosing hosting providers to developing and designing the site, our team is dedicated to providing customized advice and remarkable service for whatever your needs may be. Don't go it alone; let us help you create the website of your dreams!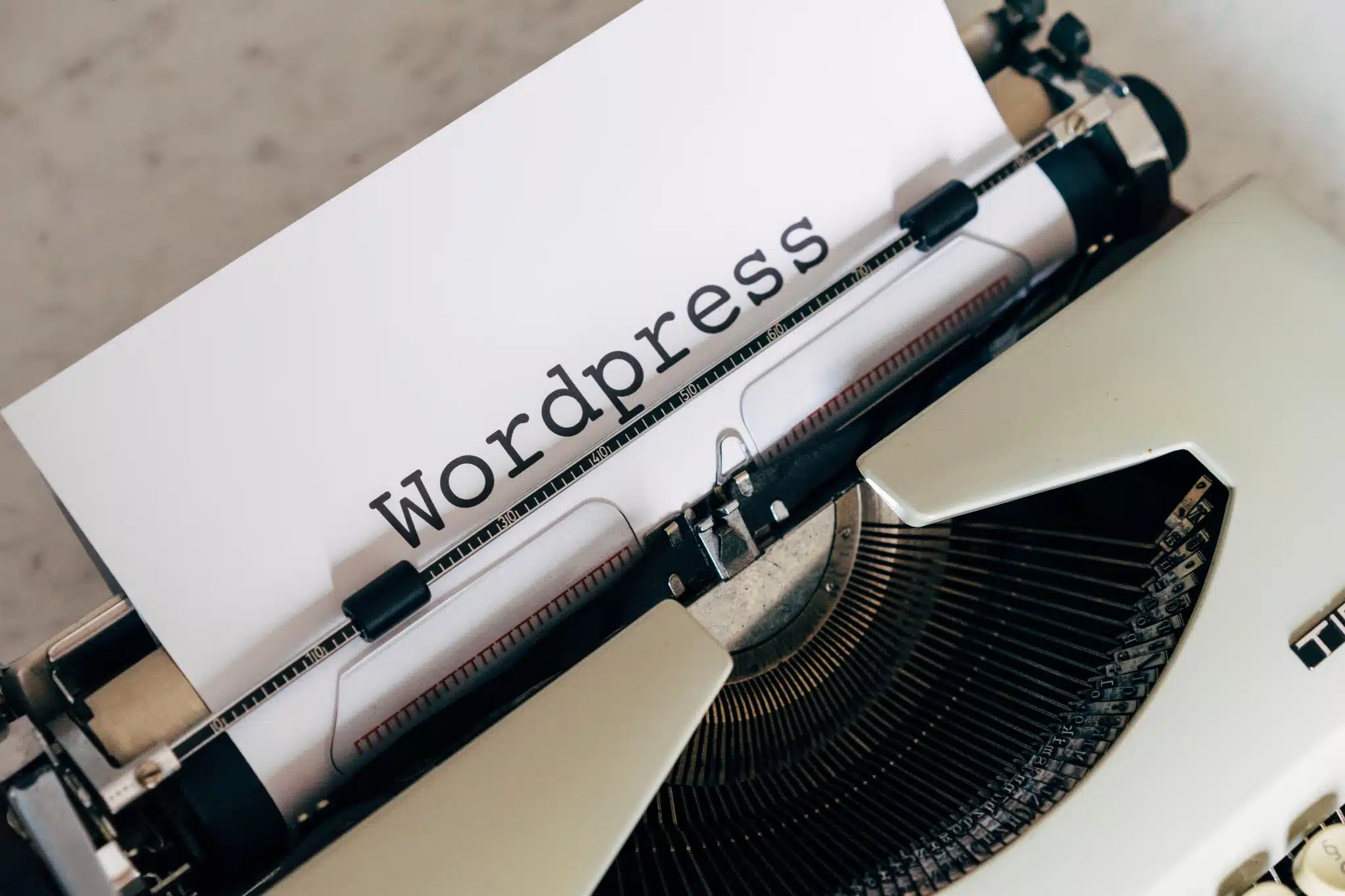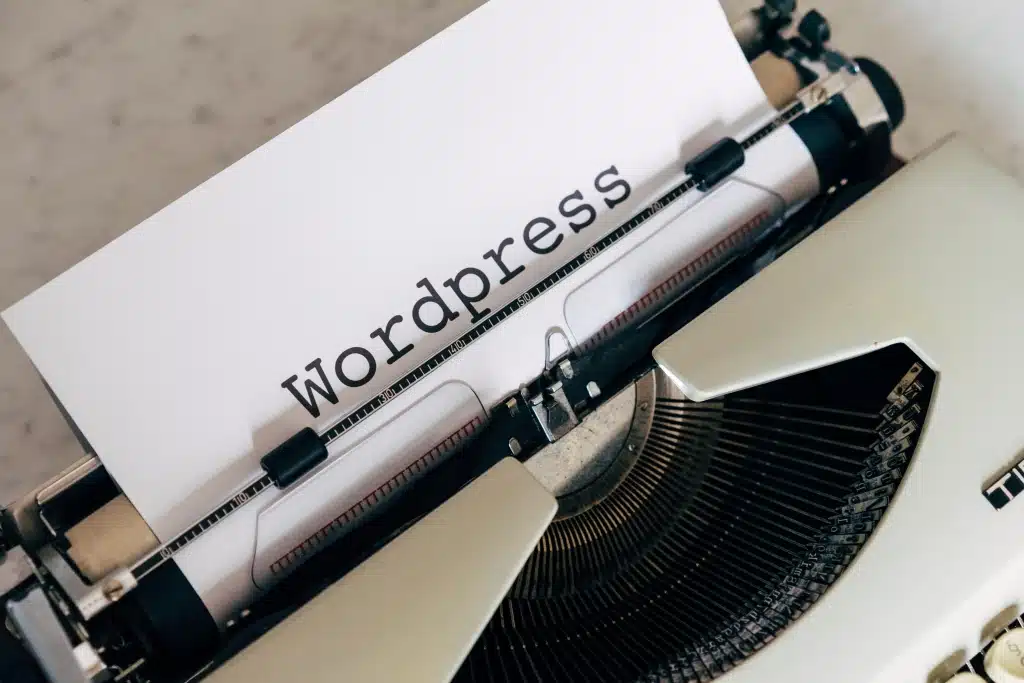 Our team of experts will work with you to ensure that your website is exactly what you need it to be.
eCuras' team of experts are dedicated to helping you realize your vision for your website. We work alongside you each step of the way to ensure that the end product is perfectly tailored to fit your needs. With eCuras, we guarantee a product that is beautiful and secure, modern and optimized. Our experts draw upon their backgrounds in web development, design, and management to create an intuitive website for customers who demand excellence. You can trust eCuras to make sure your website will exceed expectations.
Contact us today to learn more about our custom WordPress development services!
eCuras offers a suite of custom WordPress development services crafted to elevate the look and functionality of your website. From small start-ups to big businesses, eCuras specializes in everything from eCommerce bundles to content optimization. Our team of professional developers has extensive knowledge and experience in handcrafting secure, high-performing websites that guarantee success! Contact us today if you're ready to make your website stand out from the crowd and improve user engagement. eCuras is here to meet all of your custom WordPress development needs!
In conclusion, eCuras offers custom WordPress development services that are tailored to perfectly meet your website's needs. With a knowledgeable and experienced team of experts, we can help you with everything from selecting the right hosting provider to designing and developing your very own unique website. We understand how important it is to concentrate on quality while also keeping costs low, making sure that the outcome meets all of your expectations. If you want the perfect combination of customization, cost savings, and fast turnaround times then our team is ready to help you take the necessary steps. Contact us today to learn more about our custom WordPress development services!